Changing Your Personal Google Ad Settings
Changing Your Personal Google Ad Settings
Last Update:
June 13, 2022

So, this isn't related to your business or your website, but I thought it might be interesting.
When you go to a website that is partnering with Google AdSense, did you know that everybody will see something different in terms of the ads that are shown?
You may perhaps have expected the ads to relate to the niche subject of the website, but that's not the case.
Google looks at your personal ad settings in your Google account to decide what to show you.
And it can be quite surprising to see what is in your settings if you have never looked before!
Here is the link.
https://adssettings.google.com/authenticated?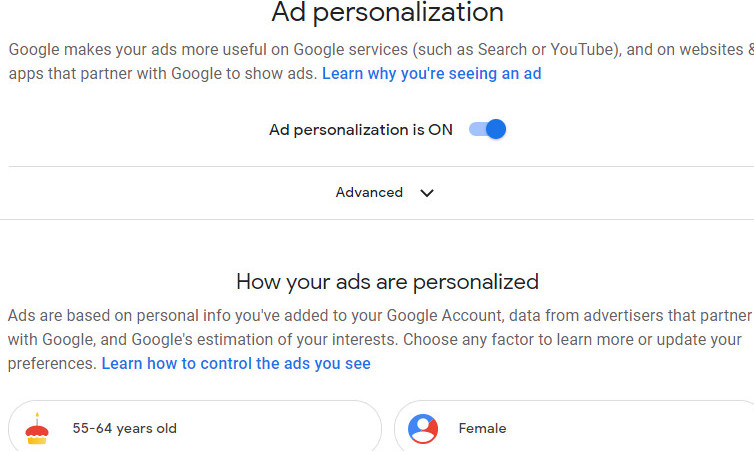 Underneath the basic information, as shown above, you will see a list of some of the websites you visit regularly, and the various categories that Google thinks you are interested in, based on your search history.
When I checked mine, there were categories I definitely am not interested in, but I assume I must have looked something up, once upon a time in the past.

For example, cricket and cycling, I really don't want to see any ads related to those subjects!
Thankfully you can turn these off, by clicking on the category.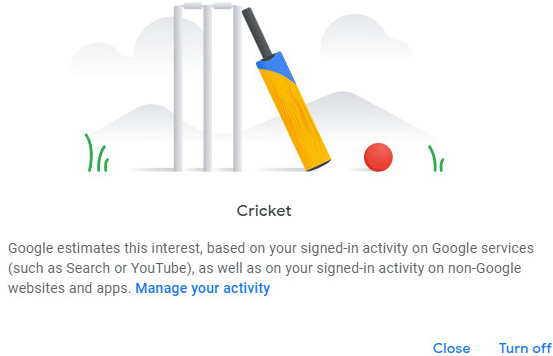 Why not have a look at your settings and take control over what Google shows you?
Thanks for reading!
DianeScorpio's Posts
261 posts