Progress Is Possible
Last Update:
April 23, 2021

Do you doubt if progress is possible?
I'm sure we all have that little nagging feeling sometimes. But then, look around. The changes we've seen over just our own lifetimes is beyond incredible.
Ok, some, maybe even much, might not be real progress. But some of it truly is.
Whether you ever want to travel to Mars, and I don't, the space program has made monumental leaps and bounds over my lifetime.
This morning another shuttle launched. Ok, we've had space travel for decades. But look at the changes.
The photo I added was one my son took this morning from our yard. The entire sky lit up as the first stage booster was shed. Here's another, similar but slightly different.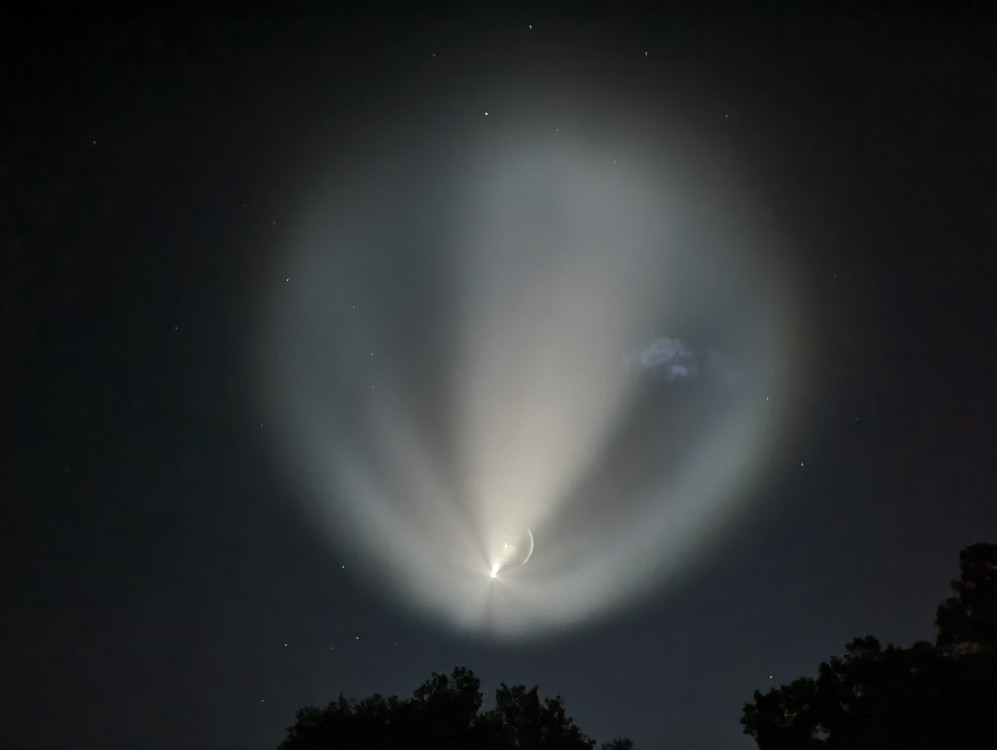 Yes, previous missions have also used a booster that is then released. But this one is different. These current ones are REUSABLE!
Yes, if it survives and is reasonably undamaged, they will be able to reuse it, as well as the shuttle, for future trips. That saves time in construction, billions of dollars, and an enormous amount of material.
That's progress.
Even those not truly a proponent of the space program see the value in reusing these materials, rather than just disposing of them.
So what progress have you seen on your websites? And your training?
Remember, the space program began just a few decades ago and we now have a space helicopter on Mars. And while money doesn't seem to hold back our space program the way it can limit our own ventures, a lot of the quest is utilizing that true power of
I CAN DO IT
Certainly, it takes time and effort. And no one said each step was easy. But then, have you seen the shuttle?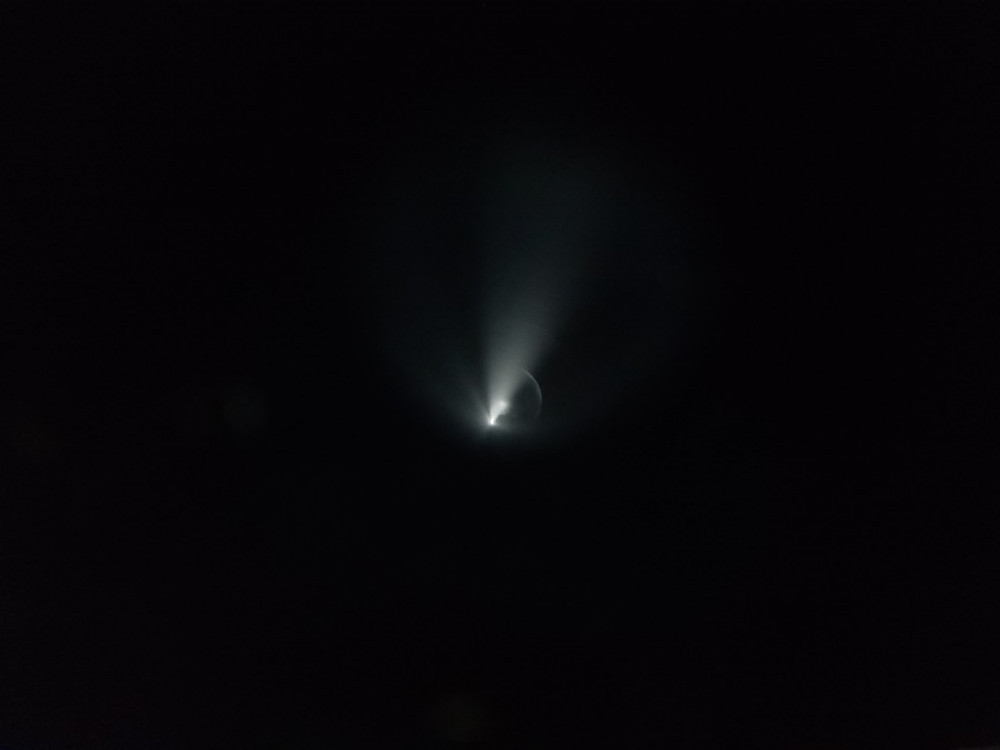 To get it all the way up there, it began with a few sketches and tinkerings before the first prototype ever existed.
One step after another.
And each step was important before moving on to the next.
Today's launch was flawless, as near as we could see. But that didn't come without a lot of time, effort, and persistance.
Our websites are no different. We just need to keep working on them until they are truly soaring above the sky!
And that, my friends, is how PROGRESS happens!
Have a great weekend!
(all photos are thanks to my eldest son who was willing to go out and wait for that perfect moment!)
DianeK59's Posts
208 posts