The Importance of Personal Training
The Importance of Personal Training
Last Update:
October 30, 2017
Personal training is evolving at an exponential rate and its' demand has tremendously incre-ased for athletes and fitness freaks. In my prime, I was working with a strength and conditioning coach three times a weak, spring boarding me into the greatest mental and physical shape I had ever been in. I saw benefits I would have never gained and developed a sick work ethic. Every parent wants their child to exceed and pursue their passion with a burning desire for growth and improvement. With a personal trainer, one can catapult themselves to top of the food chain and dominate the sport that they play. Your child can go beyond the fundamentals of the game and master the skills that will keep them ahead of the game.
Majority of us evaluate the risks and rewards of every decisions we make. To be quite honest, the only risk involved with personal training is investing a little money. On the other hand, this investment is rewarding in several ways, such as:
-Individualized Instruction: undivided attention and personally-specific exercises.
-Motivation: keeping the athlete engaged and driven to make progress.
-Consistency: scheduled appointments holds an athlete accountable and creates a rhythm.
-Ego Boost: positive feedback and results can and will boost confidence.
-Quality: corrections can be made to ensure workouts are done with proper form.
And there are many more where that came from! The good outweighs the bad by a long shot. If you are a parent dedicated to helping your child achieve their athletic goals, it would be silly NOT to get them involved with a sport-specific personal trainer. If you are interested in doing so, you have luckily come to the perfect place! I am the man you have been looking for.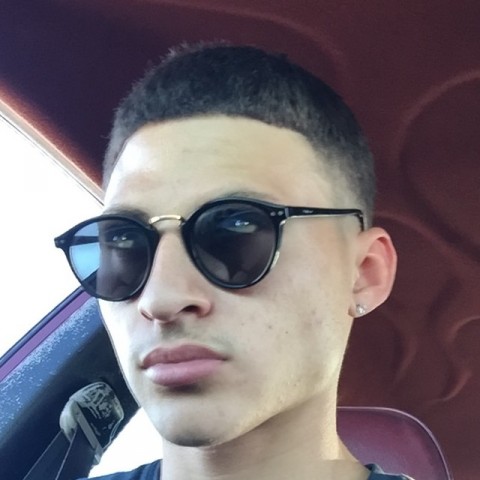 DFranklin4
Starter
Oct 24


2017
DFranklin4's Posts
1 post