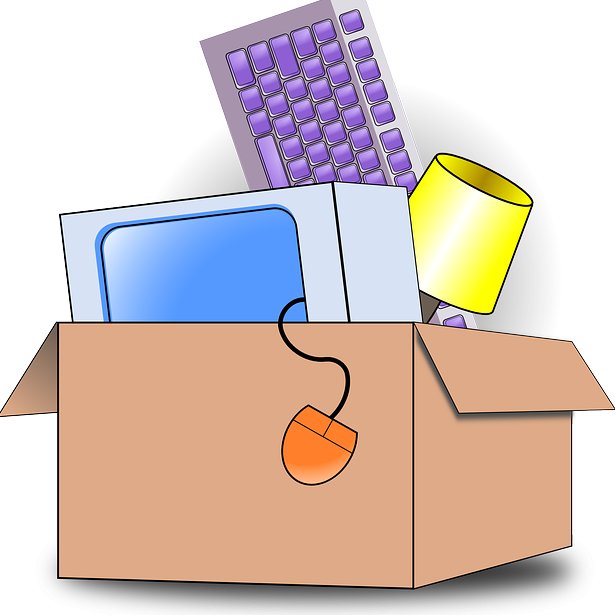 U want to increase importlimit All in One WP Migration ? This is the way to do it...


Great training, thanks Dahay.

I just have a very basic doubt. In the WordPress back office, if we go to TOOLS > EXPORT, that makes a file of everything we have on our website. Then we can make a blank website in Site Builder and IMPORT the same XML file to it. That way we can duplicate our website.

This is what it says on the Tools > Export-Import Menu:
When you click the button below WordPress will create an XML file for you to save to your computer.This format, which we call WordPress eXtended RSS or WXR, will contain your posts, pages, comments, custom fields, categories, and tags. Once you've saved the download file, you can use the Import function in another WordPress installation to import the content from this site.

What is the difference between what u are doing and what I explained above Dahay? Genuine question ...
Answer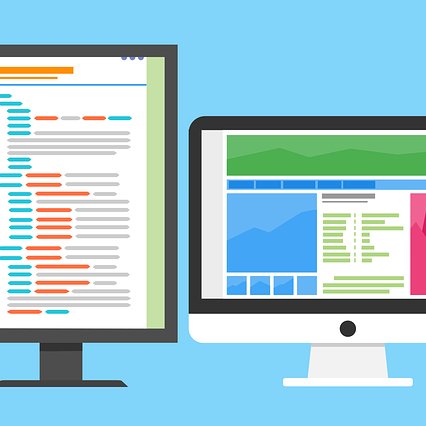 U want to work faster to have more time for yourself and your family ? Then this is something u need to read...