My first Amazon Affiliate Sales
Last Update:
March 13, 2019
A happy day Today.
My first Amazon sales. 3 items - 2.31$ Earnings. Small but I am very Happy.
This training delivers. Thanks Again for Kyle and Carson for the Invention of this amazing platform.
The small training I had as a starter member delivered before 14 days.
Still very very sad not being able to upgrade.
I like to celebrate this small step with the entire WA community. Wish you all for more success!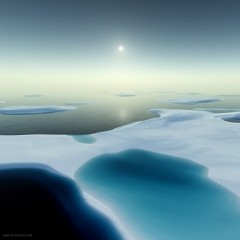 ddgwish
Starter
Feb 27


2019
1