Wealthy Affiliate - Referral #18
Last Update:
July 13, 2021

Okay so its the Worldcup, not the Euros Trophy shown above, and it was a good effort by England, who started well then decided to sit on, rather than attack with Gusto and Italian team, who were ripe for the taking ( just my opinion, being a football fanatic!) given the system we set up in
But all was not meant to be, and its no disgrace to lose on Penalties, even if the two most embarrasing penalties were taken by Rashford and Jorginho, one missing a totally open goal and the other being so sure of scoring with his technique, he fluffed his lines totally!!
So, I write this choosing the one half of the football international countries tropy that is available to win & that is the WorldCup
I choose it because its how I feel, like a champion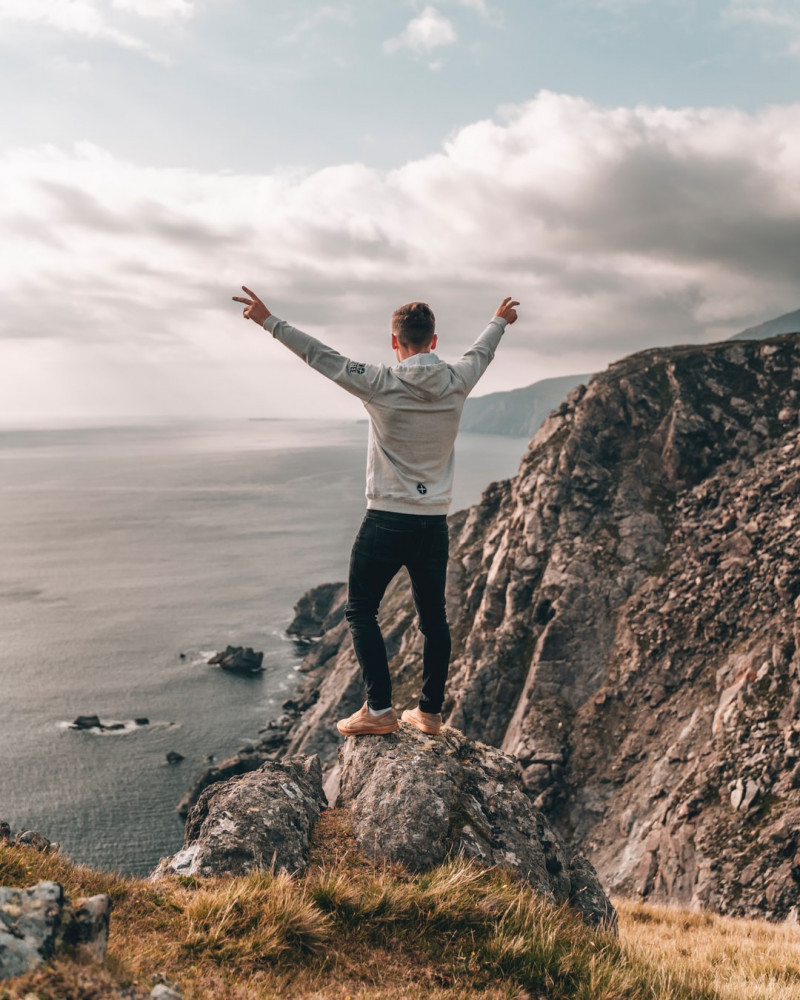 I have achieved another referral
This time its Referral # 18
This one kind of slipped through the net, however It is no 17 and who knows in time if it will take off and reach maturity.
One thing is for certain and that is ...
The process Works if its followed and if you do then you will have success too
Along with every other opportunity on the planet, it takes time to see the process working, but when it does, its makes you feel everything is worthwhile.
Blogging is one of those Smart Opportunities, because its one where you do the work once, follow the promotional process and you get paid on a monthly or yearly basis for workj you have done once, but it does take time
For those looking for faster bucks, then those opportunities are around
Binary Options, Forex To mention two of the more riskier ones
Both require an investment of at least $250 to start, with the rewards being very substantial if
the right trades are done
Consider that against the Premium Upgrade here at Wealthy Affiliate, which equates to teaching a person to fish and setting up a good SEO blog, which with a list builder attached to it, will reward you far greater than Binary or Forex, thats for sure.
I haven't mentioned Crypto Currencey as that is totally different again
However, follow the Process, and If you do, Success will come to you too

Davehayes's Posts
218 posts