Wealthy Affiliate - Congrats! 20 Training Cash Credits Have Been Approved
Last Update:
May 28, 2021

Wealthy Affiliate - Congrats! 20 Training Cash Credits have been approved
Now I know this is not the first time, the lovely community at Wealthy Affiliate will have seen one of these blogs, but it is posted specifically for those who are newer and those who are coming up to the 3 month mark on this brilliant platform.
3 Months
You see when you get to 3 months, unless rules have changed then you can start writing your own training and get paid for training thats considered of good quality to help others.
It s also why the title of this post is the way it is, because I typed the phrase into Google First and similar variation of this were among the first results up, so that was the title decided.
Hint: In fact that is how I write much of my posts, by typing it into Google First seeing what results come up, then doing a Jaaxy search.
As you may well know now, Wealthy Affiliate is an open source platform, well ranked by google, so every peice of content written on here, will be indexed and ranked by Google, Bing & Yahoo
Its all part of the process of getting traffic and referrals her at Wealthy Affiliate
Any way last night, I was going through my emails briefly before my wife came home from her NHS work and in my inbox I saw that lovely familiar Email. What made it nicer was that it had the number 2 by it, which meant I had two emails of the same.
"Congrats! 20 Training Cash Credits have been approved for the training URLs you submitted."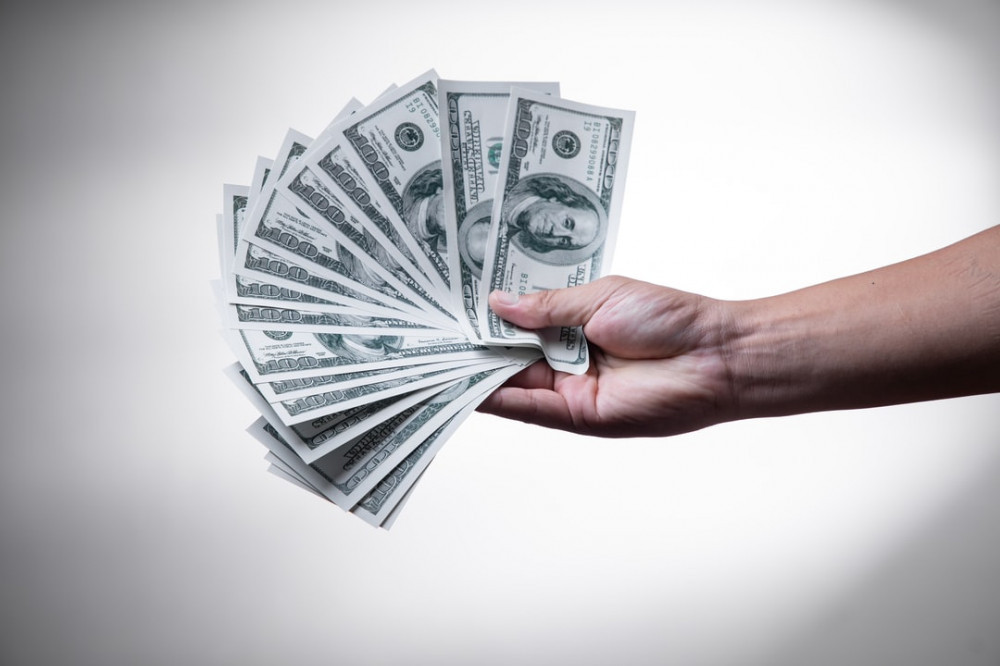 Now the two trainings I created are found below
In case you haven't already read or seen them.
Cash Credits Explained
For those who don't know what Cash Credits are. They are daft sa it sounds credits given to you in the form of cash, which you can use for
Buying Domain Names
Site Feedback and Site Comments
Equally, you can also let them accumulate and cash them out so you get paid via paypal direct to your bank
You don't get this facility on any other hosting platform or Affiliate Marketing opportunity, that I know of and I have been around the block a bit, with a fair bit of experience : ) .
Writing training is I have found one of the most rewarding parts of my day, because even though there might be several posts on the same topic, what I have found is that different people find different and sometimes smarter ways of doing things, to make our journeys more efficient.
So if you are approaching the 3 month mark, consider writng some training based on your experience, because that post then becomes a landing page which you can share everywhere.
I plan to make this training a pretty link and share it everywhere.
Thats it for now
Applied Education is The Difference
Davehayes's Posts
218 posts