Facebook - Facebook Analytics Is Going
Last Update:
May 29, 2021

Facebook - Facebook Analytics is Going
I'm writing this post, mainly for the benefits of those who use Facebook Pages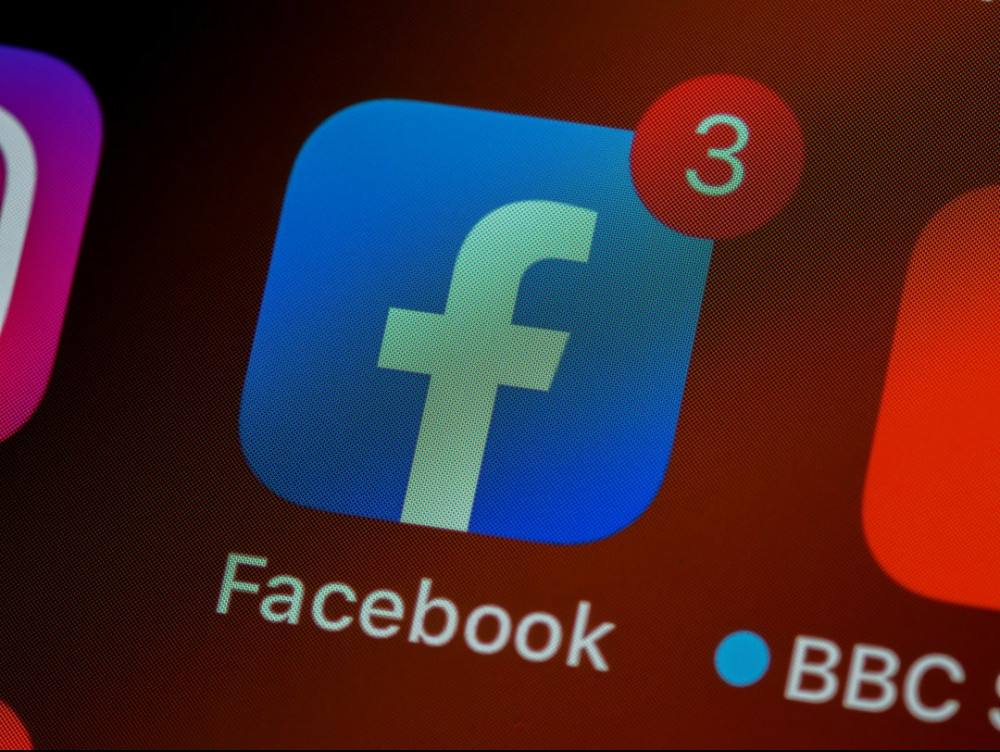 I do have a page myself, but don't use it, for many different reasons
While I know there are lots of you who do.
This morning I received an email from Facebook, saying that
Facebook Analytics is going away
This is going to happen on June 30th

Facebook Analytics for those who don't know provides you with reporting about your website, mobile app, Facebook Page and Instagram Profile depending upon your account setup.
Now its unclear why this is, as is so often the case with Facebook and in terms of the current 'noise' around abuse of all forms on the platform, one thing tends to lead onto another
As far as Facebook for Business is concerned, well for those like me who have a page, you will have noticed that this app is changing and developing on a regular basis, clearly moving towards making you move towards this way of working.
Facebook Business Suite
You can say its a good thing for business, because while it is where you are being directed, that is equally going to encourage like minded people to use it and move people way from using Groups.So what I am saying is this, you stand a better chance of connecting with Targeted prospects as opposed to Joe Tyre Kicker. bear in mind this is only my opinion.
I have briefly looked at The business suite and or those of you who are more experienced and been online for the same amount of time I have, you may well remember
AdlandPro

AdlandPro, around since 1997, was the first social network to actually work as an Adcentre
Good connections were made and various different ways of advertising and categories could and still can be found on there.
Any I digress. Facebook Business Suite, is clearly the way Facebook wants you to go.
After the 30th June, you don't have any choice really.
Anyway shared for tjhose who are not aware
Applied Education is The Difference

Davehayes's Posts
218 posts