Bitcoin Advertising
Last Update:
July 22, 2021

Bitcoin Advertising
When it comes to Business, you will be agreed that without advertising, there will be no traffic to our sites, we can't build our lists and so the vast majority all end up moving in different directions
This platform teaches us about getting organic traffic to our blogs, which is great.It is also free
Except for perhaps the time investment
However Organic Traffic can take time to grow.
But there is a simple and effective way that you can grow your business, using free Bitcoin Advertising
There will be people scoffing at Bitcoin Advertising and saying they won't go near it
Banks try and scaremonger us into saying they won't accept Bitcoin Payments
They will do that because they won't make money out of us if we go
But Bitcoin Advertising is a very, very smart way to grow your business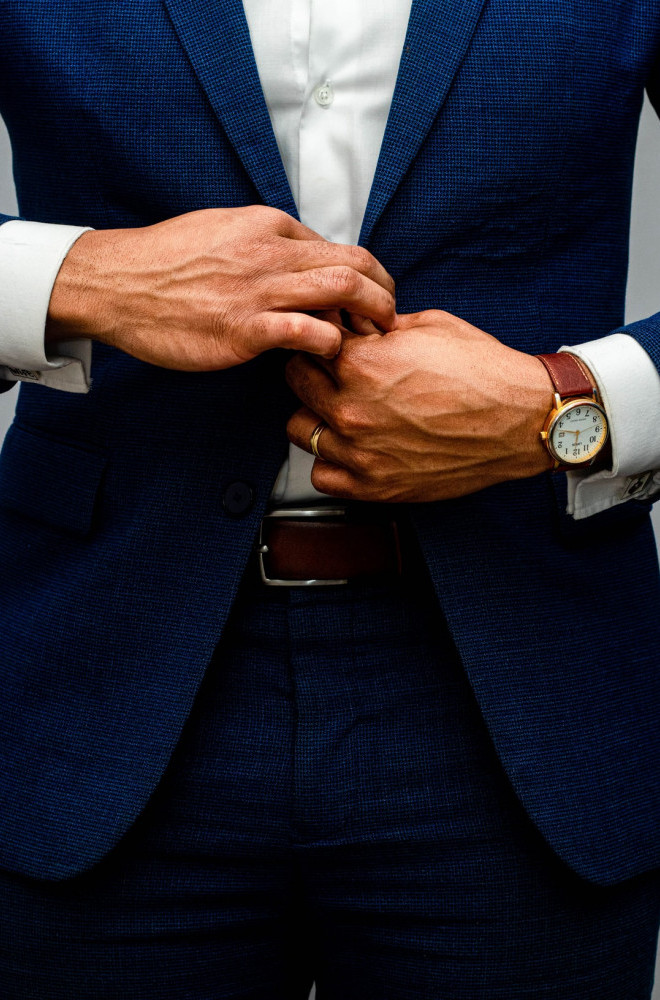 I'll explain. There are a number of very trusted Bitcoin advertising sites I use, which produce great results for my own business, they are activity-based and pay you in bitcoin, to two processors of my choosing.
This happens on a daily and weekly basis.Plus I also get random advertising credits and referral bonuses paid this way as well.So its effectively free money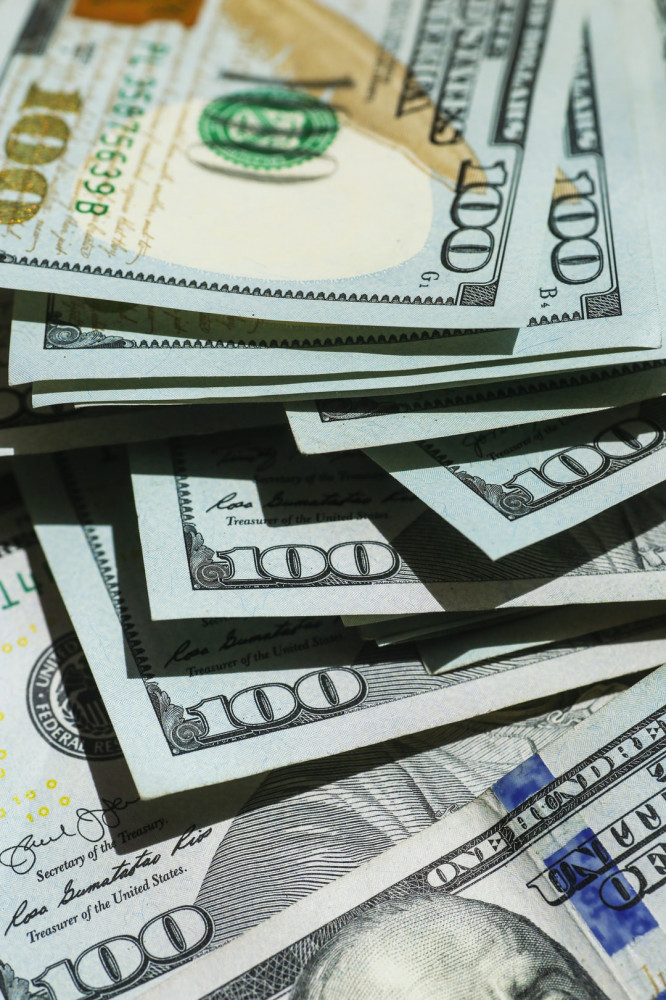 I have used this method for a while now, by that I mean years, but recently started focusing more on this, because the results speak for themselves
The biggest benefit of Bitcoin Advertising is that it gives you, as a business owner, more options
These are
>>> you can send your bitcoin payments to the advertising platform of your choosing where you get the best results, so ultimately you can scale your business, pro rata, without the need for mass expense on Google, Bing or Facebook Advertising
>>> You can trade Bitcoin
>>> You can earn much better interest, with certain Bitcoin platforms ( I am not adding any links in this post, in line with WA Posting rules)
>>> You can send Bitcoin Directly to your bank.
>>> You have total control over the money and not a 3rd party processor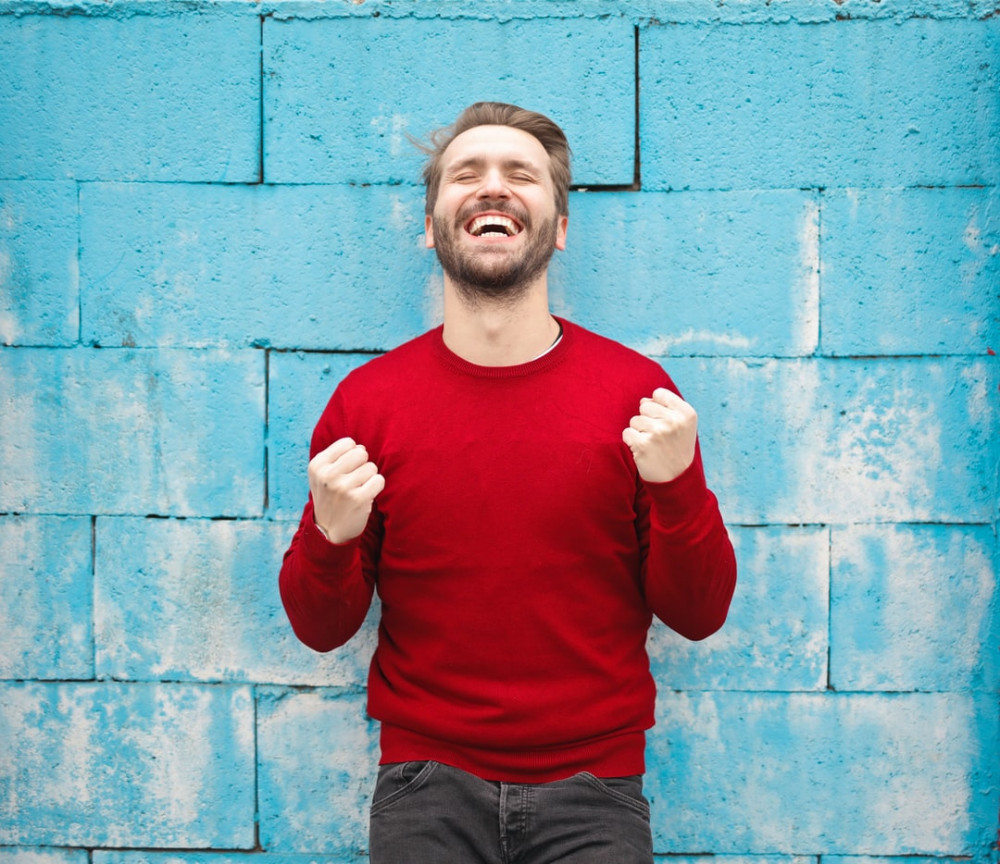 So, if you have not yet considered BTC (Bitcoin Advertising) as a means to growin your business faster, because you are put off by naysayers and doom mongers... Don't Be
I have had the same said to me, but I come from a financial background and have watched it (BTC) since the start. I can say hand on heart and without doubt, since tweaking my advertising efforts this direction the results have been much better
Posted for Information Purposes because...
Applied Education Is The Difference
Davehayes's Posts
218 posts