Why I'm Cleaning My Teeth Left-Handed
Last Update:
November 11, 2021

Hey WA friends!
Long time no see! Actually I do still visit WA frequently but usually only to access my websites these days. I hope you are all keeping well and I thought I would just share a quick productivity tip with you that I picked up at a recent workshop.
How To Fire Up Your Brain
How often have you sat down to start doing something to build your business and felt like your mind has gone blank and you have a lack of ideas or motivation to move forward?
This often happens when your brain activity is low due to a lack of challenge or stimulation.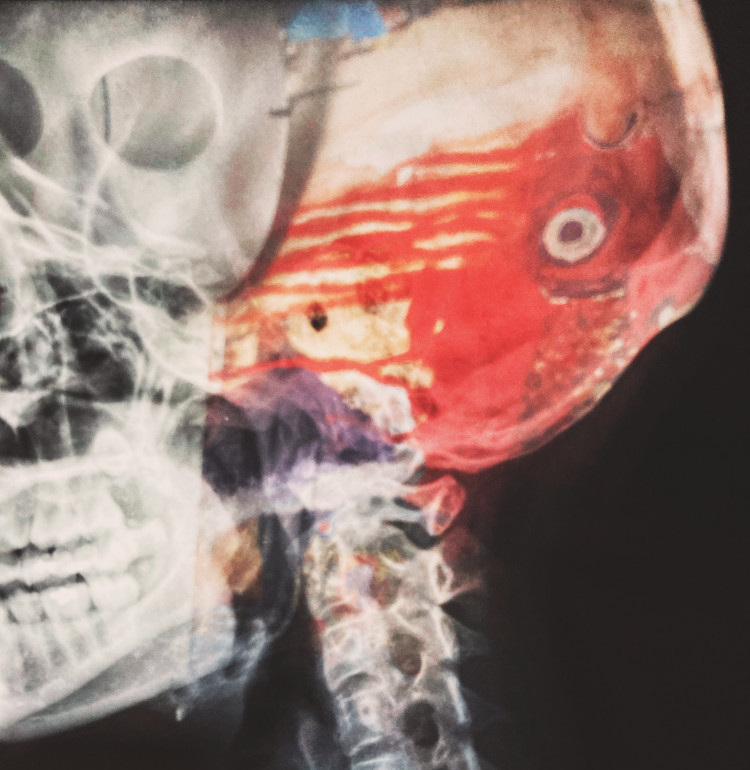 I saw an amazing demonstration where a scan was shown of a person's brain activity before and then after they had done something which required creative thinking. In a nutshell the creative activity causes the person's brain to absolutely light up and become significantly more active.
We can use this knowledge to improve our personal productivity. In fact, all you have to do before starting to work is to spend 5-10 minutes doing something creative to crank up your brain activity.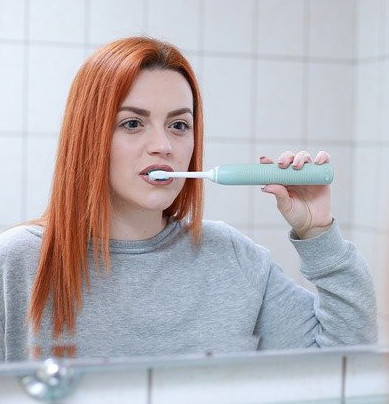 One simple way to do this is to try to develop your ambidexterity. In other words, pick a task which you normally do with your dominant hand and try to perform it with your other hand.
A good example would be to just grab a pen and start trying to write a few sentences with your other hand. This requires focus and concentration and is a great boost to your brain activity.
You can also build this practice into your every day activities. Do simple tasks with your less dominant hand. Open doors, use the TV remote, swap your knife and fork around when eating, or, like me, brush your teeth with your other hand.
One of the amazing benefits of this is that the more you practice doing things with your less dominant hand, the better you become at them with your dominant hand.
You see practicing ambidexterity not only fires up your brain activity, it also makes your brain stronger and more resilient.
Practice it, and see for yourself!
Have fun
Dave