The 20% Club
Last Update:
January 09, 2021

Happy new year everyone!
It's that time of year again when lots of us make our new year's resolutions.
I made a few myself for personal stuff such as losing weight, eating more healthily and getting more exercise. A combination of a back injury and various lockdowns last year made me a bit physically lazy so I have a few pounds to shift!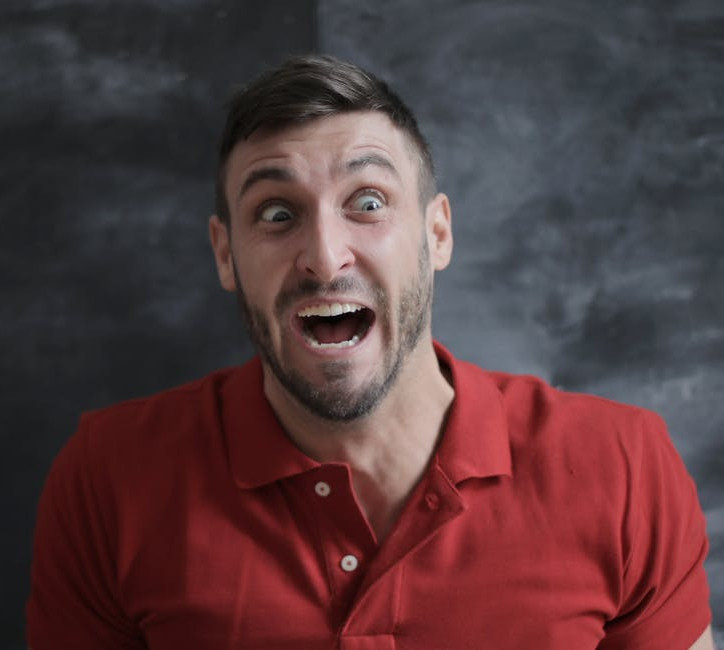 New years resolutions are a potentially good idea but sadly for most people they prove to be nothing more than an aspiration.
80% !!
That's the percentage of people who quit their new year's resolutions by February
This is why you should NEVER make new years resolutions, but set yourself goals instead.
But goals by themselves are no good unless you also make a plan for achieving the goals.

You see, every battle is won before it's fought, and if you fail to prepare, you're preparing to fail. So if you want to be part of the 20% that doesn't give up, you must set yourself up for success right from the outset.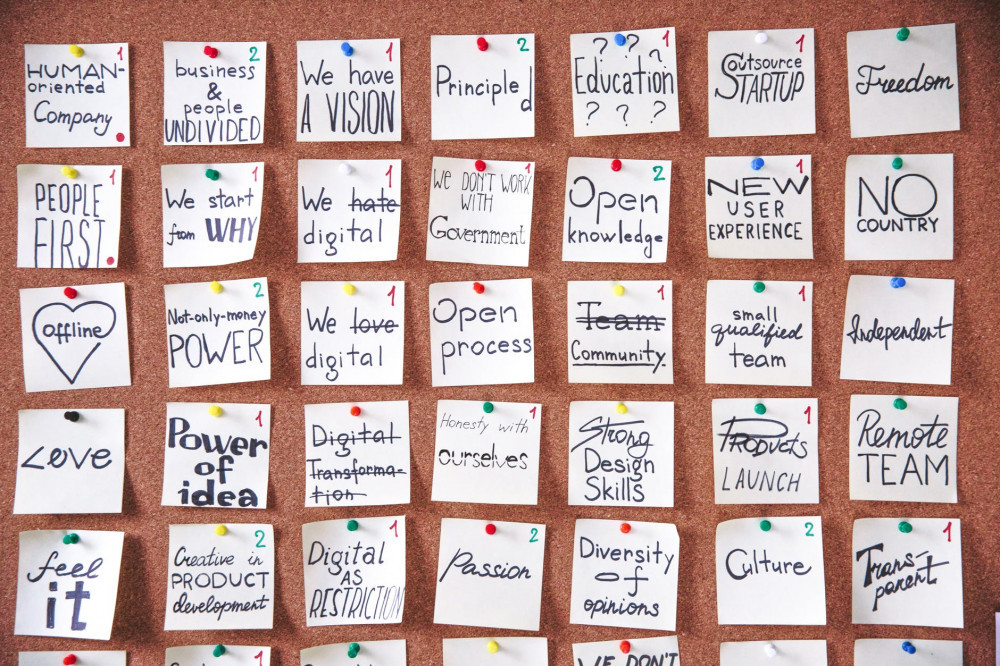 That's why rather than having a goal of losing weight I have it planned out right down to every meal and snack I am going to eat for the rest of January. I also have a period of exercise scheduled in to every day.
I'm also taking this mindset into my business this year and doing a lot more planning. In fact I have spent the last few days working on nothing more than plans for my business this year. Now that I can see exactly what needs to be done I can work on the highest priority tasks and make progress quicker.
How are you planning to hit your goals this year?
Good luck!
Dave