Productive By Appointment
Last Update:
January 26, 2022

One of the things I enjoy is finding ways to improve myself and my business. We all have limits on how much time we can spend on our business so finding ways to be productive is important. Here's a cool productivity tip I discovered today!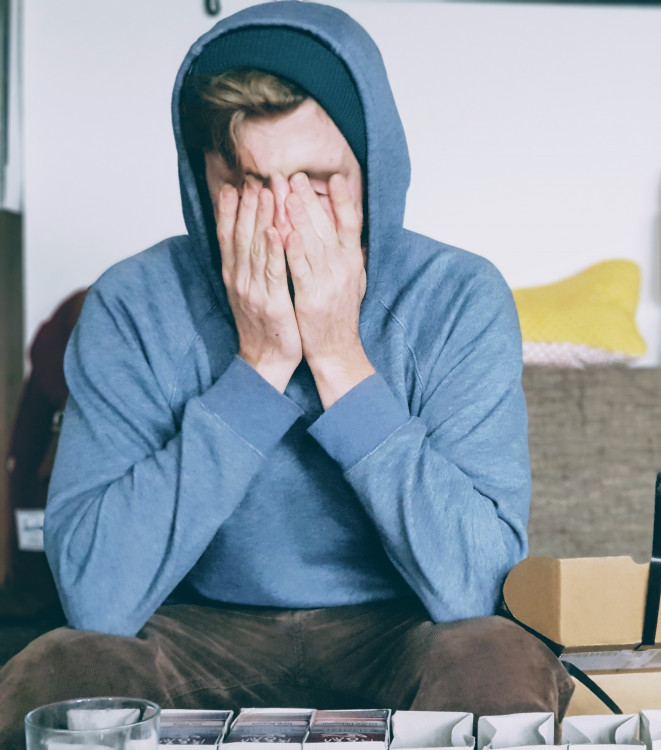 Lately I just haven't been getting stuff done - well not as much as I'd like to do. There's been a few things happening recently which haven't helped the situation (bereavement and illness) but I felt like I needed to find a way to get back on track.

There's many reasons why you might not get stuff done or get everything ticked off on your to do list such as:

➡ Feeling too tired
➡ Not in the right frame of mind
➡ Not having enough time to complete the task right now
➡ Lack of planning

Here's the tip I learned today which I really think will help me really get stuff done. Rather than put things on a generic "to do list",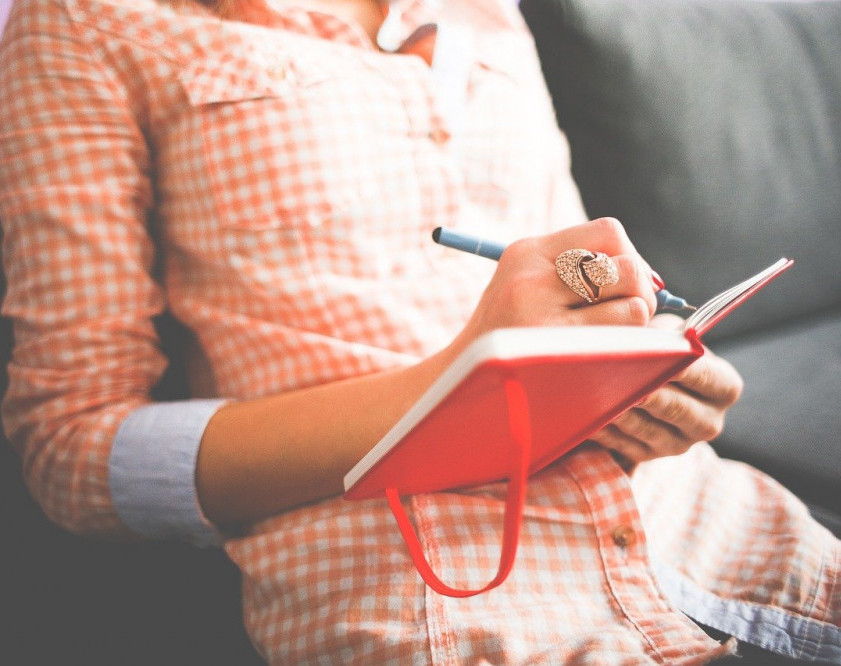 ✅ Schedule each task as an appointment in your calendar

By having an appointed time for each task it's much more likely that you will actually tackle it at that time.

To-do list + Calendar = Action + results!
Stay productive!
Dave