I Got My Covid Vaccine Today
Last Update:
January 14, 2021

I'm very glad to be able to say that I have taken a big step back towards resuming a normal life by getting my first Covid vaccine today.
T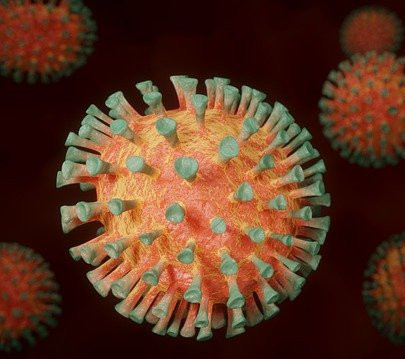 he past year has obviously been dominated by the news of the global Covid pandemic and as I write there are stories of increasing fatalities and new variant strains emerging around the world. At times it feels like you need to take a dose of antidepressants before sitting down to watch the news!
The one positive piece of news has been the development of a number of vaccines to Covid by several pharmaceutical companies around the world.
Some of the vaccines developed are using newer technology which uses a genetic material called mRNA which essentially trains your body to create a defence against the Covid virus.
The full explanation of how it works is fairly complex but if you'd like to read about it, I found an article which explain the process quite well and in everyday language here:
https://www.irishtimes.com/life-and-style/health-family/explained-a-visual-guide-to-how-the-pfizer-covid-19-vaccine-works-1.4436433
Other vaccines use a more conventional method of vaccine manufacture which involves modifying the structure of a virus to make it unable to cause infection but still able to generate an immune response.
Again, the full explanation is quite complex but if you would like to read more about the technology then a good article to read is:
https://www.nytimes.com/interactive/2020/health/oxford-astrazeneca-covid-19-vaccine.html
The different technologies provide different levels of protection ranging from around 65% up to around 95%. While this might seem to be quite a variation and it might appear that the lower levels of protection are not very good, the fact is that even at the lower end of the scale it compares very favourably with the protection offered by other vaccines.
My Experience
Here in the UK the vaccine created by Pfizer and BioNTech was approved in early December and started being given to the most vulnerable patients in the country, particularly the very elderly such as those in care homes, as well as health professionals working in hospitals and care homes too.
(The Oxford, Astra Zeneca vaccine is now being rolled out too)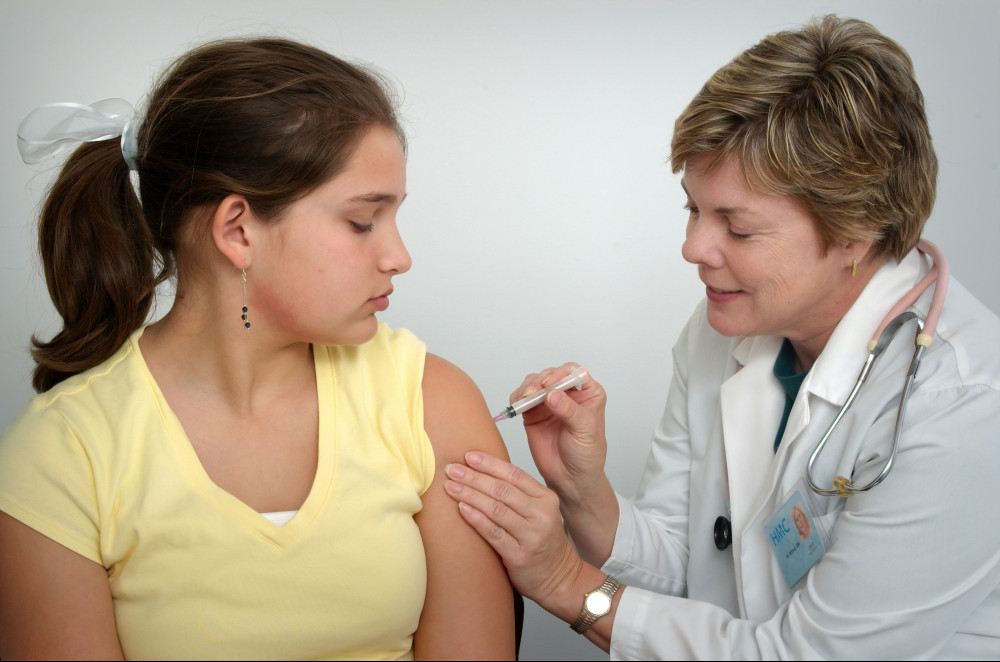 My brother, who is a doctor working in the Emergency department of a hospital in Glasgow and my daughter who is a midwife in Edinburgh, both got their vaccine in December.
As a pharmacist working in a community setting, I am among the next tier of healthcare workers to be offered the vaccine and we started to receive it this week.
You might be aware that the Pfizer BioNTech vaccine needs to be stored at very low temperatures and so it is currently being given mainly at large vaccination centres. This morning I went for my appointment to the Ulster Hospital in Belfast.
These large-scale programs have a history of teething problems, usually caused by bureaucracy and logistical problems but I was in and out of the vaccination centre in under 40 minutes.
The process involved a small amount of paperwork (of course!) before I was shown to the vaccine administration area. I was taken straight away to a room where I confirmed my details with the nurse administering the vaccine.
I was then given the vaccine by injection into the deltoid muscle, which is the muscle at the top of your outer arm. I can honestly say that the injection was completely painless.
Finally, I was taken to another room to sit for 15 minutes. This is a precaution to ensure that I didn't develop a severe allergic reaction (anaphylaxis) to the vaccine before I was allowed to make my way home.
It's now 10 hours since I had the vaccine and I have some mild pain in the muscle where I got the injection, but no other side effects. Friends and colleagues who got the vaccine earlier this week reported a sore arm for about 24 hours and a few had a mild fever or headache. These are all normal reactions to any vaccine. Those I know, who had it several weeks ago have had no other issues.
Is The Covid Vaccine Safe?
Nobody wants to take any medication that they don't need and in an ideal world I wouldn't have had the vaccine. But obviously we don't live in an ideal world.
T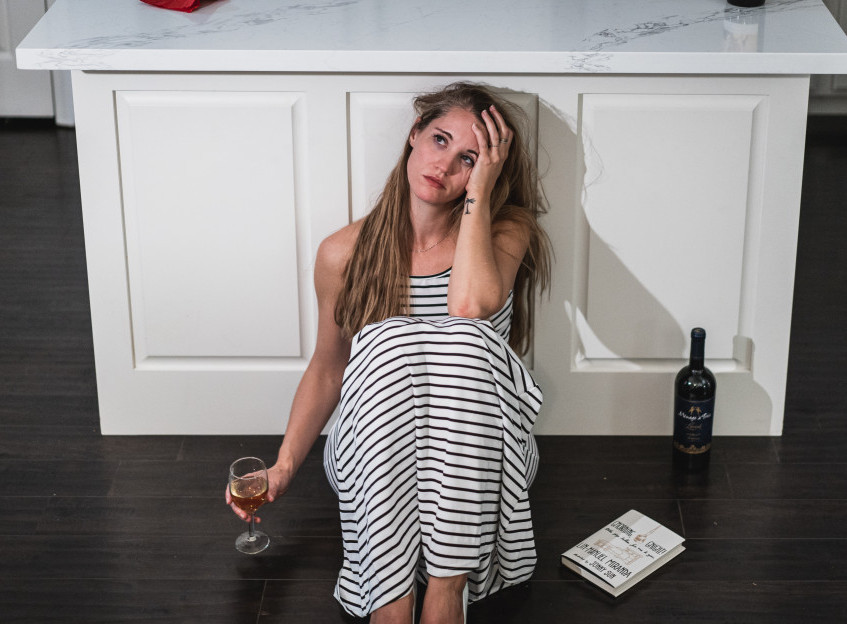 he question of whether or not the vaccine is safe has caused lots of debate in various places, both online and offline. A healthy debate is a good thing!
However, it has also resulted in some terrible scaremongering and conspiracy theories. Some of these are absolutely ludicrous. One such conspiracy theory is that "the government" or "they" will use the vaccine to implant some sort of tracking device in you to monitor your activity.
My friends, if the government or anyone else wanted to track you or spy on your activities then you are probably already carrying the perfect device for them to use in your pocket or bag. Your phone probably knows everything about you and if someone really wanted to know your business then it would probably be fairly easy to hack.
Others will argue that these vaccines have been rushed out and not properly tested. There is no doubt that these vaccines have been created in record time, but the world circumstances have necessitated that speed of development has been vital.
Everything is getting quicker these days – from athletes to computers. As technology improves, then things happen faster.
The following passage is a quote from the UK NHS website:
How safe is the COVID-19 vaccine?
The vaccines approved for use in the UK have met strict standards of safety, quality and effectiveness set out by the independent Medicines and Healthcare products Regulatory Agency (MHRA).
Any coronavirus vaccine that is approved must go through all the clinical trials and safety checks all other licensed medicines go through. The MHRA follows international standards of safety.
Other vaccines are being developed. They will only be available on the NHS once they have been thoroughly tested to make sure they are safe and effective.
So far, thousands of people have been given a COVID-19 vaccine and reports of serious side effects, such as allergic reactions, have been very rare. No long-term complications have been reported.
Who Do You Take Your Advice From?
As a digital marketer, If I have a query or problem with something related to digital marketing then I would ask someone like Kyle, or Sotiris (my WA sponsor), or Rob (my personal coach). These guys are all successful and experienced digital marketers who know this business inside out.
However, if I have a problem with my car then it would make no sense to ask any of these guys, because car mechanics is not their area of expertise – no matter how smart they are. Instead, I would go to an experienced mechanic and get the job done by someone who knows what they are doing.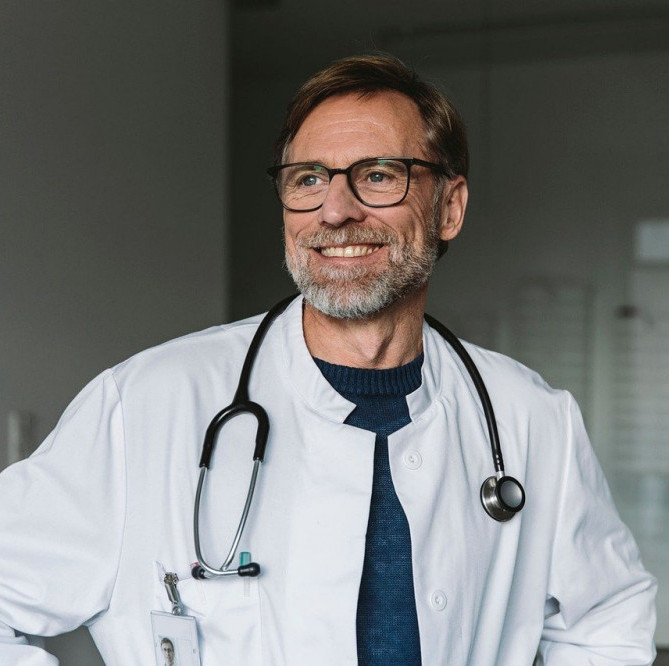 It's the same with medical advice. If you want to know if the vaccine is safe, or if it is right for you, then make sure you only take advice from someone who knows what they are talking about.
There are plenty of people sharing their opinion online and most of them have no expertise whatever in immunology, virology or medicine. I respectfully suggest you give these people (and their scare stories and conspiracy theories) a wide berth.
There is also plenty of easily accessible information online from people and organisations who DO actually know what they are talking about. You will find plenty of qualified opinions speaking in favour of the vaccine and you will also find qualified opinions who are opposed to it.
The key thing is to do your own research and make sure you make a decision for yourself based only on FACTS. Don't rent an opinion from someone, just because you respect them for what they have done in an unrelated field. Form your own opinion and then make an informed decision for yourself.
This is what I did. I studied the facts presented by Immunologists both in favour of and against the vaccine. Having done my research, it was a "no-brainer" for me to get the vaccine at the first opportunity.
Let's hope that this is the first step for us all towards a happier and healthier 2021.