Do you feel like this when you open your emails?
Last Update:
April 18, 2021

Do you feel like this when you open your email inbox?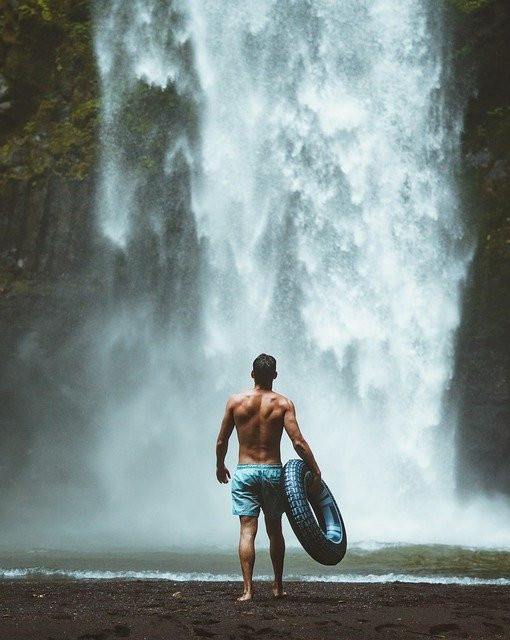 Are you met with just a few emails from close contacts, prospects and business partners?
Or does your email inbox have so many unread messages in it that it actually takes you a huge chunk of your valuable time to sort through them, read any important ones and delete the spammy, salesy junk messages?
Time for an Inbox Clearout!
This is a job I do every so often when I start to have more than about 15-20 unread messages in my inbox.
Unsubscribe!
If you are getting too many newsletter type emails then scroll to the bottom of the ones you no longer read and find the "unsubscribe" button.
Block
Sometimes unsubscribe doesn't work and in some cases it even notifies the sender that you are an active reader which means they send you even more email. In these cases find the "block sender" feature in your email provider to prevent the emails getting through.
Delete
Keep your inbox manageable by reducing the volume of messages in it. I have seen some people with inboxes with over 1000 messages in them! Some are several years old too, When you have finished with an email either delete it or use my final tip.
File
Create files or folders in your inbox. Create a folder for every category of email that you want to keep and move them from your inbox into the appropriate folder ASAP. You will also be able to find it quicker if you need it again.
Spending hours every day sorting through your email is a huge waste of time! Wishing you all an organised and productive week ahead!
Dave