So, here I am
Last Update:
December 18, 2018
Well, first of all, I don't know how to start this. I'm not very good at English and it's hard for me to keep up with everything around me. I always feel everything is so fast and I don't have time to stop and relax. If I stop and relax, I will get left behind and I have to work more than 100% to catch everything up. I'm not easily adaptable with new things, so I tend to start slow and having fun. It's hard to have fun if the job that I like moving too fast.
For almost 10 years I've been teaching, I love what I'm doing and I will always teach. However only for this year, I teach in a not so productive environment and it always force me to do more than I can. It's tough, it's difficult, but more importantly, it's exhausting. So I learnt this year, eventhough you love what you do, but if the work environment is not suitable for you, you'll burnt out. You'll get sick often enough until it affect your performance.

This exhaustion led me here. So...here I am, trying to find solution of my problem. I always love to start small rather than start big, last year told me that. I already resigned from my workplace because I'm moving out soon and I will open my own place to teach and having fun, and of course, start small and move at my own pace. In the mean time, I always want to have additional income and do it online but never had the chance to know how. I tried freelancing by translating, but it has no result. And I found this one, which I think can be a perfect one for me. So I could say, although it's not 2019 yet, Wealthy Affiliates can help me to get by for additional income. I don't need to get big in the beginning, I don't need to get rush, I can just go with my own pace. I can say I'm grateful and happy at the same time. Yes, I'm not a premium yet because I can't afford it for now, but maybe later on I can afford it and who knows, it really does help me a lot. Yes, that is my hope.

Keep have fun.
Danny.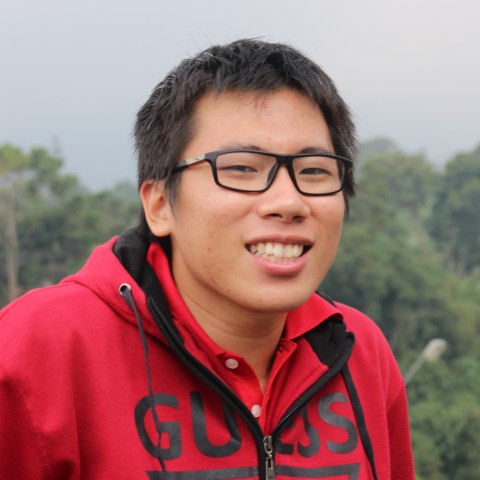 Dannyzu3
Starter
Dec 17


2018