Hey There!
I am so excited to start this journey with WA, and very optimistic about my future due to all the helpful information I've already been able to acquire in just a short amount of time!
Currently, I am a full time family/lifestyle photographer and graphic designer. I didn't finish school for either though, because it just didn't seem fair or helpful to me being forced to sit through so many classes that would in no way benefit the career I wanted. A creative one. And creative colleges were just not realistic unless I wanted to be in mounds of debt after.
So, I dropped out of college in 2010, married a really amazing man, and got my first camera. In just a year of doing portraits for free, dabbling in fashion photography, and meeting so many cool people I realized THIS is what I want to be doing. It took me 3 years to dial in WHAT I wanted to photograph, become an expert with light and skilled in making people feel confident and comfortable with me enough to share real moments with their loved ones. (I'm no stranger to working for what you want) Last year was my FIRST REAL YEAR of actually not feeling weird about calling myself a professional, and it was incredibly successful. However, the busier I get with photography, the less time I get to spend with my growing kids, and equally busy husband. I need something more.
I love meeting new people, learning stories and accomplishments, and being able to share mine. I hope I get to do that here and become successful like so many of you! The internet, website building, social media, and marketing have always been such and interest to me, but I've just never known where to start. I'm really thrilled to be here.
Thanks for taking the time to get to know a little bit about me, with every word I type I feel like my niche is becoming clearer and clearer. I can't wait to get started!
Danimack08's Accomplishments
2017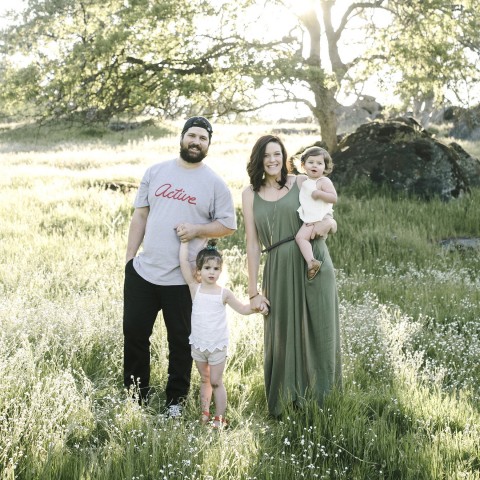 Danimack08's Posts
1 post