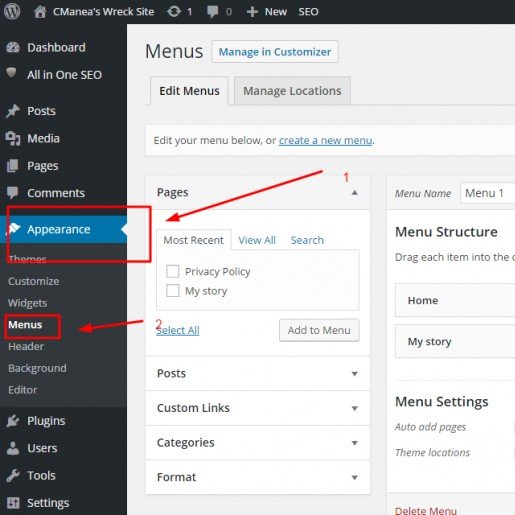 This training will help you to easily add a new page to your existing menu.

thank you!! SteveCrozza gave me the link for your training on the following problem - the pages I made according to the training of Kyle, they do not show up.. this makes me really miserable.
Even worse -- I am entertaining a
second.com
website .. and with this one it all worked just fine.. and believe me .. I checked, I double checked, once again.. till I started watching Netflix and I couldn't believe myself giving in.. once again checking. going through all of the motions.. and .. nothing .... happened...
Of course, I did something so terribly wrong . but I am to this point curious what is it, that I did wrong!
To avoid any further delay, would it possible to remove this website without further ado, just push the red button 'DELETE -( it is not a free, but a 'dot com' species) and start all over??? on a fresh clean slate??
Just a suggestion ...
Answer
Cristina11's Latest Training