Would You Trust Artificial Intelligence to Write Your Blogs?
Would You Trust Artificial Intelligence to Write Your Blogs?
Last Update:
May 29, 2021

Would YOU Trust ARTIFICIAL INTELLIGENCE to Write Your Blogs?
Are we to think today's AI and machine learning can facilitate the path to attractive blogging that produces results and converts prospects OR a total waste of time that has little return?
How to bridge the gap towards faster productivity? Can hiring and managing teams execute this process?
(A tall order indeed)
Can AI and machine learning simplify our blogging efforts? Content strategy? What do you think, folks?
So what use is AI and machine learning can do for us.
Take some of the guesswork and legwork out of content calendar creation.
Speed up the process of brainstorming.
Identity successful topics.
Track competitor's websites in real-time and relevance to markets.
Analyze online data from millions of sources and report findings, channels including search, social and mobile.
Strategies to improve content SEO gaps.
Improve our content traffic, conversions, and revenue.
Some even advise what to write to rank for specific topics.
How truthful are those statements? Can they REALLY write effective blog content for us? Can they produce REAL ROI?
One specific tool used by members, including myself, is Grammarly. It is an AI-powered grammar checking tool to auto-flag typos and grammatical errors. To include rephrasing sentences.
|
<<< YOUR OPINION MATTERS >>>
***** LEAVE US A COMMENT BELOW! *****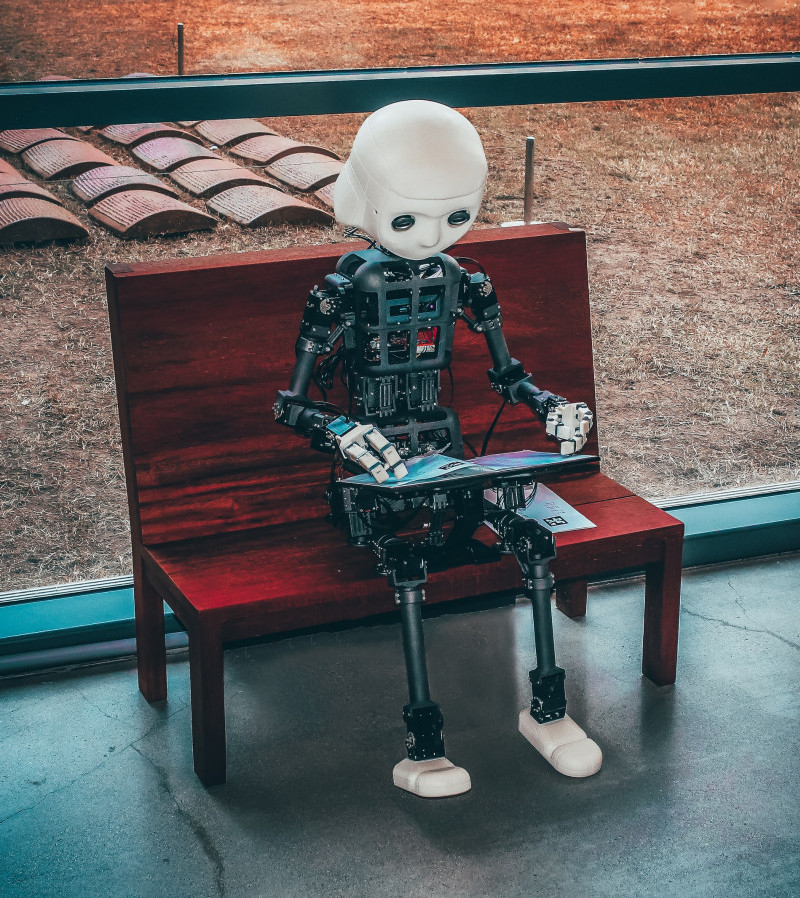 Countrylife's Posts
20 posts