How Many Ways can We PROMOTE? Just About Anything - Starting with YOU!
How Many Ways can We PROMOTE? Just About Anything - Starting with YOU!
Last Update:
May 15, 2021

Hey, I am Lula.
Growing a potential audience is not an easy task, let alone get to know your audience well and their hangouts.
It pretty much depends if you live in a close-knit community; word of mouth might be sufficient to get you about your warm market; however, you eventually have to venture out and start discovering new territories at some point.
What are some ways
to promote your presence online?
Promote yourself. When hunting for a job, you promote yourself, your education, skills, and WHY would an employer hire you; what values can you bring to their organization Credibility is crucial, and so is our sites, if I cannot convey the right message to my audience, WHY would they bother? Right.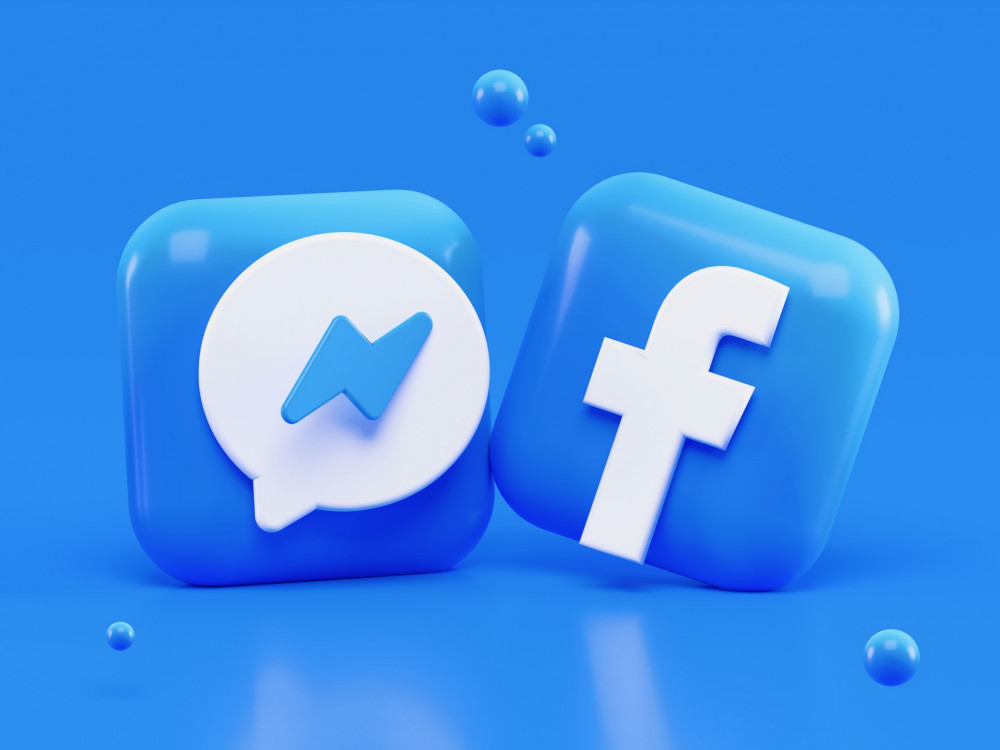 The next obvious one is social media. It can bring lots and lots of traffic if done correctly, so a skillset is crucial here. I heard it time and time; with Reddit and Quora, one can build a loyal following. Knowing your audience well and continually reading your stats, you would better be equipped to determine which social media fits your portfolio.
Create a blog, and follow the training within the Wealthy Affiliate platform.
Have a community attached to your blog can bring discussions and more traffic to your pages. Run contests with existing users, invite others, get creative and organized with prizes, special access, or gift cards; however, your business is managed.
Networking is also crucial and can bring enormous traffic if done correctly. Excellent communication is vital, pretty much as being social on the Wealthy Affiliate platform.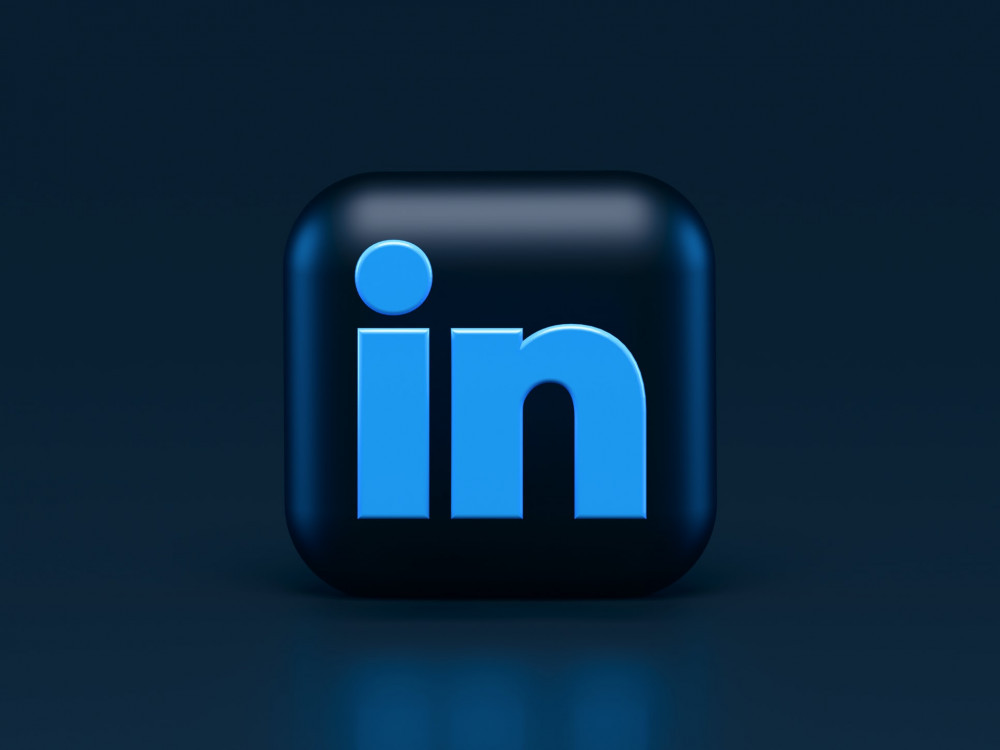 LEVERAGE Facebook groups to channel visitors into your sites, start multiple groups with different subcategories that corresponds to your niche.
Link exchange is when two sites agree to link to each other; reciprocated linking. Are they risky? Can be. Practice moderation, so you do not get penalized.
Smart advertising or short bursts of campaigning to get attention; you can try with ads or experimenting with Facebook ads.
Sponsoring offline events and networking is an excellent opportunity to build branding.
I Am Dying for More Ideas!
WHY DON'T YOU ENLIGHTEN ME
WITH YOUR WISDOM?
Countrylife's Posts
20 posts