Commission Anyone? Profitable Home-based Business Ideas
Commission Anyone? Profitable Home-based Business Ideas
Last Update:
April 02, 2021

Hey, I am Lula.
Boom! I have now found and purchased my desired one-word domain name that is memorable and has broad appeal for my MMO (make money online niche) site. It costs me $11.
Are you a conscientious business person? Do you come up with thousands of business ideas daily? Are you always looking for that break that would be worthwhile?
I jotted down few profitable home-based business ideas that came to mind while I was rehearsing my daily business activities and thought, why not share my precious with you awesome folks of the Wealthy Affiliate platform.
We know the most common ones include Affiliate Sales and Marketing as in the Wealthy Affiliate Platform, Amazon Reselling, and eBay sales.
Onwards,
Commission-Only Sales
Networking and risk-taking commission-based freelance sales job could be an excellent fit for you. Startups businesses look for part-time and commission-only salespeople, especially when they're getting started. Look at Angel List and check whether an opportunity aligns with your interests.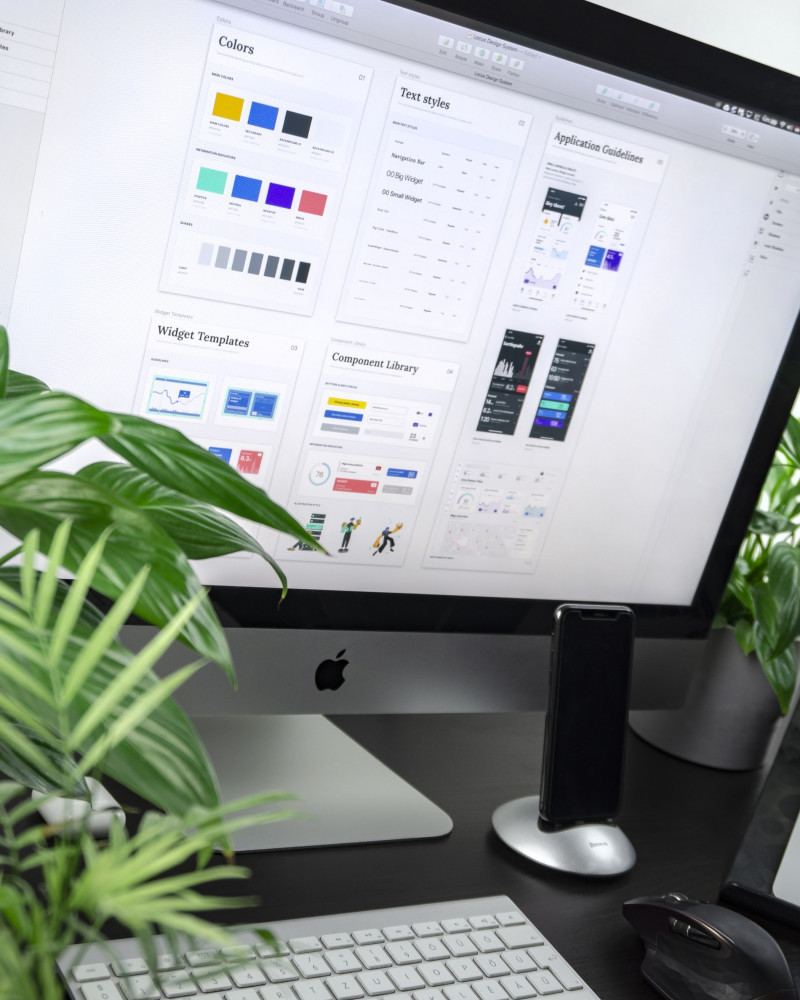 Google Ad Specialist
PPC internet marketing, managing company's Google Ad Campaigns bringing them more clients and making some extra income.
Graphic Designing
How easy you'd think of learning visual design foundations on your own? For example, Adobe Illustrator and websites like Canva and Visme make it pretty easy to get on the bandwagon. A bit of creativity and motivation required creating and altering images.
Housesitter
Fancy living in exotic locales worldwide with paying a dime in rent, then this is for you—however, unpredictable incomes.
Instagram Marketing
Major brands will always approach large follow accounts. For example, Fashion Instagrammer on ThePennyHoarder, making a significant income from brand sponsorship.
Interior Designing
What shades you'd like? What matches best a mahogany flooring. People are delighted and happy to pay us for our advice, try Contemporist.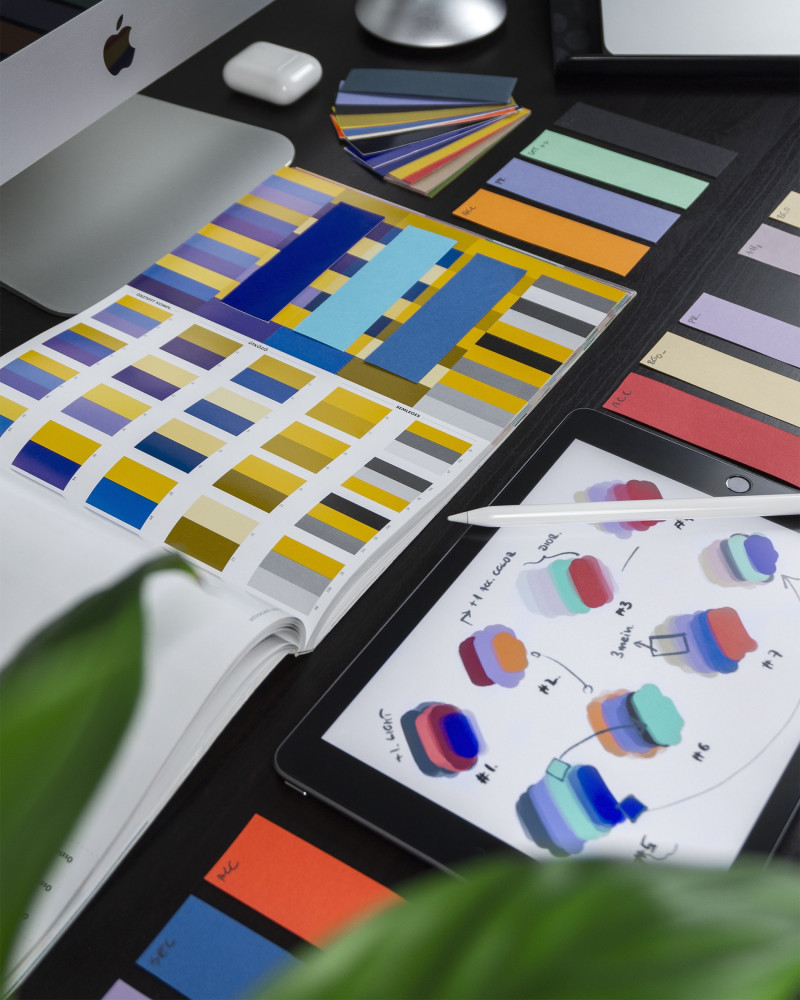 Landing Page Specialist
Are you terrific when it comes to copy and SEO practices? Can you create KW friendly and beautifully optimized landing pages? Why not charge for your services? A short landing page is worth hundreds of bucks.
Local Consulting
Expertise in a specific area? Consulting services to local business owners is an excellent way of helping out and earning in your spare time. Examples include Specialist Marketer, a business strategist, etc.
Presentation Designing
Powerpoint skills can get you far; areas may include work meetings, investor pitches, slideshows, and talks.
Realtor Management
Rentals anyone? Another side hustle is utilizing a hand managing someone's property and making good money in the process.
Social Media Managament
Get paid to give your expertise while engaging your audience on social media platforms. Startups or businesses in retail or travel have heavy social media existences and rely on individuals to help them build their brands online example, Flexjobs and CareerBuilder.
Travel Consultation
Is traveling your passion? It can be a business; the cheapest flights are always in demand. Plansify is a sure way to start getting paid for your travel expertise in your available time.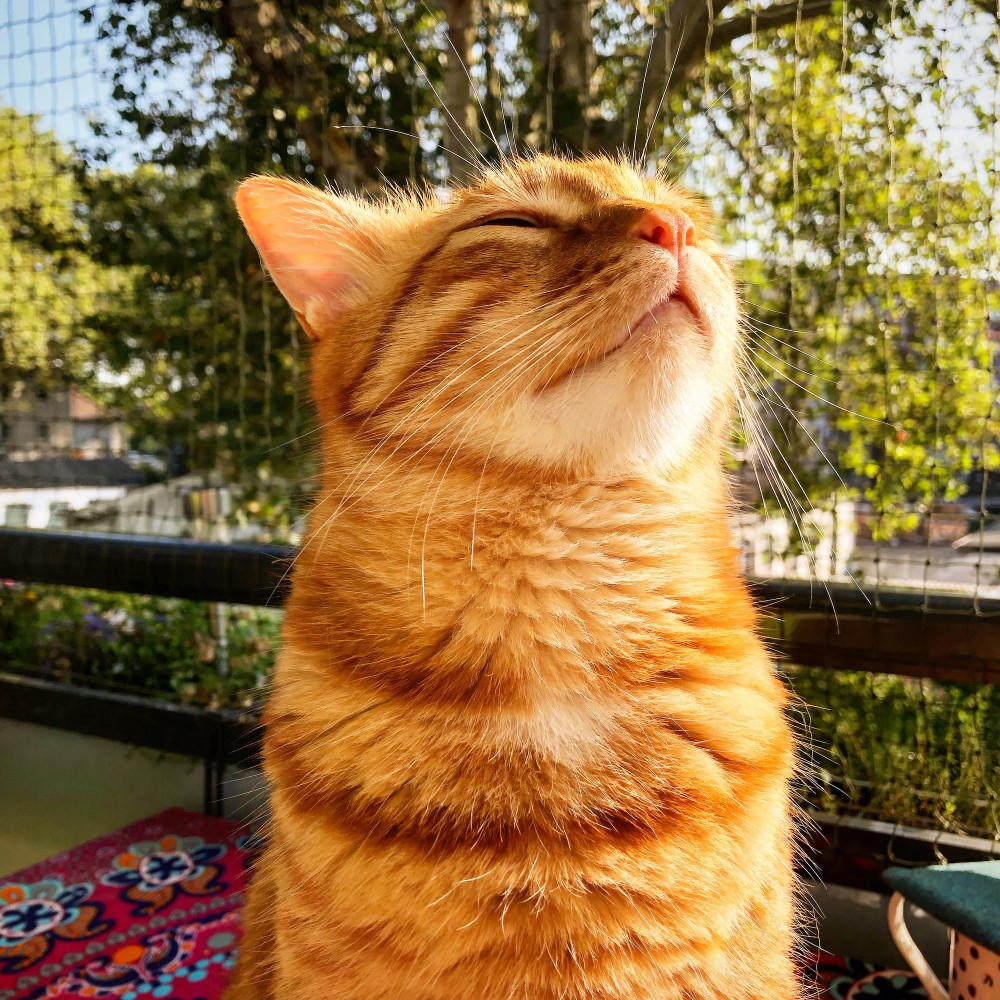 Virtual Assistants
Or jack of all trades, freelancing as a virtual assistant serves you right. Examples include Upwork, Elance, Fiverr Gigs, and many others. Starting pro bono in exchange for some testimonials can be an excellent way to develop skills, build a professional network, and possibly work anywhere.
Web Designing
Precious indeed. Professional web design creates a beautiful, value-driven experience for individuals using a website or app. Online programs include Skillcrush and General Assembly.
Web Dev
Very high in demand. Programs like Treehouse and Codecademy. Once you command info on HTML, CSS, Javascript, Ruby, Python, starting freelance undertakings can build your portfolio while still holding you're all-day work.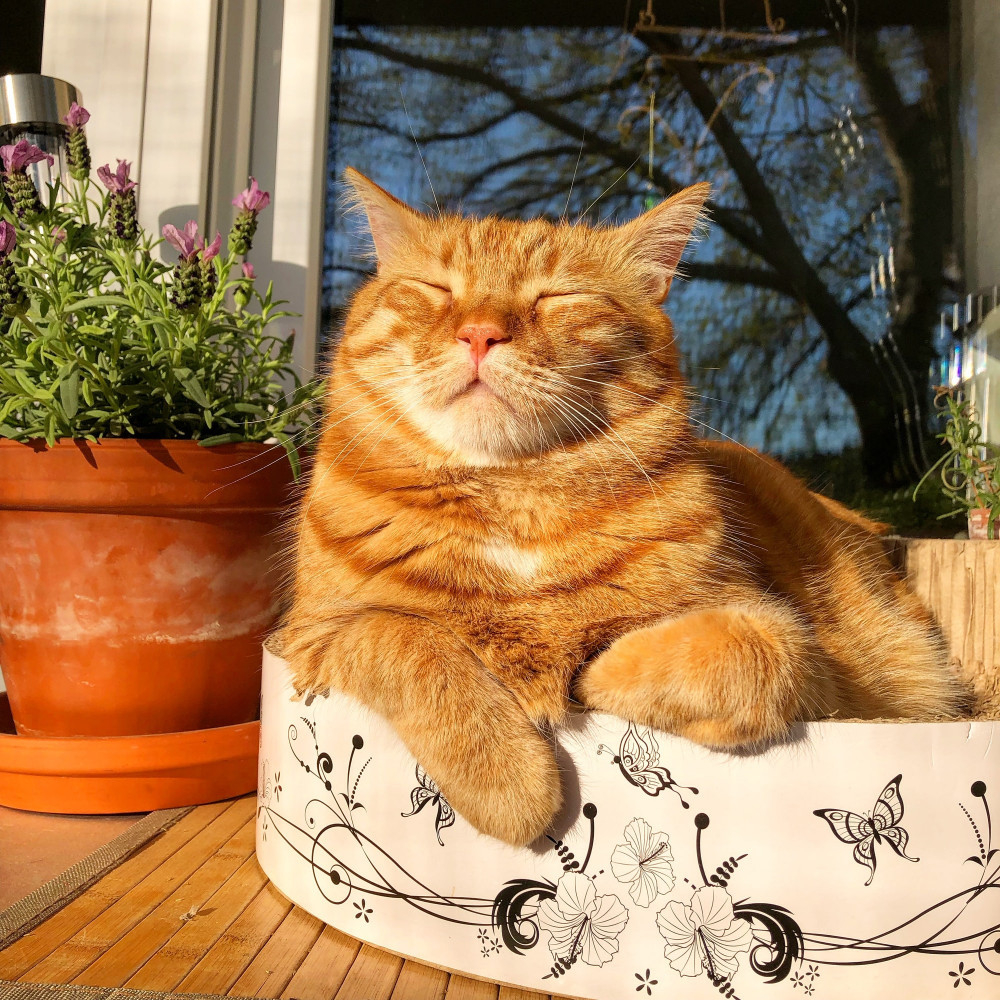 Tax Prep
Each business and most individuals need domain expertise to help prepare tax returns, especially time or asset-strapped small business owners. The Income Tax School provides training programs that'll certify you with tax prep in as little as ten weeks.
QUESTIONS? LEAVE US A COMMENT!
Wishing you well, continued success, and a terrific day.
Countrylife's Posts
20 posts