Affiliate Marketing the Process? - Merchants and Affiliate Marketers
Affiliate Marketing the Process? - Merchants and Affiliate Marketers
Last Update:
April 30, 2021

Hey, I am Lula.
How do merchants benefit from affiliate marketing?
They recruit an army of affiliate marketers, folks who believe in their brands, products, and services to do marketing for them for far less than the cost of hiring an in-house sales and marketing team. And while in the process, serving to extend their brand recognition beyond what their company could accomplish.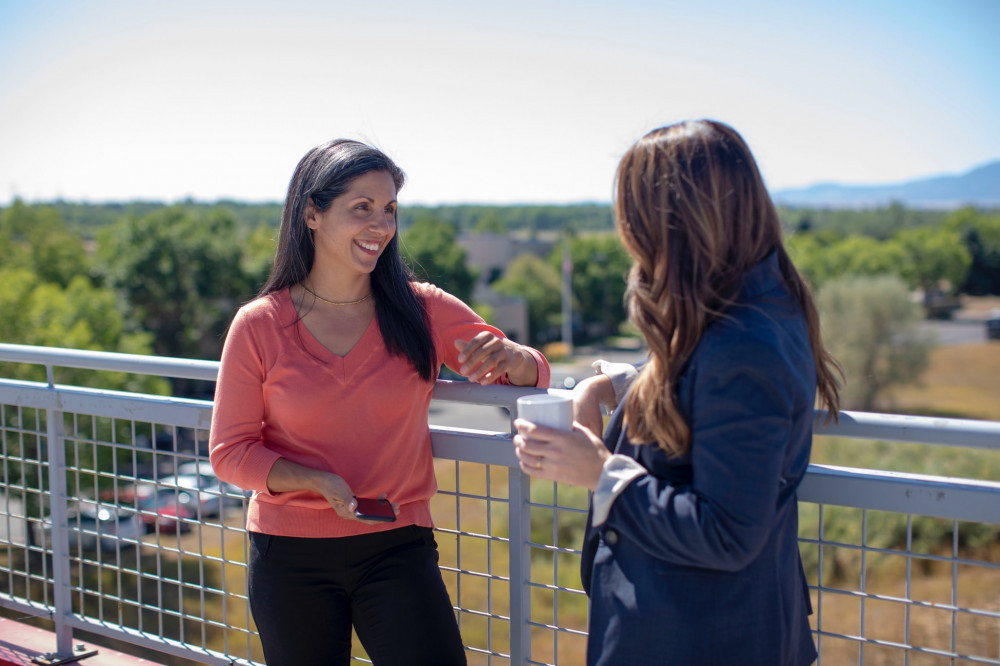 How do entrepreneurs benefit from affiliate marketing?
A big challenge aspiring entrepreneurs face the certainty of wanting to work for themselves, but uncertainty around what products or services to offer.
Not needing to store tangible products or ship merch, which are often prohibitive for small startups and more work. Cash flow can be a hindrance too. With affiliate marketing, merchants can take care of business.
Keeping costs down not requiring opening a retail store, stocking, or shipping items. Furthermore, most of the affiliate programs are free to join or require a small payment refunded with the first commission payout.
Blogs sites are online and operating 24 hours a day, unlike retail stores, which may have limited operating opening hours. The process takes place through online marketing, thus the opportunity of generating revenue 24/7.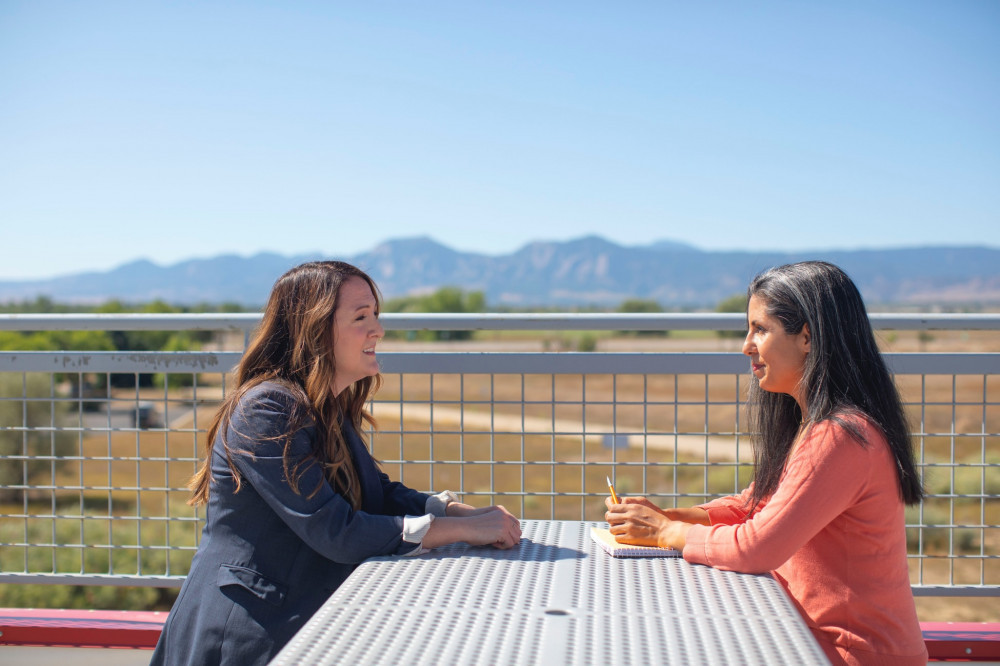 How do affiliate marketers become successful in affiliate marketing?
The quickest way to cultivate an audience with particular interests is to develop a rapport. One of the ways is by writing a well-thought-out "About Me."
Choose related niche items wisely, make them personal. By believing in what you promote, you can achieve impressive conversion rates. It is about quality versus quantity. It is about establishing reliability.
Write impressively detailed reviews, from physical products to digital software, and the sky's the limit. The more articulate your content is, the more conversions generated.
Use several marketing strategies, from email campaigns to cross-channel promotions and social media platforms. Testing elements become an integral and vital route when continuously refined, impacting max audience reach.
When accepting programs, practice due diligence to study the demand of products before setting out to promote. You can never recoup wasted time or effort.
Competition is fierce; keep knowledge pumped up, the know-how staying current with trends to remain competitive. Keeping up to date with new strategies can guarantee more conversion rates, revenue as high and impeccable as possible.
.
.
.
ARE YOU CURRENTLY RUNNING AT LESSER OR MORE STRINGENT PROCESSES?
AGREE / DISAGREE - LET US KNOW IN THE COMMENTS BELOW!
Wishing you well, continued success, and a terrific day.
Countrylife's Posts
20 posts