Vegas: A Sin City or A Wealthy Affiliate Haven City - The Choice is Yours!
Vegas: A Sin City or A Wealthy Affiliate Haven City - The Choice is Yours!
Last Update:
February 19, 2021

Hey, I am Lula.
Vegas Sin City, the resort casinos, nightclubs, and day clubs haven't done anything to kill the reputation most associated with Las Vegas. Some stats in 2018 over 42 million visitors made it to Las Vegas; gambling revenue was upwards of $10 billion.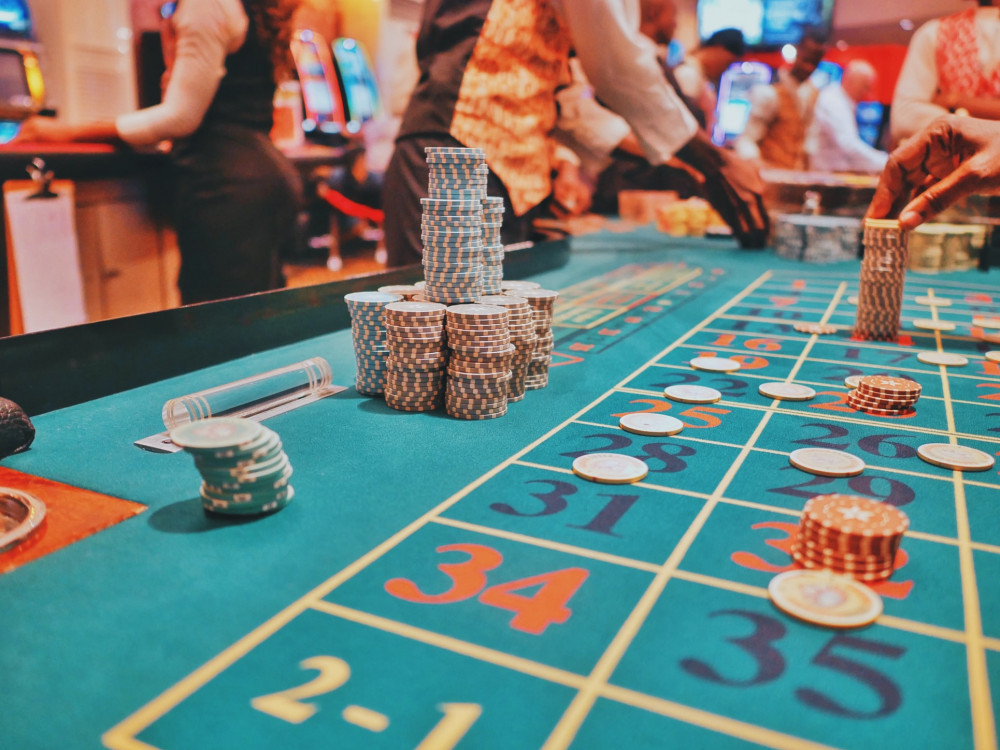 Tourism is increasing, so is the residential population of Las Vegas. Not just close to gaming, drinking, and adult entertainment but an influx of an increasing number of locals living in the city and suburbs even if they work in casinos, shows, or clubs. Now Vegas, even more diversified in its economy. Casinos like Caesars and MGM are the largest employers in town; hospitals and medical centers follow a close second. While it continues to be known as Sin City, there's a lot more to it than vice.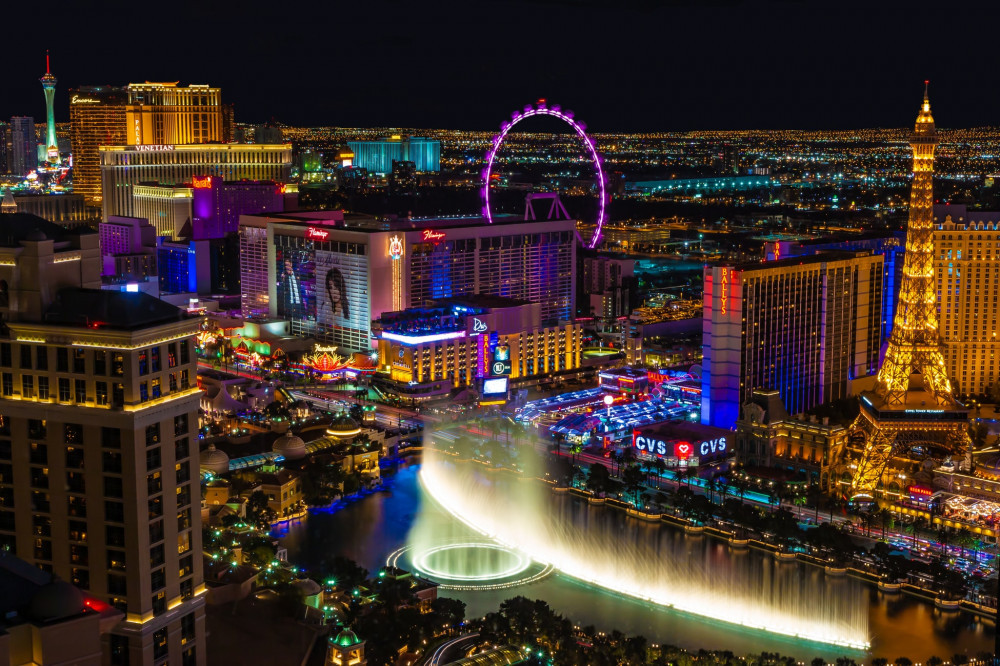 The Affiliate Bootcamp and the WA promotional goals moving forward include:
What's the Opportunity—300 Sales in a Calendar Year.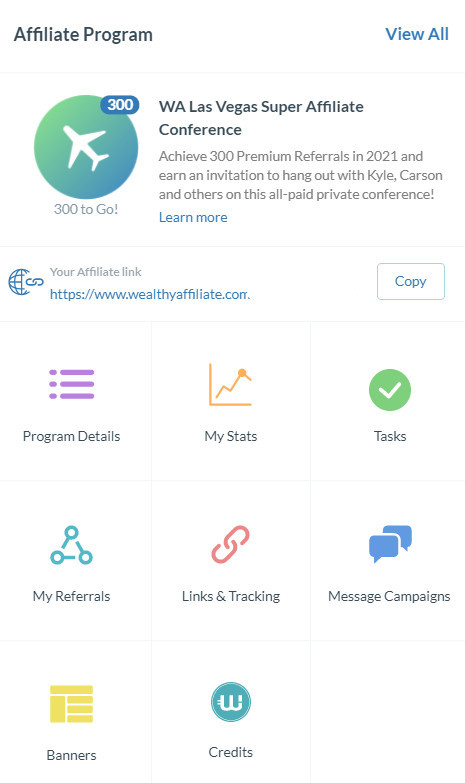 A Super Affiliate Conference down in Vegas. Something to look forward to with great pleasure. Each year a group of super affiliates gets invited to Vegas who have attained the sales required.
So how can YOU make Vegas next year! An incentive-based opportunity here with our affiliate program that ANYONE can take part in and achieve.
When you make 300 unique Premium referrals (someone upgrades from Starter -> Premium or Premium Plus +) from Jan 01, 2021, to Dec 31st, 2021, you will get invited to our annual Super Affiliate Conference.
=====> A key element is Action. <=====
You can build a full-time and sustainable business promoting a service that you love (The Wealthy Affiliate platform); I recommend that you head over to the Affiliate Bootcamp and get rolling.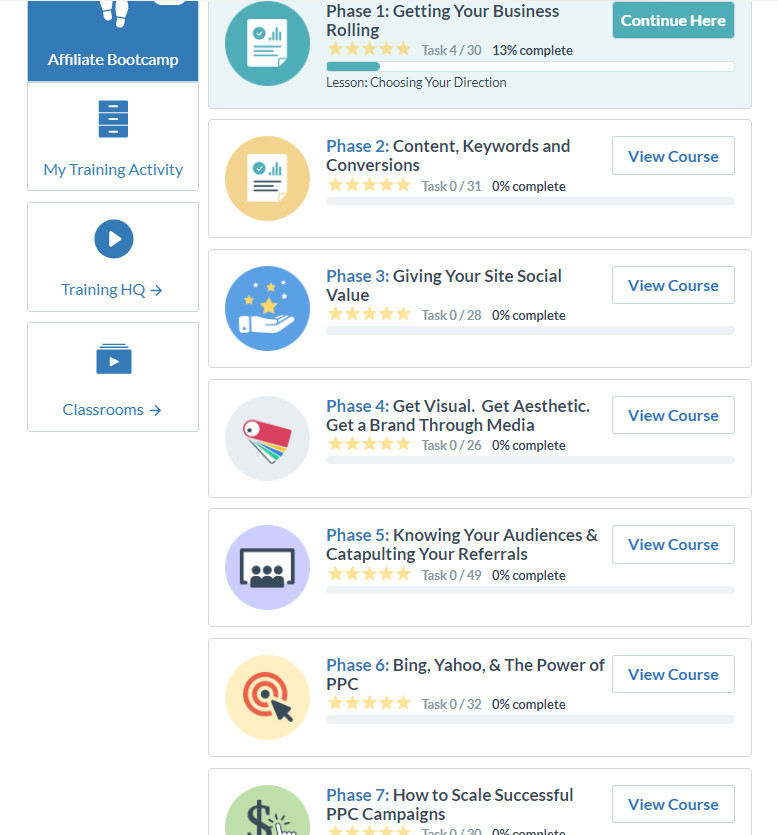 There are 7 Levels of training within Bootcamp, and it will walk you through the process of starting, right through advanced techniques to scaling and growing your business.
The 2021 Plan
The Wealthy Affiliate program provides us with all the tools, knots, and bolts to help us start our online journey and achieve success by inviting referrals to the platform; no matter how challenging a goal is, enacting Action daily goes a long way.
The Wealthy Affiliate platform continues to innovate and evolve.
A brand new platform was updated back in Nov 2020, with micro and macro improvements to existing media and services, more training, and updated training with more support levels. Polished and refined internal development process, a skilled team of programmers. These works are extended to us with one thing in mind, YOU!
At Wealthy Affiliate, the community has always been first, helping people and offering the best service in the industry for the best price.
The Wealthy Affiliate is pressing on.
So I ask you, which would you go for -- Vegas: A Sin City or A Wealthy Affiliate Haven City - The Choice is Yours!
Here's to a brilliant 2021 ahead; WA hopes to see many new faces in Las Vegas next year for their 2022 Conference, yourself included!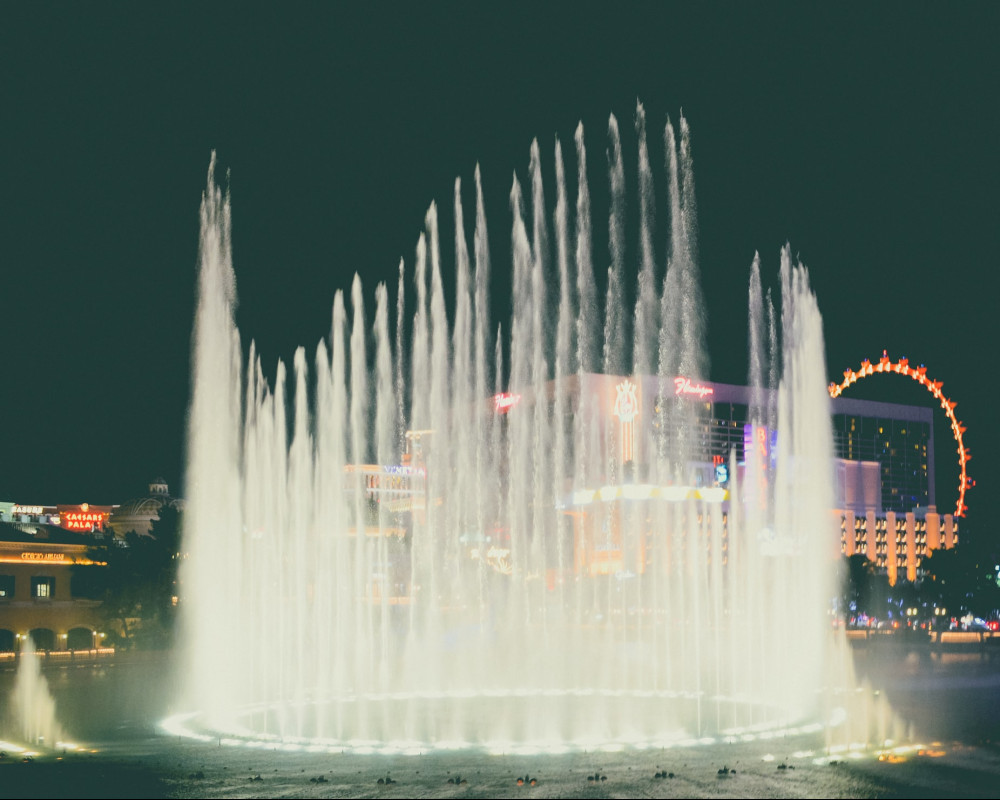 CountessCtry's Posts
26 posts