Discovering Wealthy Affiliate
Last Update:
October 04, 2019

After various ads popping up on my Instagram feed, I decided to contact one of the people advertising to "improve my life through online business".
I am a stay at home mom, unschooling my child, so working from home is what I would prefer, to bring in additional income for the family.
I must say it was captivating and made me interested. After deliberation and digging deeper in researching the company, I stumbled on reviews regarding the company that I nearly joined. Some reviews were good but one particularyl stood out for me from Roope's youtube video, and I politely declined further interaction with the network marketing sceme I'd been attracted to. Reading more of Roope's work and discovering Wealthy Affiliate I am eager to see how I can make money working online. I have tried it before on my own and it was hard and felt lonely.
From what I see through the community spirit on Wealthy Affiliate I may have found the help I need to gain understanding, experience and financial gain through working online.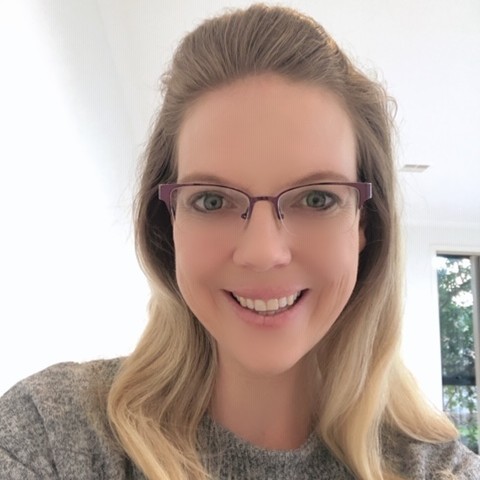 ColPlaska
Starter
Oct 03


2019