The Final Count Down
Last Update:
November 23, 2020

Who's ready for blast off?
The count down is on! In the US, Thanksgiving is just days away, the official start of the Christmas shopping season - BLACK FRIDAY! Who's ready? Ok, I know. Christmas sales started around Halloween, but that's not the point!
This year, is like nothing we've ever experienced.
No matter where you are, that Covid thing is still ruling our world. I know we've all had enough, but - and not to be mean or ugly - the old saying is that in chaos, there is opportunity. ANd for those of us living in the world of the internet to conduct business, the opportunity has never been better!
Whether you have a blog
and work with affiliate marketing, have an e-store through Etsy or another platform, internet marketing or a whole host of other types of internet-based businesses, now, more than ever, our business lives are on line.
If you're new
and wondering if WA is the right place for you or it's the right time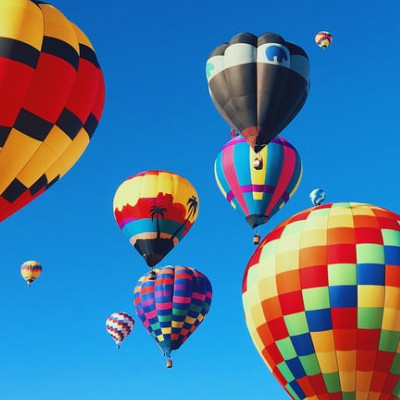 , I can assure you, the time has never been better and you couldn't be better positioned!
Even if you've been around a while and think you've done what you can do and learn here, you're not done yet either!
But you're not yet where you want to be?
Me either, but I"m here and I'm moving forward. It takes a while to fill a hot air balloon for launch. And those beautiful space ships just aren't built over night!
So, whether your new or you've been here a while, THIS is the perfect place to be right now. Progress is progress. Baby steps are are steps forward, no matter how small.
Now, go work on your business! And have a fantastic day!
Christine
CMKetay's Posts
189 posts