Oh the wonderful on-line world
Last Update:
January 19, 2021

Long ago
Ok, just a few short 18 months ago, I joined the wonderful on-line world. I was so very excited to create a blog and start the affiliate journey. Still am. Love my blog. Love posting here, even though it's been a while.
When I started, I created a post every day. Yeah, it took some time,
but then my laptop was sitting at the kitchen table. I would write and check in with y'all over breakfast. My mornings started out wonderful! Bed made. Post done. Interacte with community. Check. Check. And check. A productive day before 9am. And for those who have asked why I did this, now you know why. Plus it helped me find my writing voice and get into the habit of writing. It really is a habit and a seriously important habit to develop if you want to become successful in this world.
Now, 18 months later,
The focus is a bit more broad. They say the more you learn, the more you realize there is to learn. So very true!!!! I've learned so much in the time I've been around. The training from WA has been amazing. The helpful hints, tips, nudges, and flat out hand-holding from our fellow members makes this incredible community invaluable. Notwithstanding a few curmudgeons, this is a pretty nice place to be.
So I found a few more ways to develop on-line income.
As I learned and read, I found more ways to have on-line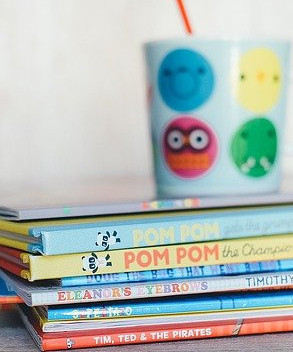 and life. I found that I really like to write. So I added books to the list of things that I enjoy doing. And I liked it enough that I've been able to put that together to now four. Still working with illustrators. I anticipate being able to release the first one by my birthday in June. The rest should follow quickly after that. I will never claim to be Beverly Cleary or everybody's beloved Dr. Seuss, but my grandson and his day care class have enjoyed them. Maybe one day in the not too distant future, they'll be on a bookshelf or kindle collection. I never would have seen that one coming!!
And then... (one of my favorite phrases!)
A friend asked me to do some copywriting for them. Cool. I can do that, so I did.
And then... politics stepped in. No I won't go there other than to say that I've come up with some interesting ways to take advantage of the silliness (being nice here!). I am waiting on trademark applications now. If approved, it could be fun.
I guess I have business ADHD
When I saw how much small business was being impacted by COVID and everything that was resulting, and taking what I've learned here, I'm spinning that into digital marketing - just cuz I have nothing else to do - and because I can! Not being able to go anywhere or do much else has, in some ways, been very helpful in allowing me time to be more creative. While some are binging on the latest Netfix recommendation, I'm busy on-line.
Just a start
Joining WA was the spark that lit the fireworks for me!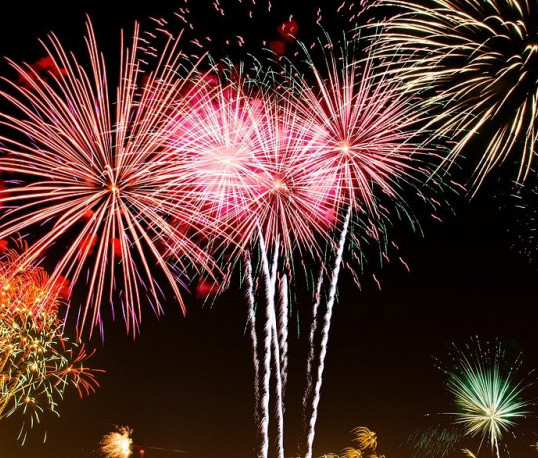 And I can't wait to see where this all leads, but I know I won't be bored in the process.
I will continue to learn and grow. I will continue to build my - now not just business but businesses.

And it started with the courage to take a chance and to say yes.


Here's to making the coming months our best months.

Cheers from San Antonio!
Christine


CMKetay's Posts
189 posts