The Good And Bad News
Last Update:
February 15, 2020

Well the first week of February has certainly had it's ups and downs for me. I have had a mixture of good and bad news but at the same time I can honestly say that I now feel as if a weight has been well and truly lifted off my shoulders and I feel more at ease with my life.
I was recently informed that the people who scammed me last year are now in the prison after being caught. Karma certainly does have a way of catching up with people thankfully.
Now my next piece of news should really be classed as probably bad news but to me it was a blessing in disguise. On Thursday (6/2/20) I had been asked to attend a disciplinary meeting at work because of my absence level. All of my absences had been sickness covered with sicklines from the Doctor apart from the last one.
Because I had been issued with a final written warning when I had been off with a trapped nerve in my neck, I was advised that I could be facing dismissal. I wasn't too bothered about this as I hated working there recently and was not going to live with the fear that if I took unwell I would be scared to stay off. I am afraid to say, but my health comes first.
So at present, I am here for Gavin going to Uni in the mornings and here during the day for my Mother-in-law as well. This means that Davie doesn't have to waste his holidays by taking a Tuesday and Thursday off because I am working.
It was so nice not having to go out in the snow and bitter cold to wait on a bus early in the morning yesterday. Believe me when I say that I won't miss the workplace but I will miss the people I worked with and a lot of my customers that I knew well.

Please keep your fingers crossed that everything keeps going this way.
Hope everyone had a good Valentine Day yesterday and that you are all having a great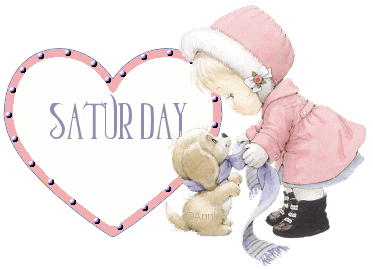 \
Chezbrown's Posts
467 posts