Sharing Happy Easter Images
Last Update:
April 12, 2020

Here we are once again at Easter Sunday so I just want to take the chance to share some some Easter images and quotes.


Most of all I want to say
I know that this year will be a lot different for us over the world as we are not able to swap eggs with family and friends.
No family gatherings to have Easter egg hunts or rolling eggs that we have boiled and decorated with our children.
No ability to get together with family and friends to have lunch/dinner and spend time together as they have done in previous years.
Whatever it is you have planned to do for Easter, make sure you have fun and a good day. Remember though stay home and stay safe.
w
I chose to use this quote as I thought it was rather appropriate for us members here at WA.
The next image I thought this was so sweet for children and big kids too.
Enjoy the rest of your day everyone and have a productive and week.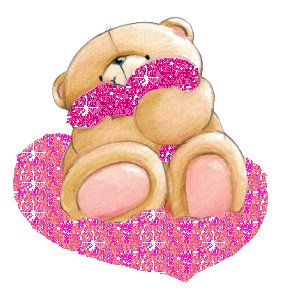 Chezbrown's Posts
473 posts