As They Shout In The Golf
Last Update:
May 06, 2020

Just a very quick blog tonight to say I can't believe that it was on this day 4 years ago that I became a
Here at Wealthy Affiliate.
I have to say that the decision to join WA has been one of the best I have taken. I have picked up so much good information, advice, training and enjoyed some very good banter sessions and conversations with friends from all over the globe and also part of this great community.
A lot of you are still here, however there are also friends who have been members but are no longer here but I still keep in touch with them using different methods.
I must say, it has been a very quick 4 years. Here's to the next four.
Enjoy the rest of the week everyone and have a good productive month and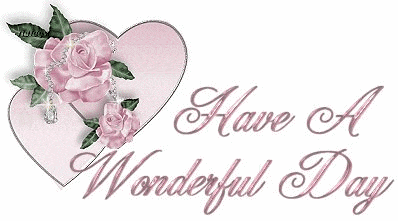 Whether it is today or tomorrow.
Chezbrown's Posts
473 posts