It Is Super Hot In The Bay But Trying To Keep Cool.
It Is Super Hot In The Bay But Trying To Keep Cool.
Last Update:
June 11, 2022

( Cover Photo: Young Boy Submerging In The Tub To Relax! )
Hello everyone at Wealthy Affiliate!
I hope everyone is doing good in the world!
I am just keeping cool while typing this as it has been pretty hot for these last two days and continuing, but right now it is cool outside tonight so I can't complain about the climate change. 😅
I'm sorry that I haven't been blogging as much as I have been pretty busy with my life right now but trying to contain myself in a positive light. 😊
I'm still searching for a lot of places and spending loads of time with my family. So yeah! I am also about to drop off some mail one of them is my application to get into the new place so wish me luck when I get it!
Until then. Please keep safe and keep cool! 😎
This was taken earlier today while my mother was going to the grocery store. Also she was feeling hot so she laid down as I watched. This was during the morning time back at 10am.
Take Care Now,

Myra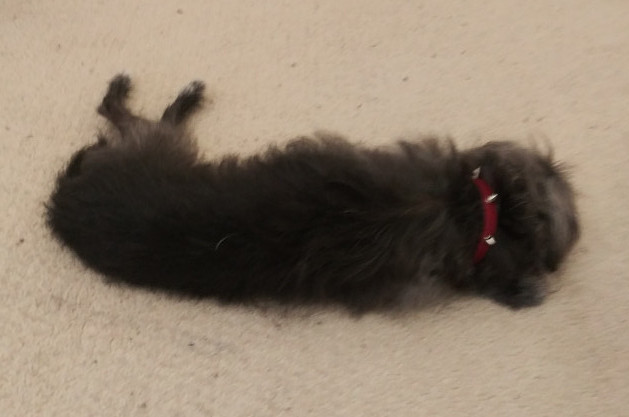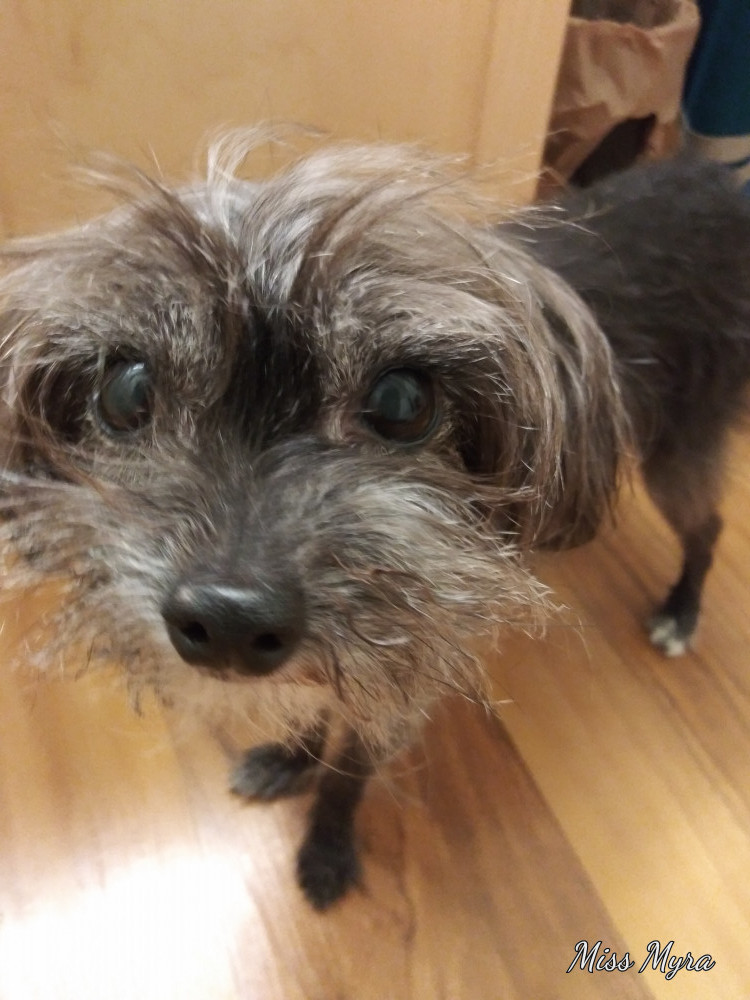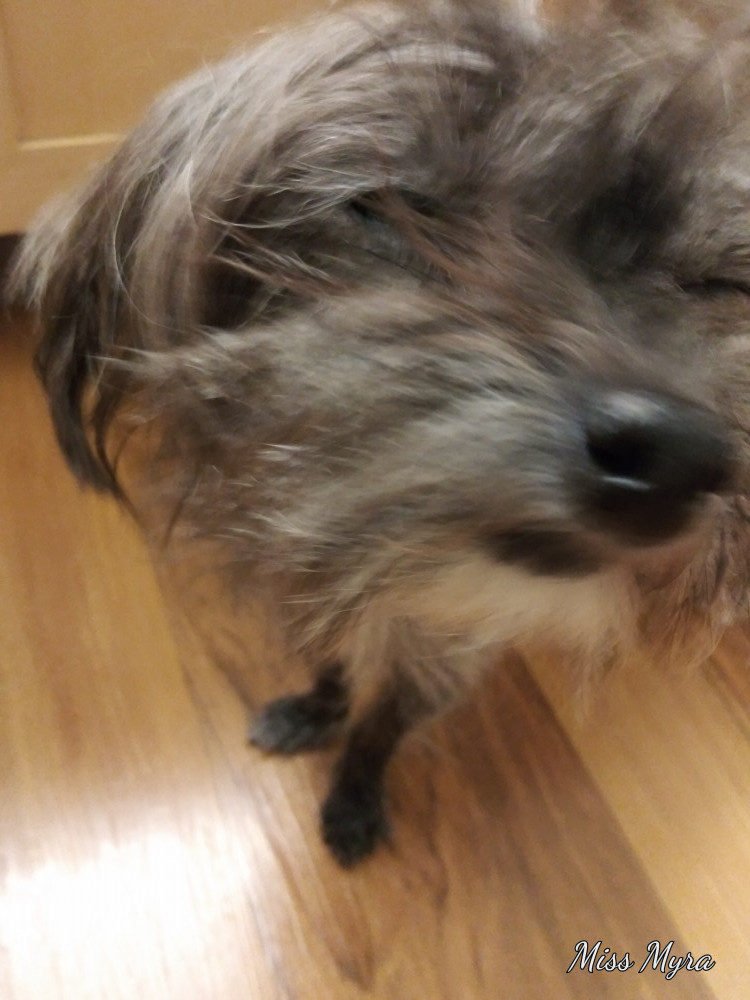 CherryRed20's Posts
87 posts