I'm Staying In Another Hotel About To Check Out!
I'm Staying In Another Hotel About To Check Out!
Last Update:
May 03, 2022

( Cover Photo: Of someone tying their shoes. )
Hello everyone at Wealthy Affiliate!
I hope that everyone is doing good in the world!
Yes you have read the title right! I am staying inside of another nice hotel in Mountain View, CA. The Wi-Fi over here isn't so great as I am doing a little work inside of the Wealthy Affiliate Community.
I am also getting ready to leave soon before the check out time, which is usually at 11am. I might even get a hot for drink to go depending on my mood. ⌚👠👡👢👜👚💼🎒👝💄
I might even post some pictures of the room once I post this blog. I am on my tablet so it is very challenging to even type this as I am holding it up. 😹 Not to mention I just had some Papa John's last night as I was in the mood for some delicious pizza 🍕 (don't worry) I only ordered the 10 inch because it was smaller and the wings were really good. 👍

So I hope you have a very great day and a great week ahead! I know that I will!
Thank you!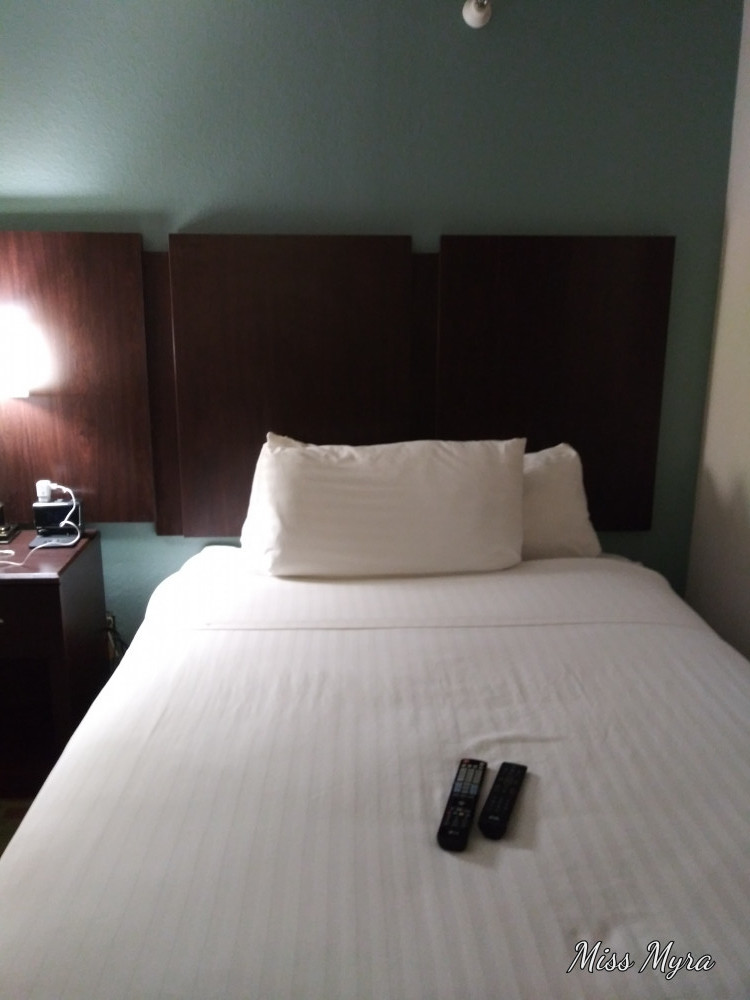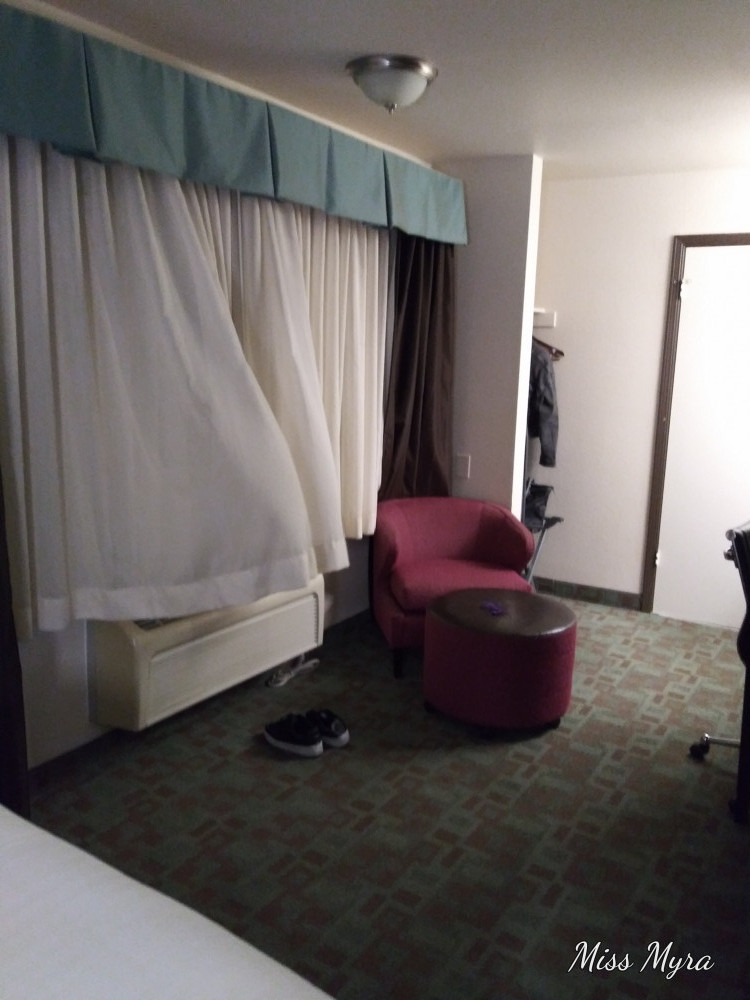 Myra
CherryRed20's Posts
85 posts