I Did Not Move Into My New Place! :(
I Did Not Move Into My New Place! :(
Last Update:
April 28, 2022

( Cover Photo: Of A Woman Smiling While Sitting On the Leaves During The Fall Season )
Hey everyone here at Weathy Affiliate!
I just wanted to let you know that I actually did NOT get a place with a room after waiting for so long which is fine and the people that work there could not give two s---!s about moving people in anyway. Luckily that one person name "John" who happens to be an assistant property manager was being very understanding about it all and was keeping it real with me when he said and I quote, "well this place isn't for anybody." Which is indeed true but not necessarily the biggest picture for me because I actually really wanted to be close to downtown since this is where I do most of my errands at and so I figured that a second living space that happens to be in downtown will be the closet option for me but unfortunately, it wasn't meant to be and so I just have to accept it and move on and hopefully, there will be way better places for me to look at in the near future.
So I wanted to let you know for those that are wondering where I've been. So yeah! :)
Thank you for taking the time to read of what I got so far and until next time.
Be safe,
Myra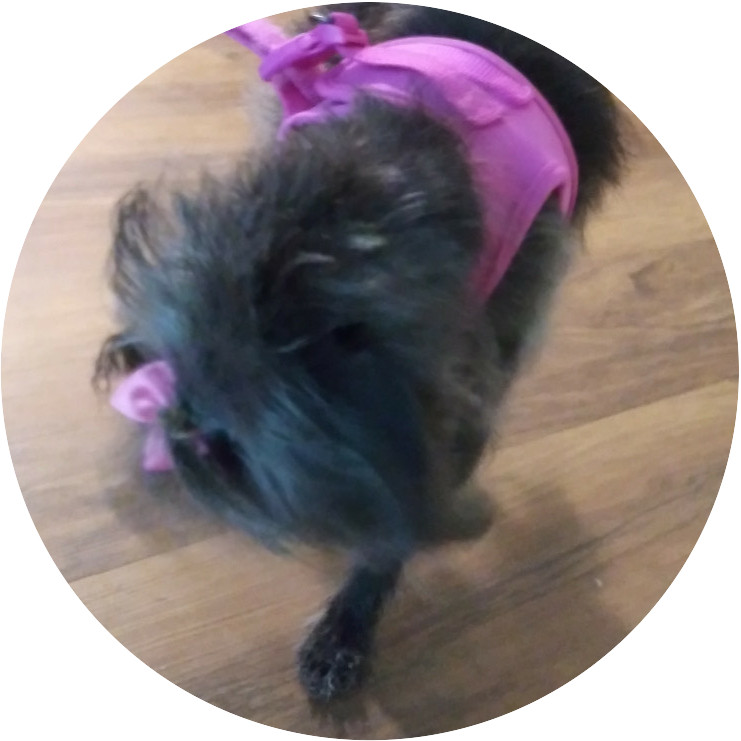 Tyra says goodnight to you all since she is a little camera shy! ;)
CherryRed20's Posts
85 posts