How Are You Doing This Weekend?
How Are You Doing This Weekend?
Last Update:
March 20, 2022

Hello everyone at Wealthy Affiliate!
How are you doing today? I hope that everyone is safe in the world.
Just checking in today to tell you that nothing has happened. I still have yet to move into that new place due to compliance not making any effort to speed things up regarding of my move in. Which seems to be on hold as I have been trying to make of they called a working progress that still hasn't gone anywhere.
So that is one of those things but I'm hoping for the best that things will come through eventually. Even if it were to take like 2-3 more months until I get a call 📞 from the property saying I can move in.
Other Things....
As my home Wi-Fi for the internet went out due to the changes in weather and possible other natural disasters. My agent told me to give it 24 hours until the internet kicks in and it did, after waiting within' the 24 hours for it to kick in which is great. 👍😊
For This Week
I hope to be more involve into more classes that I will be taking to complete my week so until then. I wish you all much success coming your way. Here are some pictures of my little furbaby while my mither stepped out to get a couple things from the convenience store.
Tyra adjusting her "bed" that my mother folded into a bed while I was chilling in the bath after I was doing some chores and things. ^^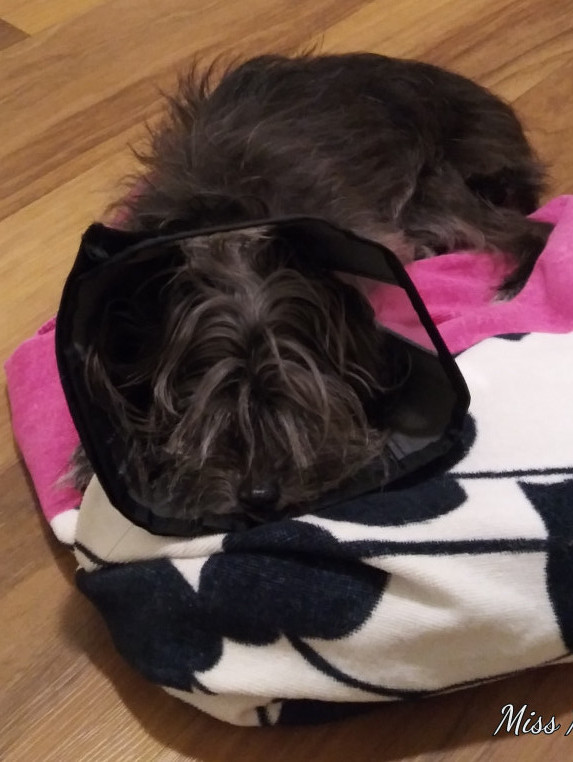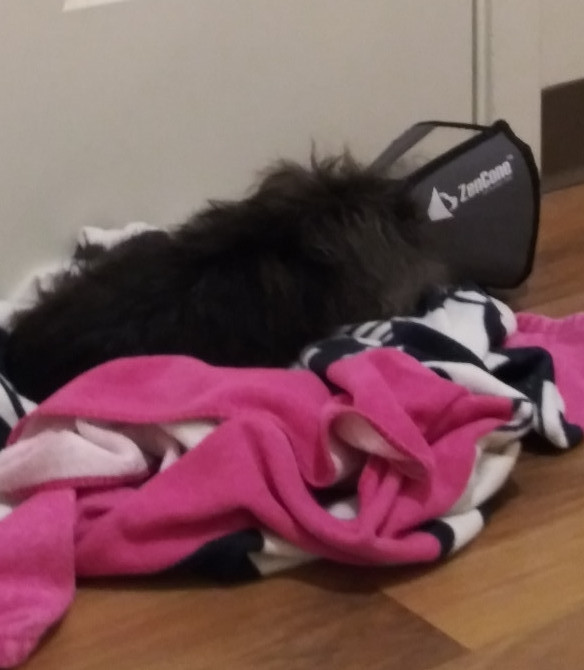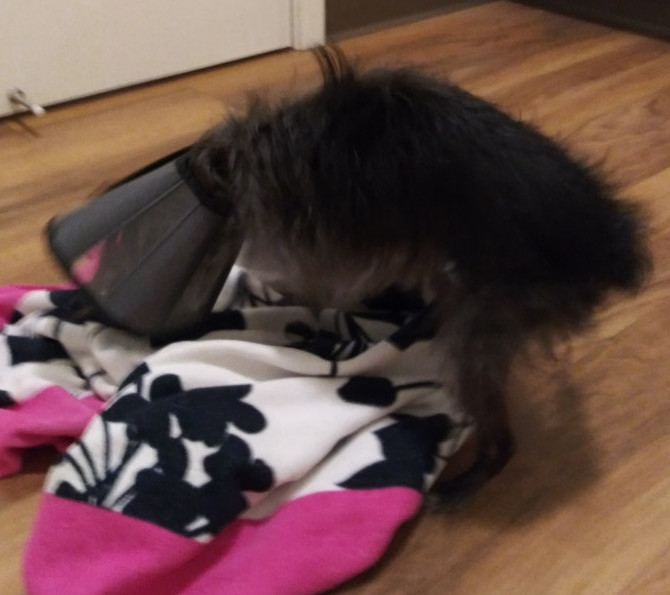 CherryRed20's Posts
85 posts