Training By Catwoman1459
3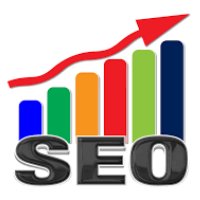 In this tutorial, I will help you understand how Yoast works to improve SEO for every post/page you create.

Sorry for being so late with a reply. Did you get it worked out yet?
Answer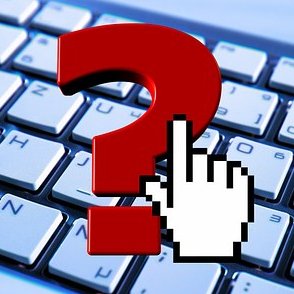 This tutorial is for those who are using Yoast and have not yet used the sitemap feature.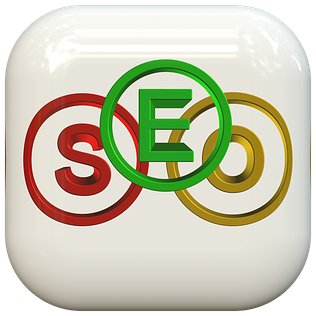 There is more to adding an image to your website than you may think. This tutorial will help you get the most out of adding…

No, you can not link a featured image. So you can use a uploaded image from Amazon for your featured image. I'm not sure what training you are referring to. Are you sure they aren't using the image only code that Amazon gives us?
Answer
Catwoman1459's Latest Training