Training By Catwoman1459
3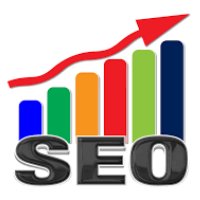 In this tutorial, I will help you understand how Yoast works to improve SEO for every post/page you create.

Sorry for being so late with a reply. Did you get it worked out yet?
Answer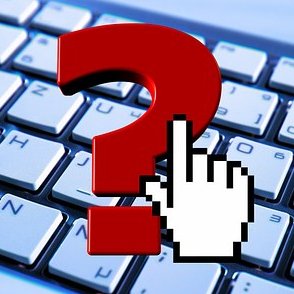 This tutorial is for those who are using Yoast and have not yet used the sitemap feature.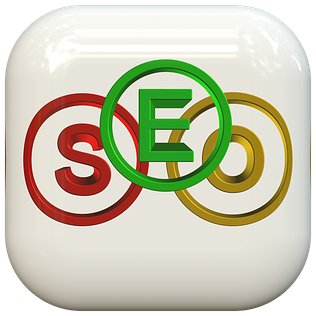 There is more to adding an image to your website than you may think. This tutorial will help you get the most out of adding…


hi cathy i loved your instructions. i do have a question, how do we ensure the picture appears without having to click on it as a visitor to my own site , after logging out to preview it to public?
Answer
Catwoman1459's Latest Training