Wealthy Affiliate Caribbean World Tour 2022 - Coming To A City Near You!
Wealthy Affiliate Caribbean World Tour 2022 - Coming To A City Near You!
Last Update:
May 16, 2022

I am spreading my wings! Literally!!!
Thanks to Wealthy Affiliate (WA), we have friends all over the world. This year, as I travel around the globe after 2 years of pandemic confinement, I intend to connect with a few of our WA members.
Lounging Around
---
As I write, I am in the lounge in our international airport at Piarco waiting to board my flight.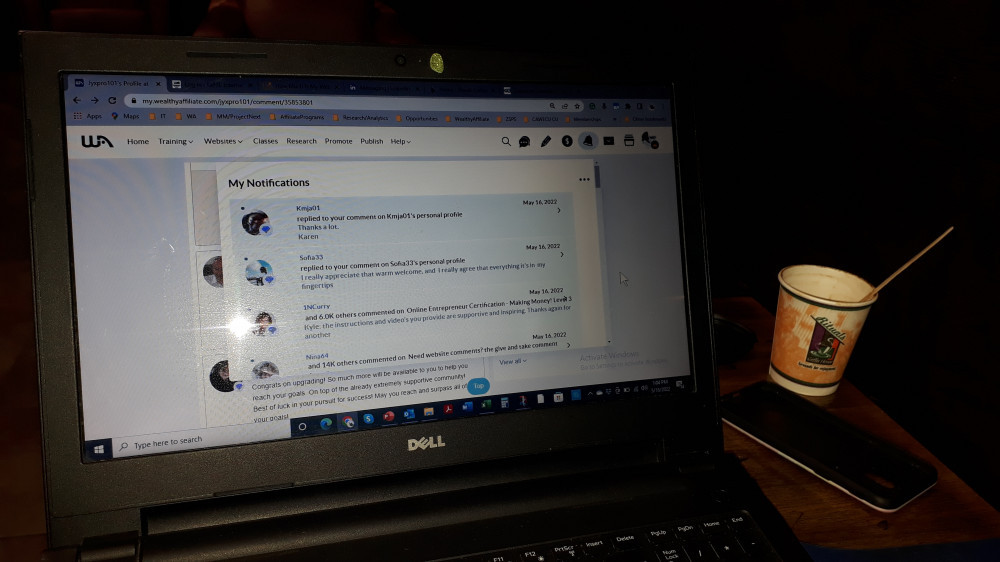 There is always coffee in tow and I use my time to catch up on WA messages and write this blog post, of course!
Networking On The Go
---
While waiting, thanks to the opportunities I seized because of my WA training, I was able to connect with a Linkedin Influencer in Atlanta.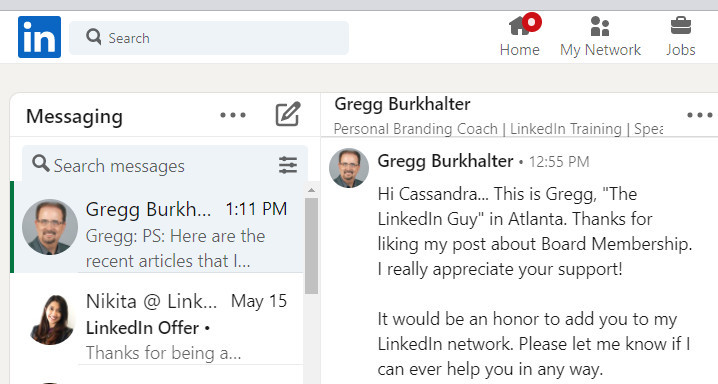 Gregg wrote a very insightful post on Linkedin. I LIKEd it and left a comment. This morning, he reached out to thank me and ask if we could collaborate.
He is a Content Creator, (like we all are), and an authority on Linkedin for business in Atlanta. Collaborating means that we can share content and even do some coaching together.
This will help to spread the wings of our Personal Brands.
Fly With Me
---
Wealthy Affiliate gives each one of us the opportunity to create a life on our terms. Go anywhere. Do anything. Work how and when you like.
Few professions allow you to do that.
I know an office, 9 to 5 will not.
Come and fly with me. Take off to somewhere different just because you have earned it and you can.
You have invested the money now invest the time and effort and BE CONSISTENT. It is the only way to succeed and change your script.
Cassi
CassiOfTroy's Posts
343 posts