The CARIBBEAN Connection - Labour Day Jam in Brooklyn!
The CARIBBEAN Connection - Labour Day Jam in Brooklyn!
Last Update:
September 06, 2021

The Caribbean Connection To Labour Day
---
Labour Day (Sorry. Our Motherland is England.) is a United States federal holiday that is celebrated on the 1st Monday of September. That means today is Labour Day in the United States of America!
For Americans, it is a day that recognizes the American labour movement and the many contributions that human labourers have made to the development and accomplishments of the land of the free and brave.
For us Caribbean people though, it means Labour Day Jam, preferably in Brooklyn. To us, labouring takes on a whole different meaning on this day. We like to believe that we have successfully changed the meaning of labouring by introducing our music, dancing, food and culture throughout the USA on this day.
New Orleans and Rio Are No Competition
---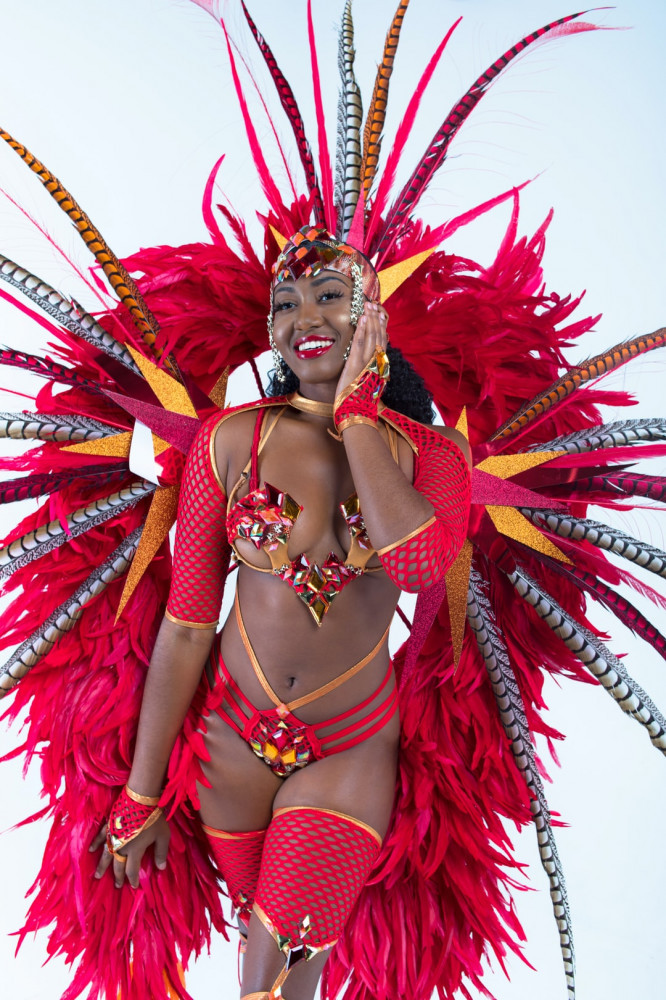 If there is one person I know who will back me up here, 200%, it is Hugh. That man could jam! But please do not tell him that I said that.
Yes, I know that many of you will talk about New Orleans and Rio, maybe even Nottinghill. They are no competition and I say that very respectfully.
In the Caribbean, Trinidad (not even Tobago, our sister isle) is known as the Mecca of Carnival and mother of all other Carnivals. We are so revered that people from all over the world come here to learn how to stage a real Carnival jam.
Just ask Usain Bolt.
Don't Just Watch, Join The Jam
---
One of the things that define our Carnival celebrations is your invitation to join the jam (and I am not talking about berries). Everyone and anyone can participate in our cultural celebrations. It would be helpful if you understand 2 basic things.
HOW TO WINE
Not to be confused with the European drink, this involves finding a sexy, flexible partner, throwing away all your inhibitions and grooving as though you are conjoined twins - or triplets. No one cares. The fewer clothes you have on or the skimpier your costume, the better.
SOCA MUSIC
This is our music. It is an amalgamation of soul and calypso. The beat can be fast or slow and usually comes with instructions such as "moving to the left", "wine on a bumsee" or "mash-up d stage".
Carnival Is How We Labour
---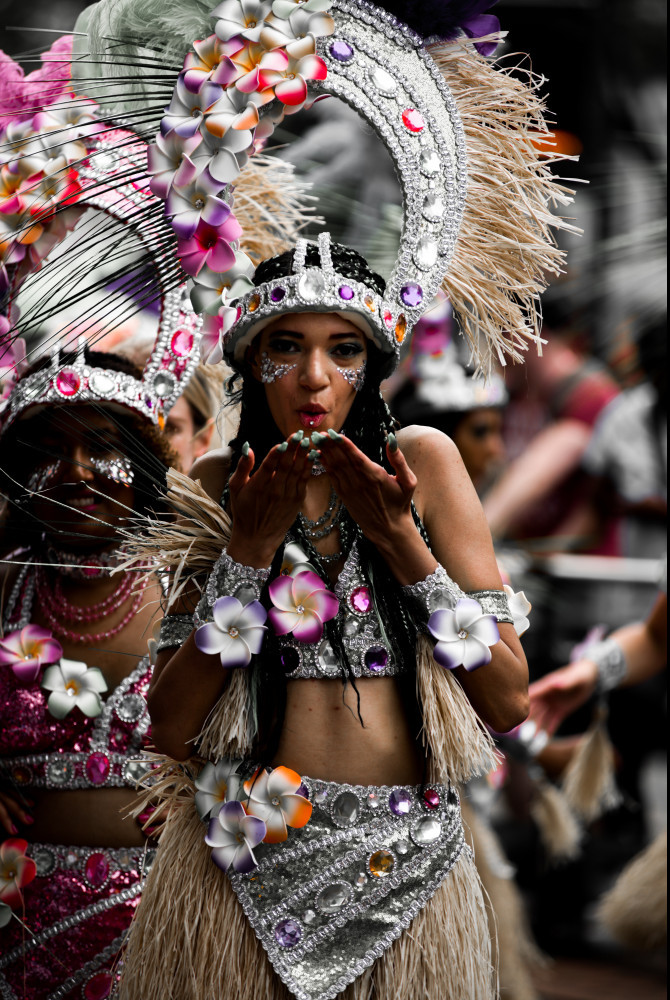 Many will tell you that Trinis live for their Carnival. It is probably why we have been so unrelenting in making sure that almost every major city across the world has a Carnival event during the year.
That way, we can spend an entire year travelling around the world jamming to soca, somewhere. I have actually enjoyed these events on all but 1 continent.
One of my Bucket List items is to travel the world for 1 year participating in as many Caribbean Carnivals as I can.
Who Are Our WA Caribbean People?
---
If you are from a Caribbean island, let us know and share with us your likeness for or involvement in Carnival.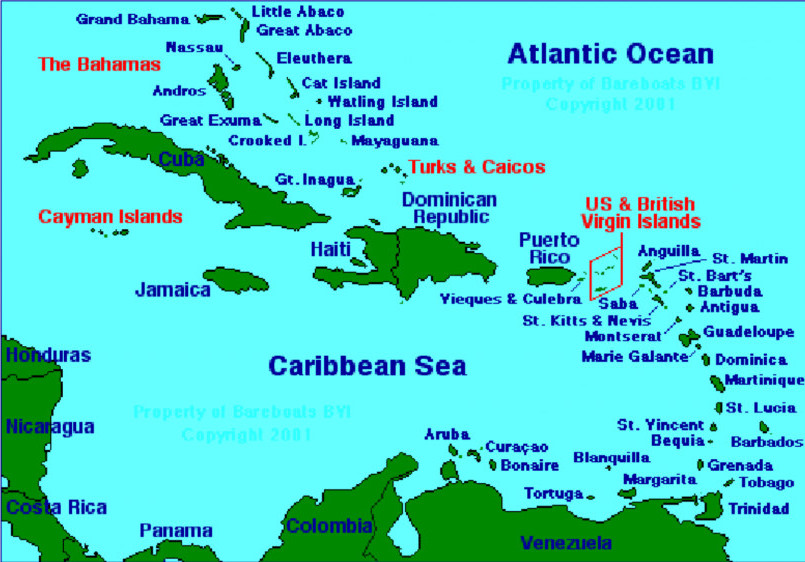 If you are connected to a Caribbean island in any way (love, marriage, genes) that applies too.
If you have ever experienced our Carnival in any event, anywhere in the world, let us know.
Better yet, if you ever "take a wine on a bumper" (not to be confused with the rear and front parts of a vehicle) to soca music, tell us about it.
Have a bumper (pun intended) week!!
Cassi

CassiOfTroy's Posts
288 posts