Prince Partha The Ambassador! Let Me Blow Your Horn
Prince Partha The Ambassador! Let Me Blow Your Horn
Last Update:
April 01, 2021

It has been a long day and a much longer night. Although my clock says that it is 12:15 AM on Friday, I am still stretching out my Thursday as I turn night into day.
One of the reasons for this is the subject of my blog post, Prince Partha, The Ambassador!
Yes, you read correctly.
Our Prince of Annoyance, as bestowed upon him by our Queen, has finally been appointed a Wealthy Affiliate Ambassador.
And this here, Lady Of The Islands could not be happier for him.
Let Me Blow Your Horn
---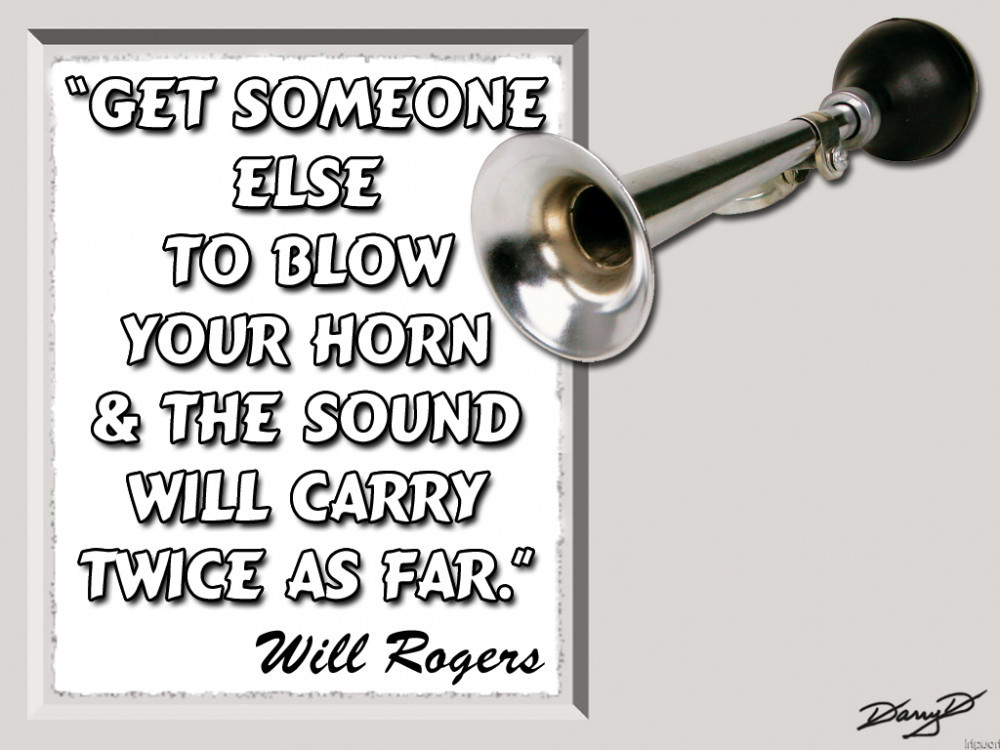 If I am correct, Partha is not one who will be inclined to share this milestone, so I will do the honour.
What makes it more of an honour for me is the support and guidance that was extended to me recently by our Prince. His words were a wake-up call that made me realise the potential for greatness that I was nesting on.
Added to that, his recent posts have me researching, writing and restructuring my websites at this ungodly hour of the morning!
In case, you missed them, you can find them below.
I guarantee you that if you read those blog posts thoroughly and follow them diligently, you will never want for quality keywords again.
Brilliant Humour
---
Not only is Partha a brilliant Content & Affiliate Marketer but, he also has a great sense of British humour.
If you are ever in need of a perky lift may I suggest that you stalk Live Chat and wait for the Prince, Queen and Lady Catherine to enter the room.
By then, Shannon would have managed to keep the unaware members occupied and inattentive to the relevance of the conversations and discussions happening around them.
The only thing left for you to do is to grab a cuppa and enjoy the entertainment. You will benefit from some learning too.
Thank You For Your Wisdom
---
There is no better way to say it than "Thank you!"
For all that you do for all of us here at WA, this achievement is so very deserving.
Please join me in congratulating our Prince . . . Partha!
Cassi
CassiOfTroy's Posts
258 posts