It Is What You DO With What You Have That Makes The DIFFERENCE
It Is What You DO With What You Have That Makes The DIFFERENCE
Last Update:
May 03, 2021

Here's the thing: It is what you DO with what you have that makes the difference.
One-third of 2021 is gone. Finished. Done. Kaput!
You cannot get it back.
Whatever you had planned to DO and did not, for whatever reason, now has to be thrown into the wish I had, wanted to but, should have done bucket.
You choose which one.
On 1st January 2021, we were all given 119 days.
What did you do with yours?
We All Have Challenges To Face
---
This year is my make or break year for building my online business. I knew it would be a year of many challenges and walls to overcome.
No different to 2020, my first full year, actually. Many walls to climb, many challenges to face. Many changes to make.
That's life.
What is key is that the walls and challenges are different. I am prepared to learn the lessons I need to and make the necessary changes to move forward.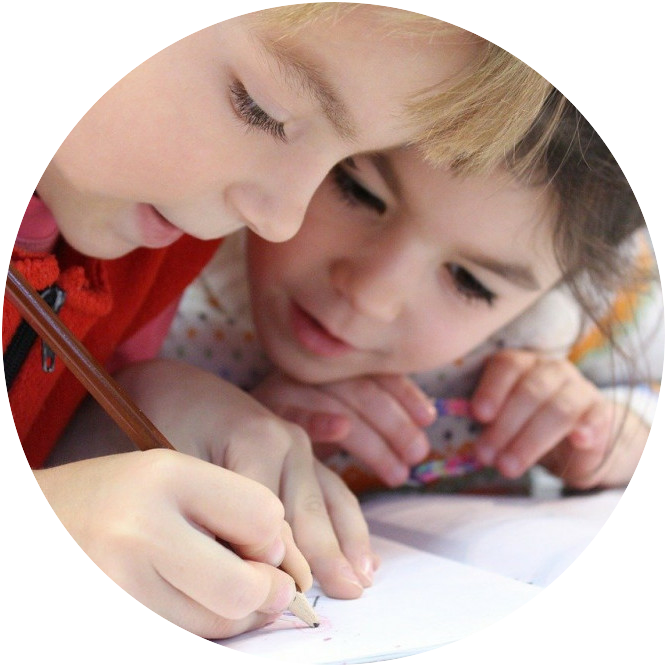 "Lessons are repeated until learned."
If you are stuck in the same routine and not overcoming your challenges, you have to ask yourself why.
In most situations, it means that you keep doing the same thing(s).

Take Action
---
This, by far, is the biggest failing that you experience. Notice I did not say failure.
Failure is final. Failing gives you lessons.
Lessons can help you, big time, IF you change your mindset and behaviours and DO things differently.
Procrastination is a killer of dreams, wishes, wants, achievements, happiness, joy, satisfaction, income, a better lifestyle, your legacy.
It is up to you to DO what is necessary to make your life what you want it to be.
Stop saying that you are here to make your life better and just DO it!
---
What are you committing to DO this month of May 2021?
Please share in the comments below so we can support each other.
Here's to a great week, month and 2nd quarter of 2021. 🥂
Cassi
CassiOfTroy's Posts
258 posts