Is Wealthy Affiliate Your Stepping Stone or Your Lifeline?
Is Wealthy Affiliate Your Stepping Stone or Your Lifeline?
Last Update:
July 14, 2021

I love exploring rivers and traversing through watercourses. Many times, I have found myself caught on one side of a watercourse trying to figure out how to get across.
The most effective way to navigate is to try to find rocks that are large enough to step on or firm enough to hold on to. But these can also be problematic at times as they may be covered in slippery moss.
You already know what the result is if you try to grab on to those so no need for me to expand here.
If you fall into the river and the currents are trying to pull or push you into danger, a rock could also be a much-needed lifeline.
Holding on or jumping along depends on what your need and end goal are.
Wealthy Affiliate Was My Lifeline
---
When I came to Wealthy Affiliate (WA), I was apprehensive, afraid and hanging on tightly.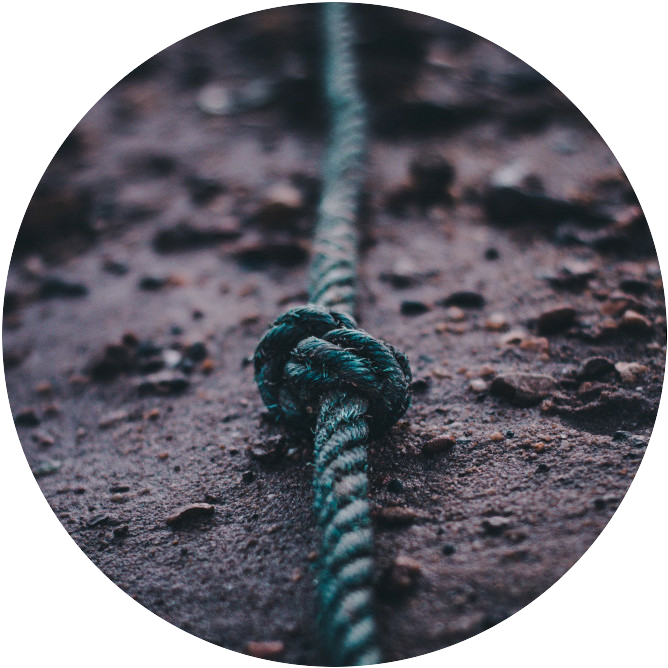 It was my lifeline.
I had spent years trying to navigate the rivers of the internet and kept getting caught in all kinds of currents. I was struggling to make sense of it all and find my way.
Knowing what to hold on to, who to believe, what was even real was weighing me down and I felt as though I was drowning.
From where I was positioned, I could see the horizon and it looked as though I could get there. But, every time I tried to reach out, I kept getting disappointed.
Then, that fateful Sunday evening, I caught onto WA and soon I was pulled to safety.
That is what WA became for me. A safe place of discovery, learning, growth, sharing and of course, a place to earn.
Wealthy Affiliate Is Now My Stepping Stone
---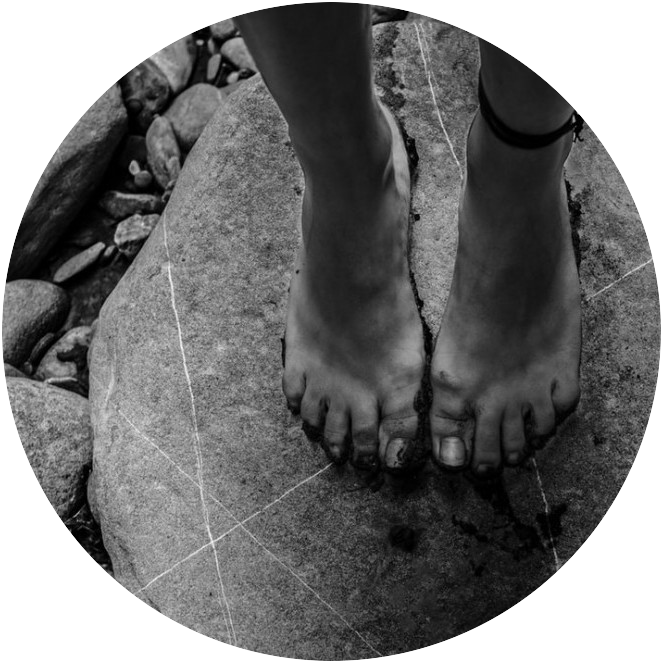 You do not hold on to a lifeline forever, do you?
At some point, you have to let go and be on your way, allowing others to have the opportunity to find their strength as well.
That is what strength and growth allow you to do and become: Safe and strong enough to help others by pulling them up.
Now that you stand on the high embankment, you can guide others across by pointing out the stepping stones and you can also better see the stepping stones that you need to take to continue on your journey.
For me, that is what WA has now become.
Don't Fight The Current
---
There was a lot of buzz yesterday following Kyle's post about the official posting rules at Wealthy Affiliate.
In a community of over 2 million, it is necessary.
As someone who is now running along the stones towards her rainbow, fighting with the currents may well deplete both time and energy. Careful choices must be made.
Please, do not think that I am being disrespectful or uncaring. Far from it and quite the opposite.
As important as our community is to me, its PURPOSE is to get me where I am going faster and stronger, much like stepping stones.
And that purpose is SHARED, with over 2 million others. It cannot cater to all of my needs and wants and I do not expect it to.
There must be guidelines for its use and I must be mindful of that as I adjust my hold and move along.
Travel safely.
Cassi
CassiOfTroy's Posts
280 posts