How Much EASIER Do You Want Things In Wealthy Affiliate?!
How Much EASIER Do You Want Things In Wealthy Affiliate?!
Last Update:
January 11, 2022

What's Got Me Thinking
---
How Much EASIER Do You Want Things In Wealthy Affiliate? Really? If things were made any easier for you would you be more successful than you are now?
I am willing to place some money on the table, (practicing for when I get to Las Vegas), that the answer to the latter question is "No."
That is said unapologetically and with very good reason. There seems to be a common thread running through many of the WA posts that I have been reading so far for the year. They speak to the essence of what it takes to succeed online.
Perhaps you keep missing it.
My Strategy In WA Has Changed
---
There is a saying that I value.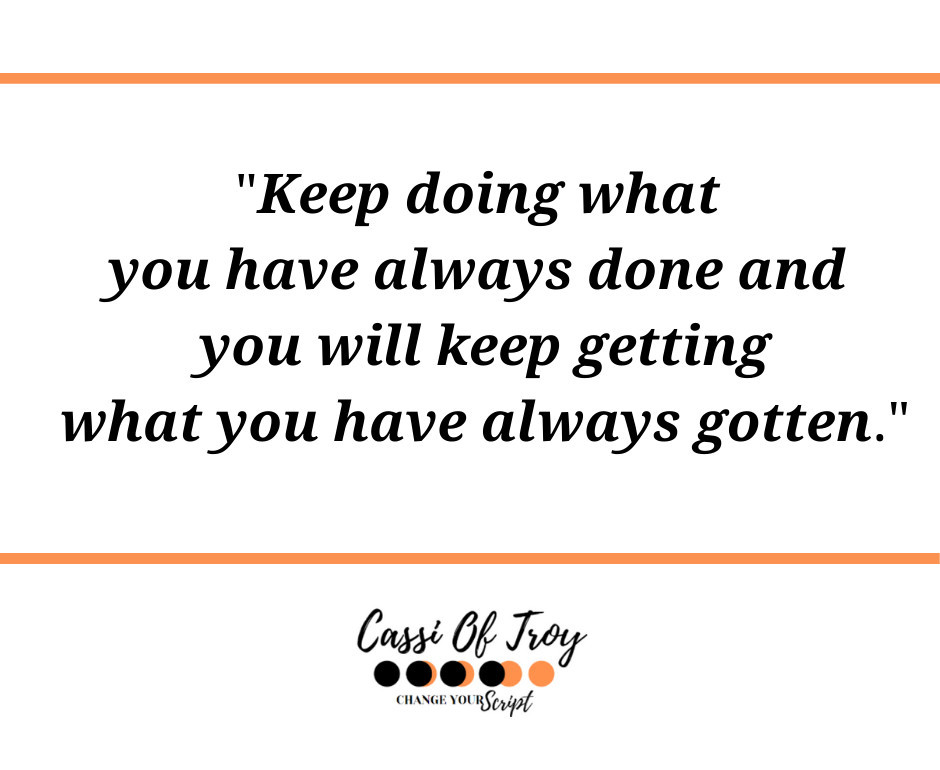 With very good reason, my WA strategy has changed for 2022. I am a Junior at WA University and, thankfully, my short-term strategies were very successful. So, now it is time to learn new things and implement them differently.
WA Makes Things So Simple
---
In Kyle's recent class, Dissecting & Analyzing the Make Money Niche, he shared so many tips and templates for working in and on your business that I have been replaying it every day since it aired.
The strategies he shared will work for any niche.
To make your life even simpler, he shared a template in Site Content for you to track your ideas from your research to build your online content. All ready-made so all you have to do is list your content ideas, research and write.
How much simpler do you want it to be?
Stick To It And Do The Work
---
We all know that content is the engine of our online business. Without that, you have no business. Our business is not rocket science and does not need to be complicated.
Perhaps that is the trap that many of you fall into and find it difficult to get out of. You are not alone. I was there for a little while at the start of 2020, about 4/5 months after I got started in WA.
Thankfully, I did not stay there too long because I was VERY determined to change my life and my lifestyle. Plus, I had our WA community to help and support me.
I urge you, having made the financial investment in yourself and for your future, to be consistent, persistent and to invest the time and work required to succeed.
It is easier than you think.
And, if what you are doing is not working for you, Change Your Script!
Cassi


CassiOfTroy's Posts
325 posts