How do you PUSH PAST the fear of REJECTION? Another first for me
How do you PUSH PAST the fear of REJECTION? Another first for me
Last Update:
April 22, 2021

Have you ever been rejected in your life?
Do you remember the feeling and thoughts that consumed you after being rejected?
Did the fear that built up before you took action seem like it was impossible to do or say what you wanted to?
Today, I took another courageous step towards building my online brand and the anticipation is driving me crazy.
The Merlot that I am enjoying is helping to calm my nerves.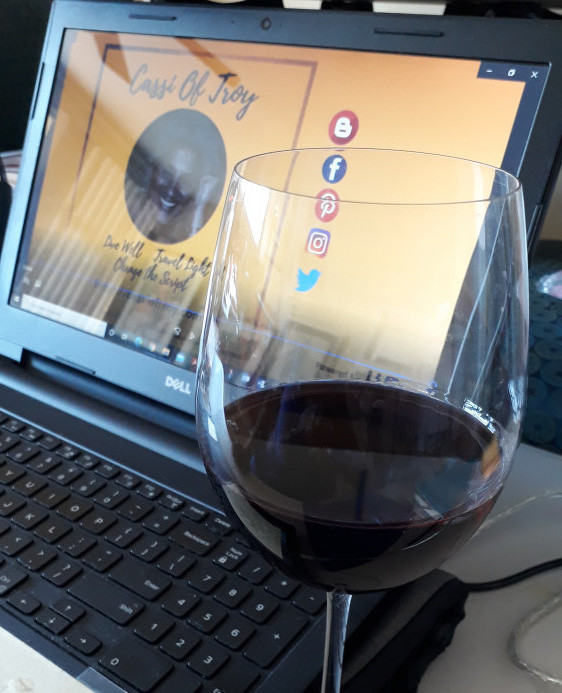 Today Is My YouTube Launch Day
---
Today is the big day!
At precisely 6 PM ET, my YouTube (YT) channel launches with its first video. It is nothing complicated. A very simple voice-over PowerPoint presentation that introduces my YT Channel and all that it will offer.
Am I nervous?
Hell yes!!!
But I am determined not to let fear hold me back. I am also not getting caught up in the imperfections of it all.
It is done and it is out there for the world to see.
What Is The Worse That Can Happen?
---
Well, people may not like it.
No one will watch it.
I may not get any comments.
They will not like my voice.
All of that is fine. I have been there before. First date. First interview. First job. First exam. We have all been there.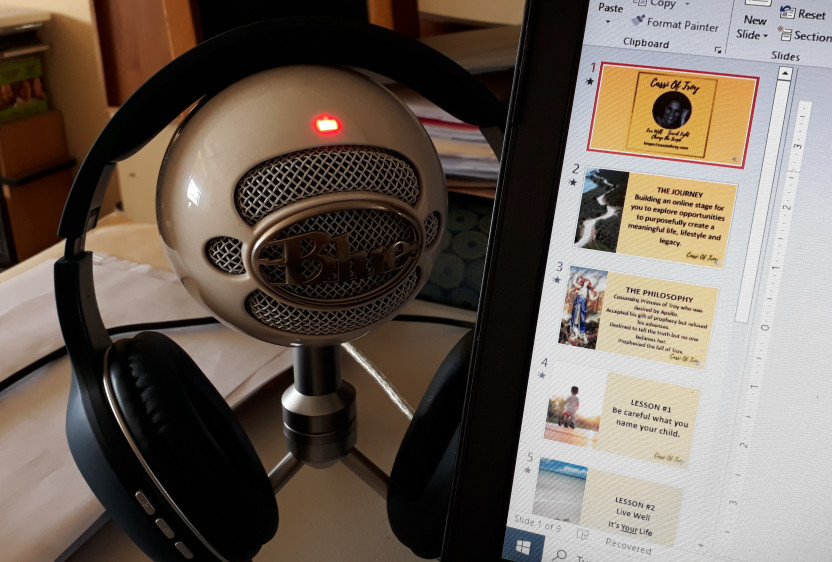 I prefer to focus on the best that can happen.
I will get feedback and I will use that feedback to learn, improve and grow.
Last week, I shared that by simply taking action, you are in the top 5-10% of the world.
So please, stop procrastinating. Keep stepping up.
Cassi
CassiOfTroy's Posts
258 posts