A Simple STRATEGY using YouTube To Increase ORGANIC Traffic
A Simple STRATEGY using YouTube To Increase ORGANIC Traffic
Last Update:
April 28, 2021

Traffic!
Most of us hate it. But, when it comes to online success and profitability, traffic should be one of your very best friends.
After writing your blog posts and opening your doors for business, you WANT traffic And, the more, the much merrier you will be.
Last Thursday, I took the plunge and launched my YouTube Channel, Cassi Of Troy.
Much like finding Wealthy Affiliate (WA), I am now asking myself:
"Why didn't you do this sooner?"
Allow me to share some quick stats and a simple strategy.
The 2nd Largest Search Engine
---
After Google, YoutTube is the next largest Search Engine. Their numbers are staggering.
4 BILLION YouTube videos are viewed EVERY SINGLE DAY!
800 MILLION unique users visit YouTube every month.
60 hours of video content gets uploaded EVERY MINUTE!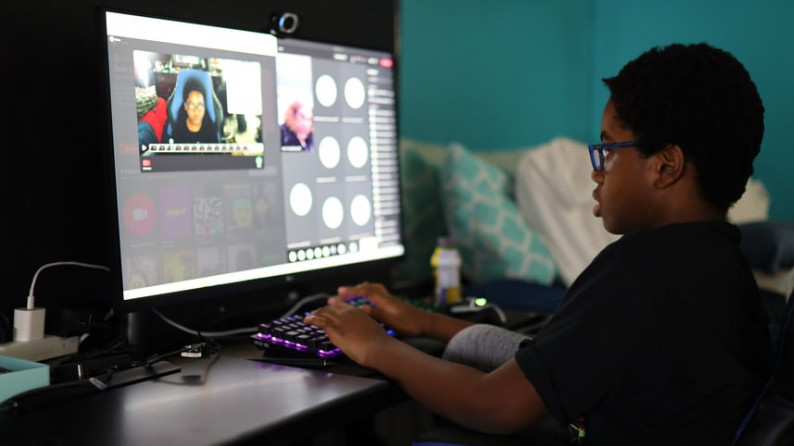 Picture yourself sitting for 2.5 days, uploading content - non-stop. Now hold on to that vision and those numbers.
It now makes so much sense to me that, if you are not on YouTube, you are missing out on some major opportunities to build your brand and increase your organic traffic.
My Launch Video Stats
---
I was so pleased and encouraged by the launch of my YoutTube Channel, that I dived in, head first, (pun intended), this week.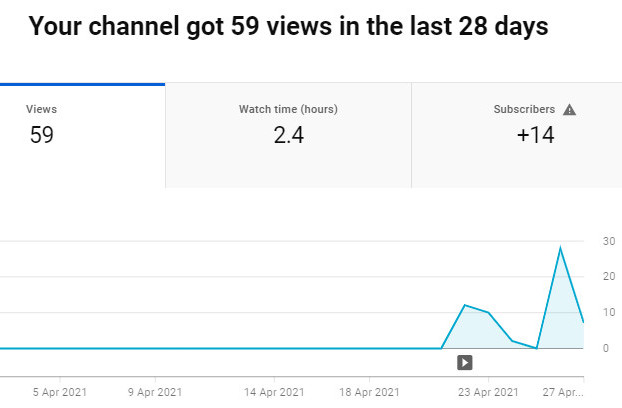 As of the time of writing this blog, visitors have invested 2.4 hours of their time to watch my, under 5 minutes, video.
I am humbled.
16 visitors have subscribed, 8 have left comments and I received a request for more information about "changing the script".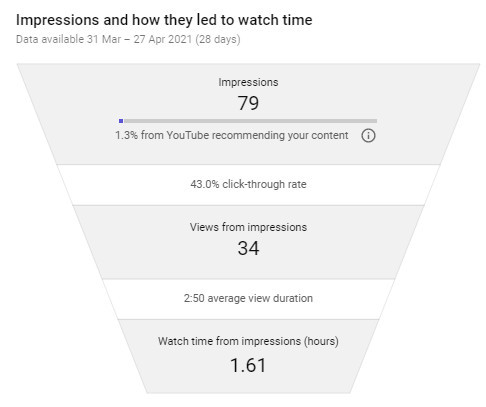 I even got a few recommendations for my content.
A Simple Strategy Linking Your Blogs
---
An important SEO strategy for your websites is to embed a video into your blog posts. Until now, I have had no video content of my own to utilise.
That means I have been directing traffic to other people's content with the hundreds of articles I have written.
Think about the difference that will make now that I have my own video content to embed.
It is a very simple strategy but maybe not the first thought for you as you build your online business.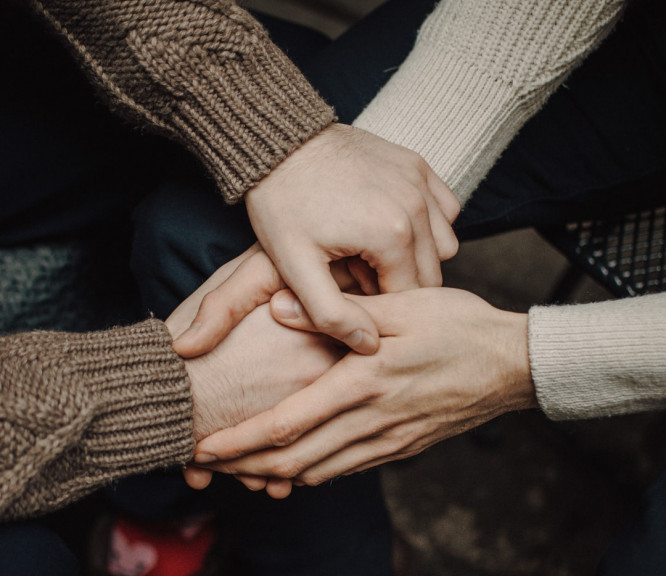 As my YouTube content bank grows, I will also be linking my website and blog posts to my videos.
That is a VERY powerful strategy!
Feel The Fear - And Do It Anyway
---
My 2nd episode is a wrap!
It is scheduled for publishing tomorrow at 6 PM (ET). There is a treat for my subscribers, viewers and visitors.
Tomorrow there is no PowerPoint and voice-over. It's all me.
I have spent the last 2 days learning a little about video editing, scripting, filming, splitting, trimming and inserting text.
It is a vast improvement from my launch video and I am satisfied with the progress.
Thank you to everyone at WA who took the time to view, like, leave comments and subscribe.
Your support is invaluable.
Cassi
CassiOfTroy's Posts
258 posts