6 Proven DIRECTIONS For Revenue, GROWTH & Success - Choose 1 Or 2
6 Proven DIRECTIONS For Revenue, GROWTH & Success - Choose 1 Or 2
Last Update:
June 24, 2022

Where EXACTLY Are You Heading?!
---
There is the classic adage: "If you do not know where you are going, any road will get you there."
Well, guess what?
Many, MANY of us approach our business, and life, that way. With no clear goals or direction, we just stumble along and work with whatever pieces we find.
It is so very important to have a direction - at least - and know your goals and your end game.
Thanks to Flippa, here are 6 directions that you can take your business in and achieve sustainable success.
1. Build CONTENT
---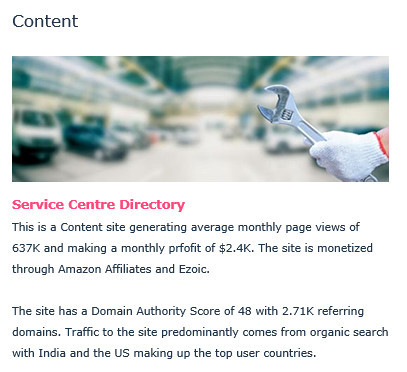 This is what Wealthy Affiliate (WA) teaches us to do and do well. The opportunities to learn are endless and it is up to you to CONSISTENTLY invest the time and effort needed to succeed.
2. Sales as a Service (SaaS)
---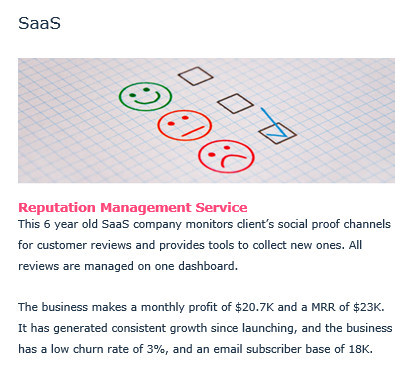 This is what WA's training helped me to leverage for my professional firm. We now provide SEO, Content and Social Media services to individuals and businesses around the world.
This is a relatively simple revenue generator to create. More and more people and looking to the internet to get their brands noticed.
3. Ecommerce
---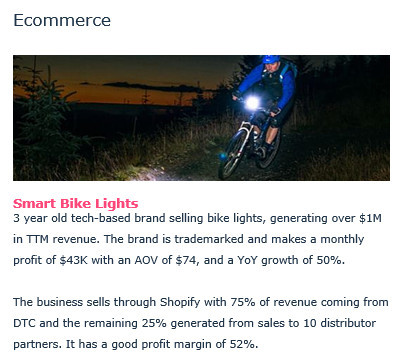 An Ecommerce business is based on the oldest profession - selling. There are many ways that you can pursue this, from eBay to Shopify to your own website becoming an inventory hub.
You choose.
4. Services
---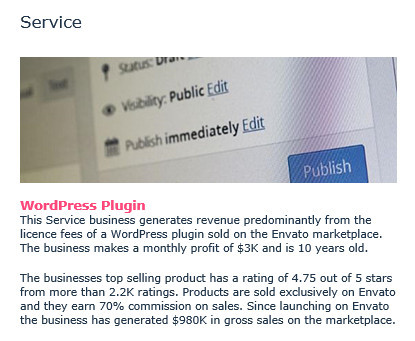 Focusing on directing people towards effective and efficient services has helped me to scale my professional firm online. Through our Mailing Lists, we share information such as reviews and case studies that help people make better decisions.
5. Fulfillment By Amazon (FBA)
---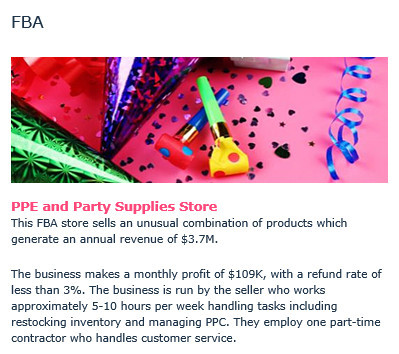 To make things even easier, there is nothing else for you to do than have an FBA store. You send your products to Amazon. Amazon stores your inventory until an order is placed at which time they pick, pack and ship the order directly to the customer.

This will require investment in an inventory but there are also ways to avoid that. You can support your business by using direction #1 and monetizing your website as well with Affiliate links and advertising.
This creates multiple sources of revenue.
6. Create An App
---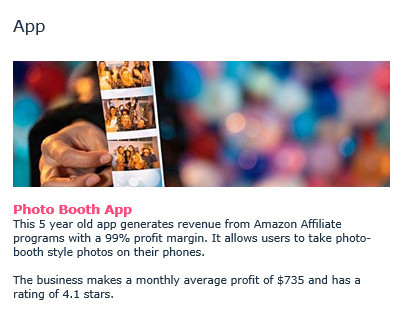 This one I love!
Look at the Profit margin - 99%!
Can you think of any offline, traditional business that generates that kind of Profit Margin and operating ease?
None come to mind for me.
What Is Holding You Back?
---
I know that we may have our struggles and that this business, (like any other business), may not be right for you. But, once you get through those 2 things and you have made a commitment by paying your WA fees, why are you holding yourself back?
There are so many things to learn and do and even many more ways to earn and succeed online that I am challenged to find more hours in the days and more space in my head.
I cannot keep up with all that I want to do and achieve as I continue to build my legacy.
REMEMBER:
If what you are doing now is not working for you, there are many directions that you can take to change your script.
Happy Friday!
Cassi

CassiOfTroy's Posts
343 posts