The Process Of Scattering Manure
Last Update:
January 31, 2021

Birds do it....bees do it...little piggly wiggly pigs do it...and so forth...
Yes, and Humans, but it comes from their mouth...the scattering of manure, that is.
Where is this leading? Not to WA. I am so happy to come here, nearly every day, to a platform of respect.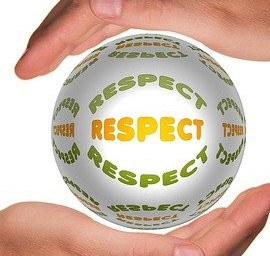 Do you know what that produces? QUALITY! A GREAT ENVIRONMENT TO WORK...and right from home.

Why Do I Bring This Up?

If it weren't for Facebook advertising, I'd have no Facebook at all! They force you, basically to have two accounts...personal and business. Business, I'm all about. Personal, which is easy to succumb to is...well...mostly manure of the third kind.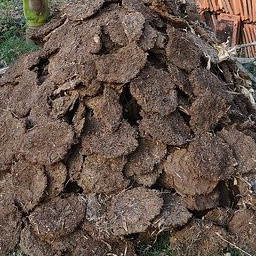 Could You Imagine?
If our agreement for being in WA had the same personnel and business requirements...to the standards as Facebook....say what? I can only imagine! True: the advertising is good for us, unless you get tricked into running an ad because you accidentally clicked the wrong button.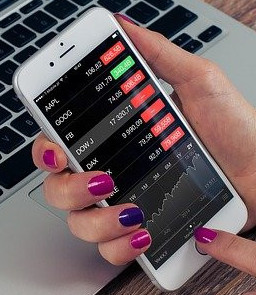 (Yeah, right)!
Back To WA
Clean, community support, great folks, refreshing environment, success oriented, helpful, and many more mentions of goodness.
No Scattering of Manure.
Clean folks that seem like Kin folks, just mind'n their P's and Q's. Are you hippie to this?
Now Ain't That Someth'n?
Till next time.
Carson2
Carson2's Posts
629 posts