Powered By Google
Last Update:
February 06, 2021

One Suggestion To Improve Your Site
Take a look at Hubspot Tools/Website Grader powered by Google. IT's FREE and really informative with very quick 3 minute results. Basically it is a quick website optimization course.
Did I say FREE? Take a serious look. I did, and my results are as follows before I make improvements which are also FREE.
1. Performance 7/30...oops. Help to improve comes FREE.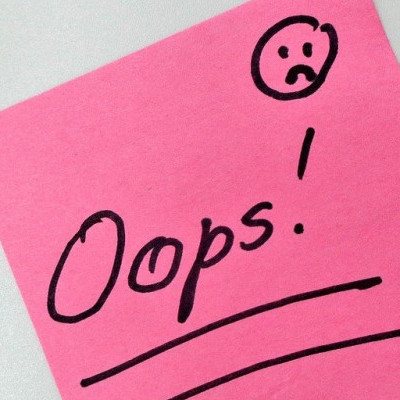 2. SEO 30/30... Nice. Thanks WA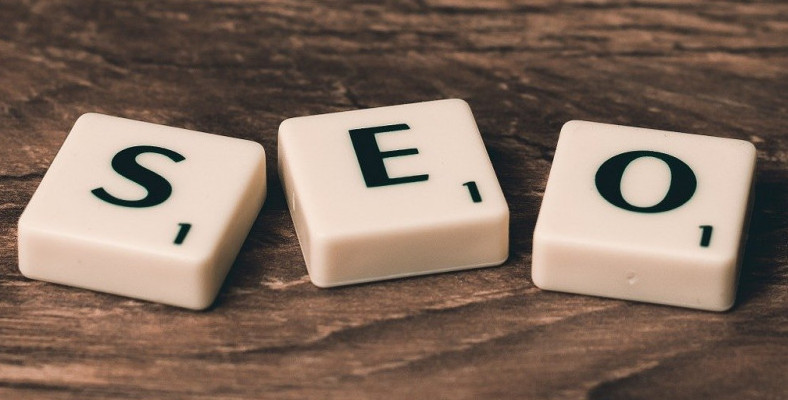 3. Mobile 20/30...Needs work. Help to improve comes FREE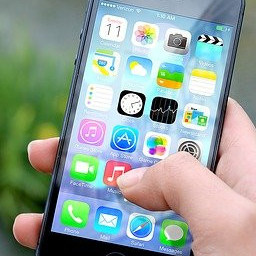 4. Security 10/10...Thanks WA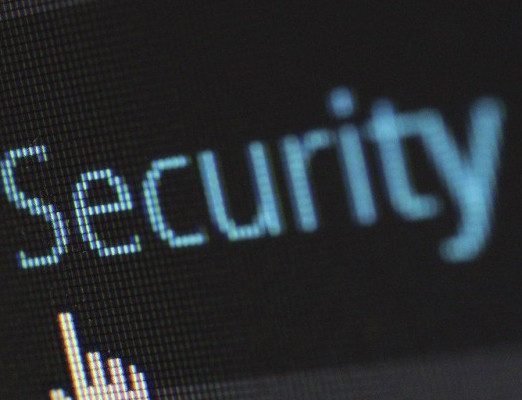 My Site Is OK.
Not too shabby, but needs improvement. I strictly took the FREE website optimization course.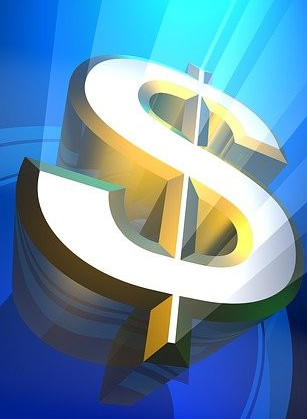 I will also follow up with more Free courses to improve my grades shown above. My website grader took only 3 minutes. Follow up may be longer for each area you want to improve.
Warning...My Advice.
Don't accidentally sign up for the FREE 14-day trial. I don't recommend at any point. That will be your decision.
Just get the basics FREE.

I'll Do A Follow Up For Improvements I See.

It will be interesting to look at results from these FREE very short courses. I'll post results on Monday or Tuesday.
Till next time.
P.S. This is strictly something that may help you. I get no fee for this.
Carson2
Carson2's Posts
629 posts