Pleasant Valley Sunday!
Last Update:
March 07, 2021

Absolutely Beautiful Day In So Many Places
I wish you all a terrific day, whatever your schedule holds for you. This is basically my day off with my wife.
Just dropped by to wish you all that life can bring, and trust the WA program is productive every day in some way.
That's it. Blessings to all and share your blessings to others, as well.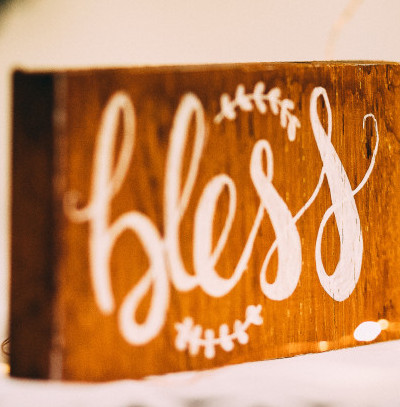 Carson2
Carson2's Posts
629 posts