Just A Quickie!
Last Update:
February 04, 2021

TIME.
T otally
I mportant
M anagement
E xperience
When it comes to WA, quality time spent is so important...just like life in general. If we totally manage this important experience called WA, good results can come.
How are we spending our time at WA? Can't answer for you. We all popped on board for a reason (probably money goals).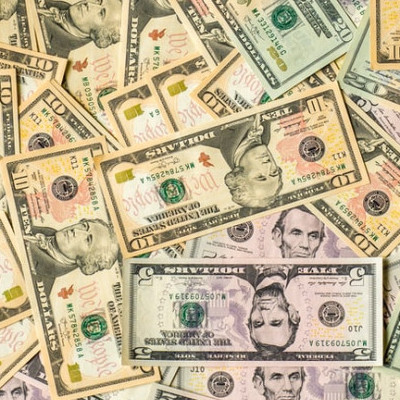 Time really can be on our side at WA. However, whether an hour a day, or more, we must put in quality time for quality results.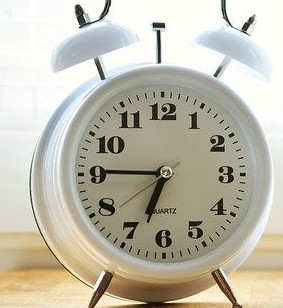 None of what I've said is new, but sometimes repetition is good for our souls and goals.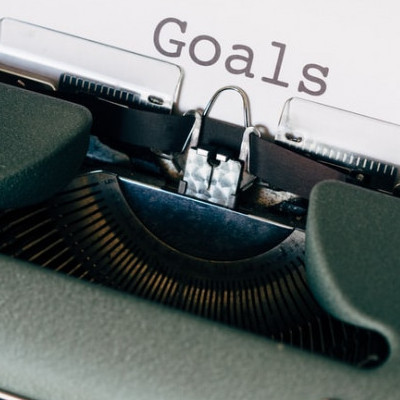 Let's all make this a great year.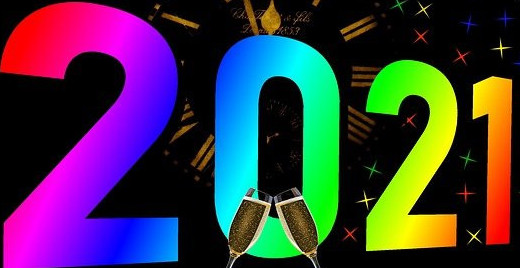 Carson2
Carson2's Posts
629 posts