Jazzed Up.
Last Update:
February 02, 2021

SMOOTH
'Gotta love it...getting jazzed up about WA that is, and then staying that way. Smooth play!
OUT OF TUNE
Sometimes. Change some notes to improve your melody. Now that's Saxy music to the ears.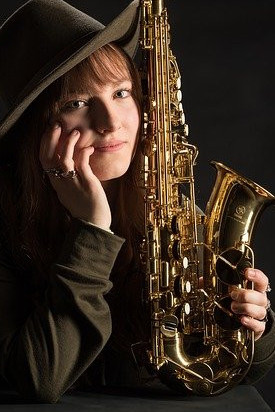 PUNCTUATE YOUR WA MUSIC
Write content with the sound of music for your customers.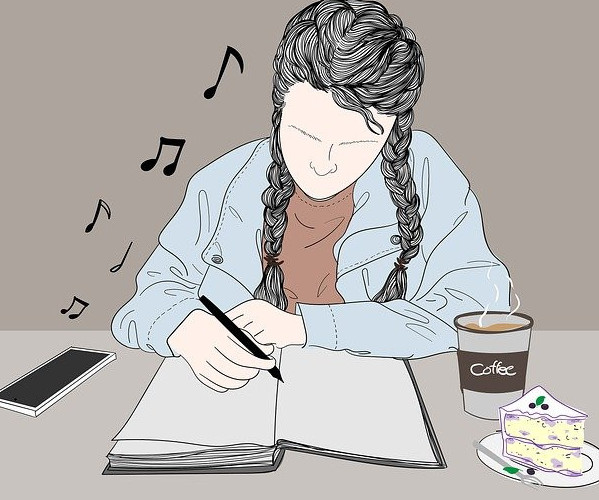 TOOT YOUR HORN
Let your listeners understand you're a pro.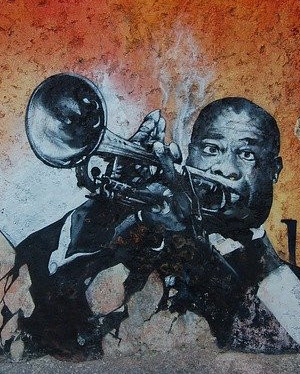 You are offering them a fine-tuned opportunity to enjoy what you offer.
THAT'S THE NAME OF THIS TUNE
Now go write a good smooth WA song and acheive a number one hit.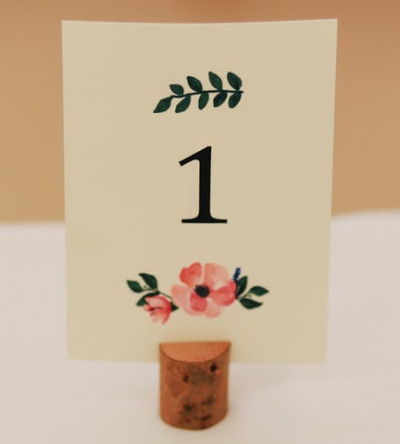 Carson2
Carson2's Posts
629 posts