Hands On Learning. Constantly. Methodically.
Last Update:
February 20, 2021

Facebook
I have a ton to learn yet, after 1 and 1/ 2 years...and I'm looking forward to it.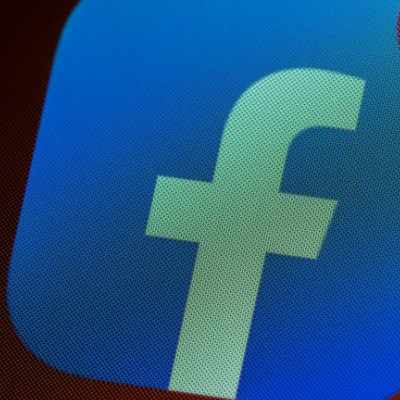 They (Facebook) make it sound easy, and I've found with everything else, it's quite a challenge to be proficient in a short amount of time.
Yes, we all learn, and become efficient at different paces. We start with a bachelors degree (you might say), and move on to a doctorate of affiliate marketing.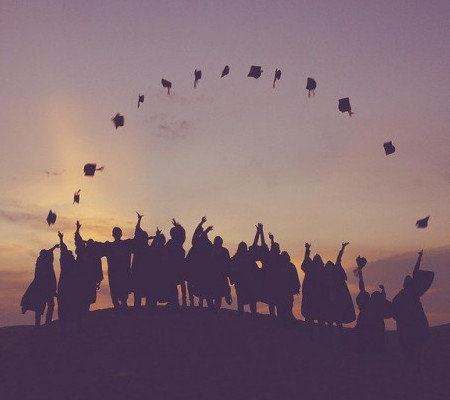 Are you that committed?
The message is the same for all the items listed below, I chose to do. It's all methodical, constant, hands on learning, with all the time you are able to commit to it.
ONE MORE THING... Setting up an initial, beginning, no frill's website, can happen in a very few minutes.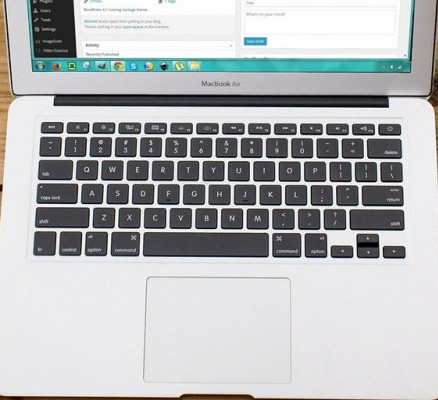 That's the beginning, and only the beginning. There's much more!
Be prepared to appreciate what it's going to take to have a good, passive, income. It bares repeating: methodical, constant, hands on learning.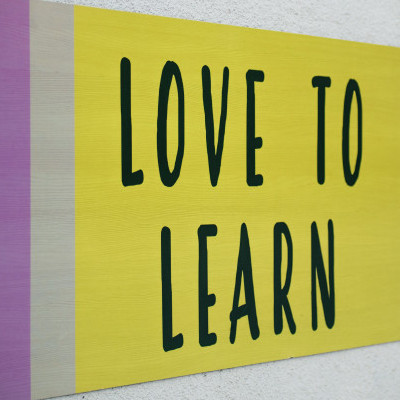 On the WA platform, we never stop learning, and WA guides us through much of this process. That's why I chose their affiliate program over others.
I didn't choose them for the quick buck (That almost never happens). They provide the : "Go to steps", and you provide the "Get go".
If you want it, here it is. Come and get it.

Twitter
Pinterest
Instagram
Messenger
Google
WA Training
Mailchimp
ShareASale
FlexOffers
CJ Affiliate (AWIN)
Toll Free Number
Live Chat
Advertising
Marketing
YouTube
Posts
Articles
Reviews
Merchant/Advertisers
There's More, But Why? You Have The Idea.
Till next time.
Carson2
Carson2's Posts
629 posts