8 Weeks, But Who's Counting?
Last Update:
February 03, 2021

No Big Deal. I'm Getting A Leg Up On This!
In the time noted, I'll be able to walk again. OK. Enough of the "Poor Me" diatribe. Forward!
I've Been Really Up During This Down Time.
How about all of you in WA? Have you had those moments of "Too Pooped To Pop"? You know what I mean? How do you get yourself out of it, and back on the road? Can't speak for you.
My Personal Challenge & How I've Handled It.
My feeling is, almost everyone here has learned to approach challenges in a positive way.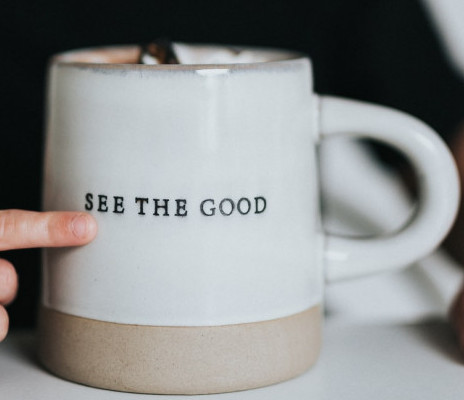 That is absolutely a great step to maintain our sensibilities and goals in life. Especially about WA and the time we put in here. If you get down sometimes, get back up. We (WA) will be around.
So. My challenge was 11 weeks total off my right foot...period. 3 have gone by, with 8 to go.
My very first thought was about WA. How do I keep up?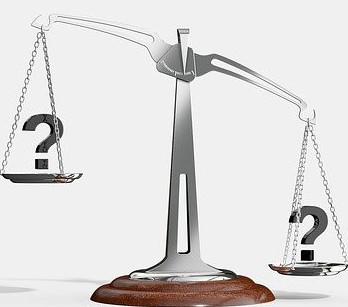 1. Foot raised for 11 weeks. OK. Easy enough, at least during the nite time. In the day? Stayed in reclining love seat all day with my computer in my lap...working. Problem solved. Bingo Johnny Ringo. In business. More to it? Sure. But you get the idea.
OK. My WA POINT. THERE'S ALWAYS A WAy.
Get down. Get up.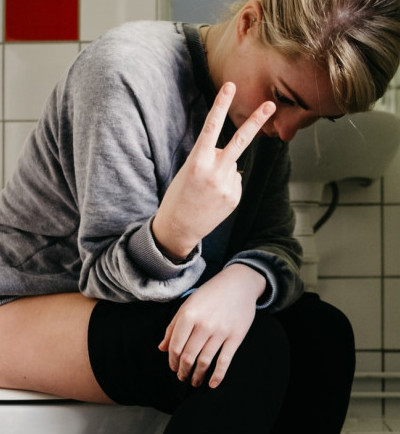 Some how. Some way. Make each day count.
Till next time.
Carson2
Carson2's Posts
629 posts