Moab Utah working adventures.
Last Update:
March 29, 2021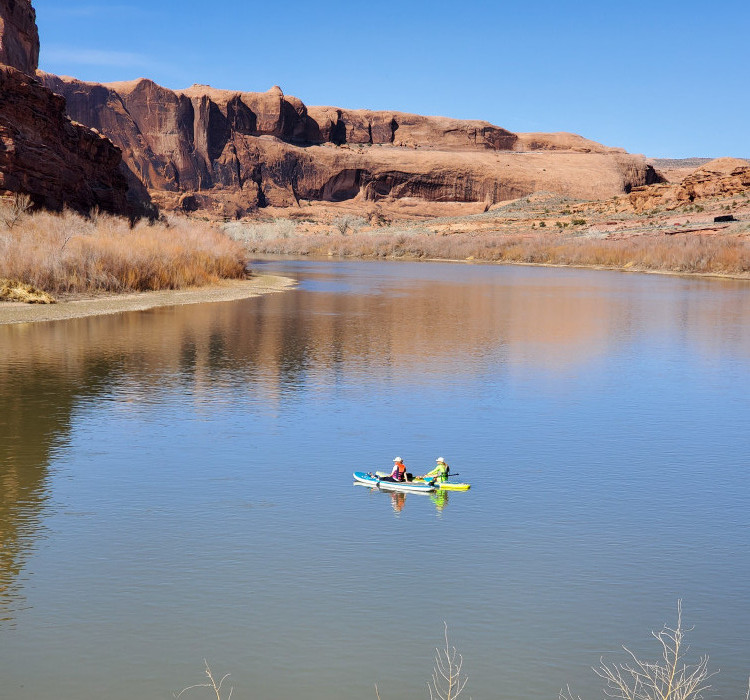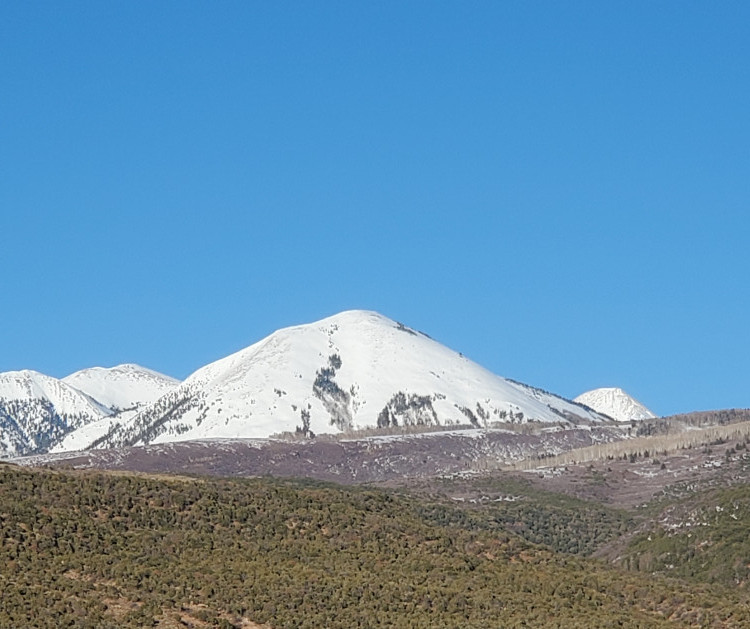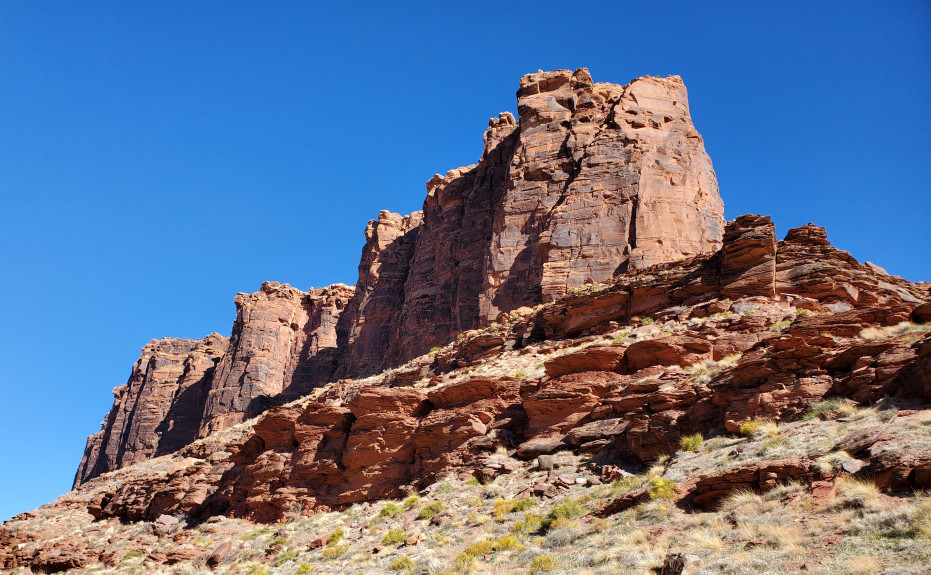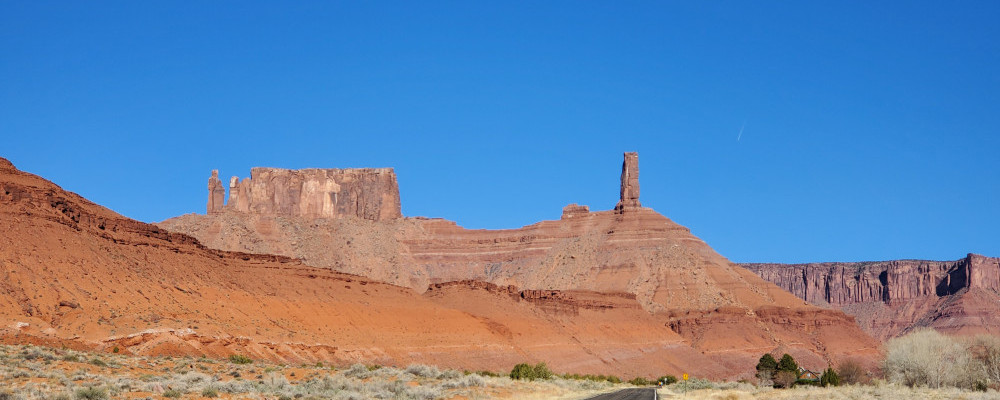 This was the begining of my site seeing journey yesterday, Sunday afternoon starting at the Colorado River at Moab Utah. Talk about big blue shy county!!
Well, this is a learning lesson for me for as I am doing this, I do not seem to have no control as to where the photo's end up in here.
However, the site seeing tour took me from Mexican Valley, up part of the Colorado River, then up into the mountains and back down the long way into Mexican Valley again just a few clicks from the compoound I am staying at during my quick little working stay here in Moab Utah.
I hope ya all enjoy the pics of part of my work day yesterday.

Scott.